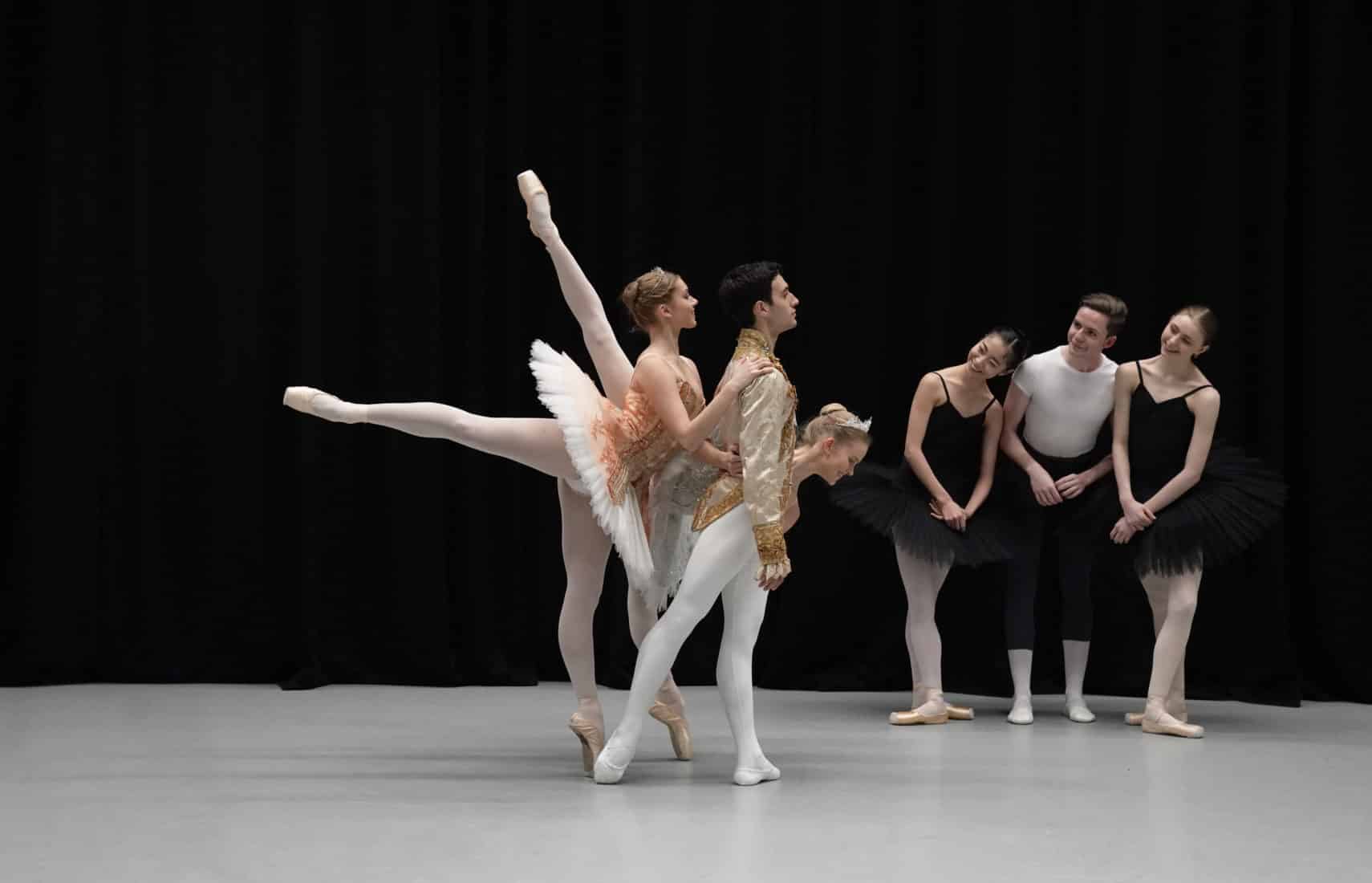 Ballet Central
Ballet Central is the Touring Company of Central School of Ballet, created to give graduating students performing experience to ticket-buying audiences and the opportunity to work with and learn from the dance industry's most influential professionals. The annual Ballet Central tour visits theatres in towns and cities across the country performing the best dance theatre, alongside newly-commissioned work and refreshed classics from the world's top choreographers. A special adaptation of the Christmas classic Nutcracker created by Artistic Director Christopher Marney and performed each December has become a firm family favourite with audiences and the young dynamic dancers on the cusp of professional careers. Ballet Central can also be seen on film, online and on special occasions throughout the across the year.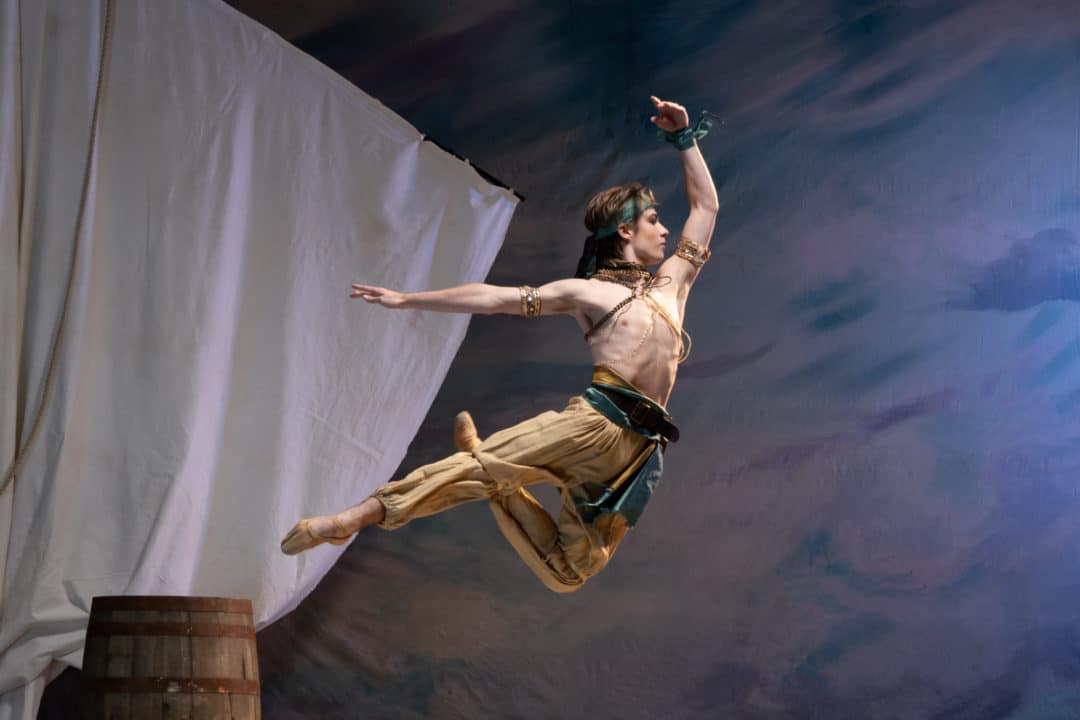 Classes & Courses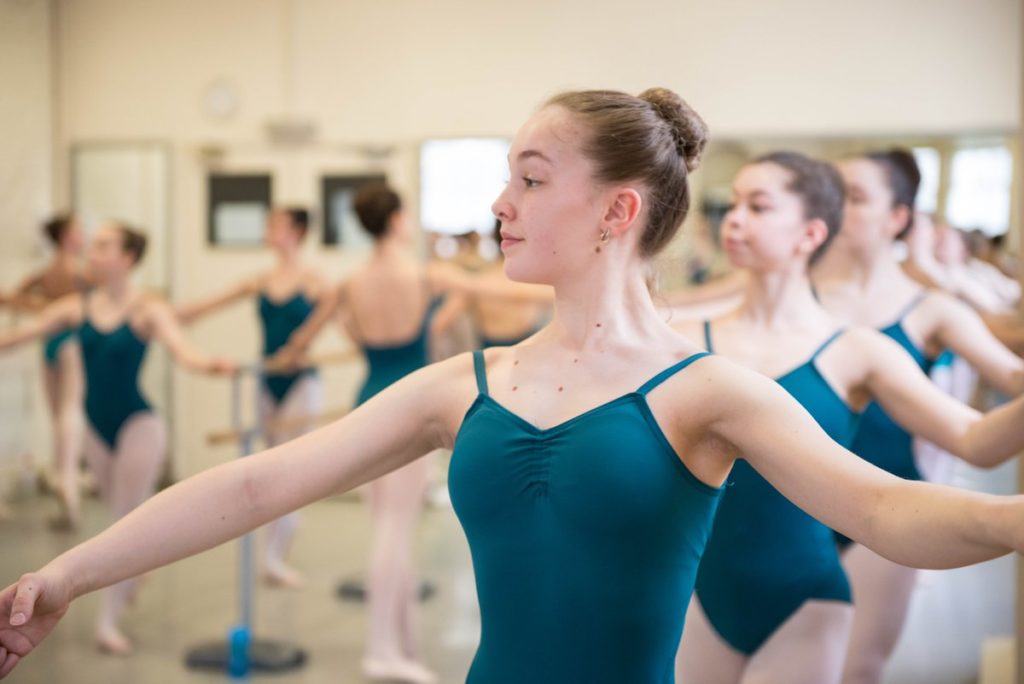 Children and Young people
Central runs a regular programme of dance courses after school and in the school holidays for children and teenagers of different abilities, skills, and interest. From one day courses for fun and musicality for the younger age groups to courses for ambitious young dancers for a taste of life in full-time vocational dance training.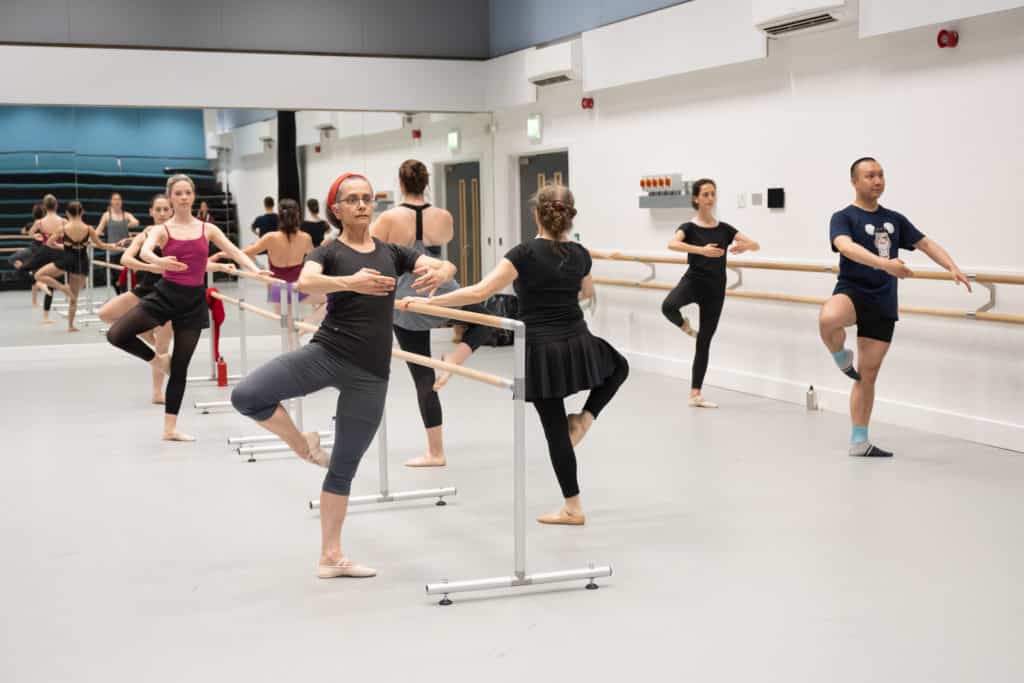 Adults
Central's drop-in adult classes provide a fun and satisfying way to improve muscle tone, flexibility, co-ordination as well as the chance to develop dance technique. For ages 18+ and all genders.
Student Life
Life as a student dancer at Central is more than specialist training and supporting study modules. When you join Central, you also join a family. Read stories from current students on our degree courses about their day-to-day lives at Central and find out about living and straining in London.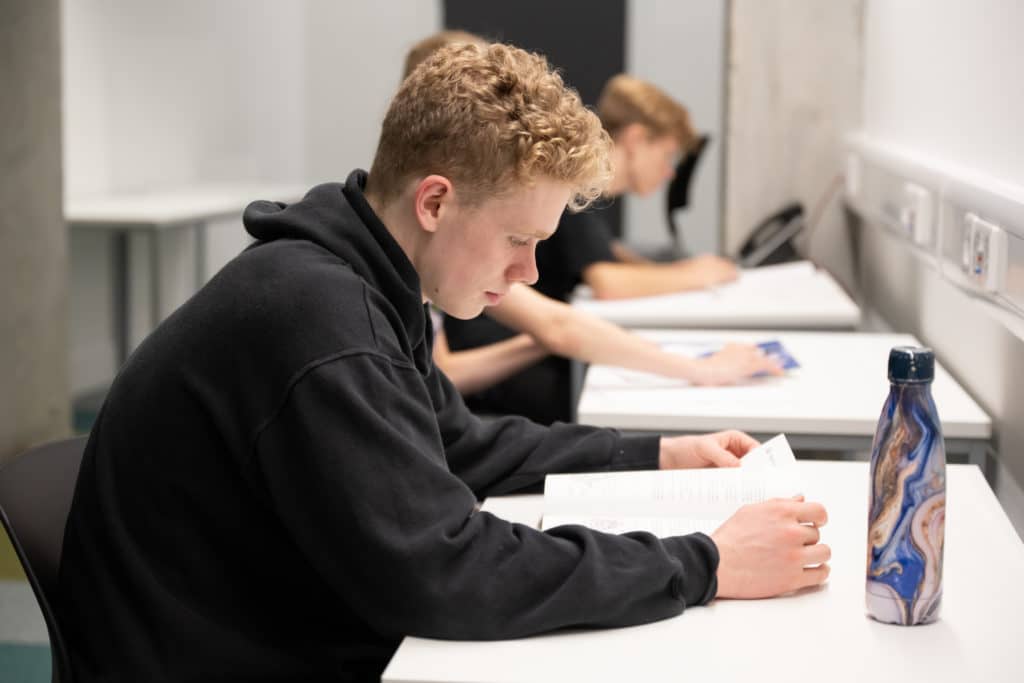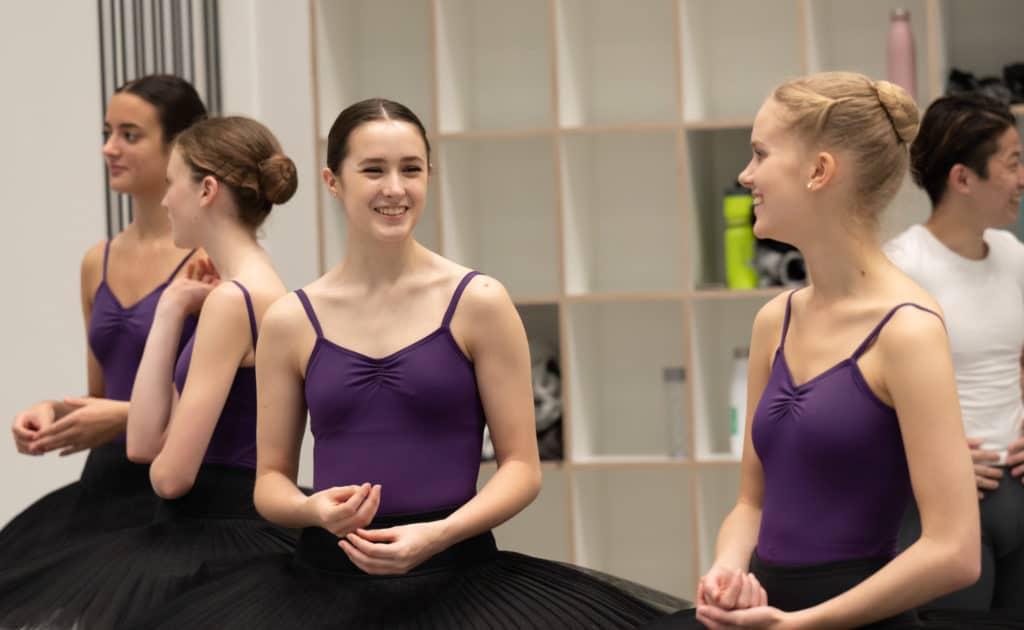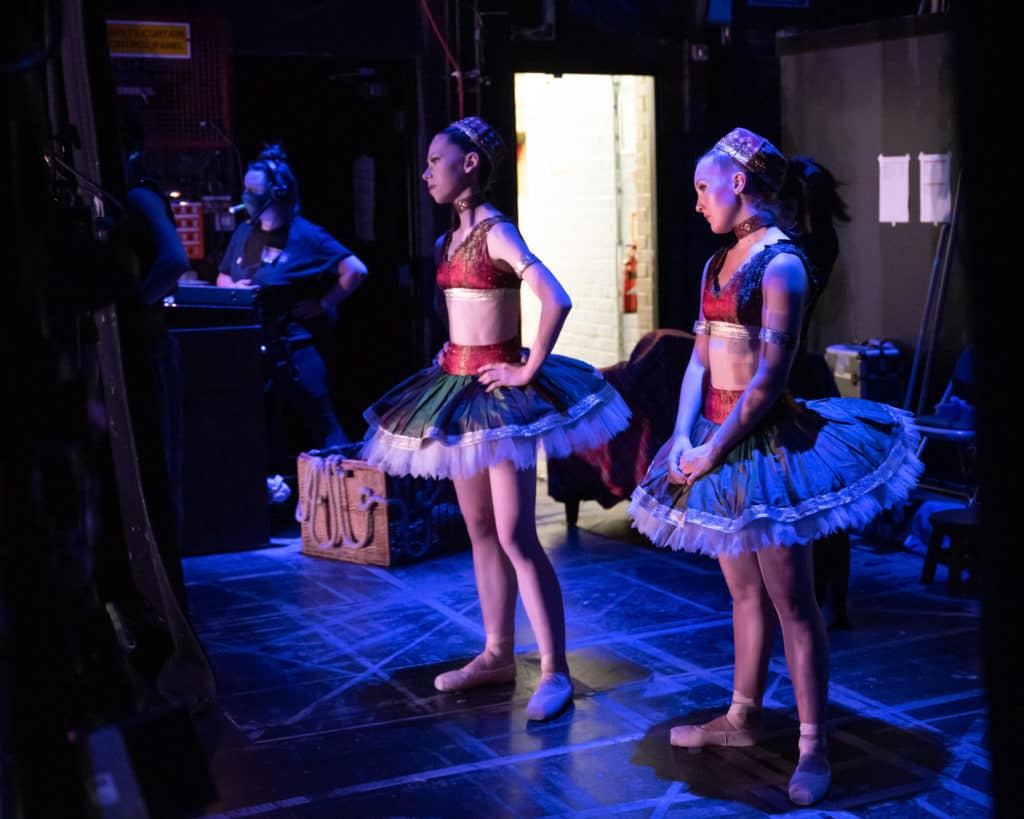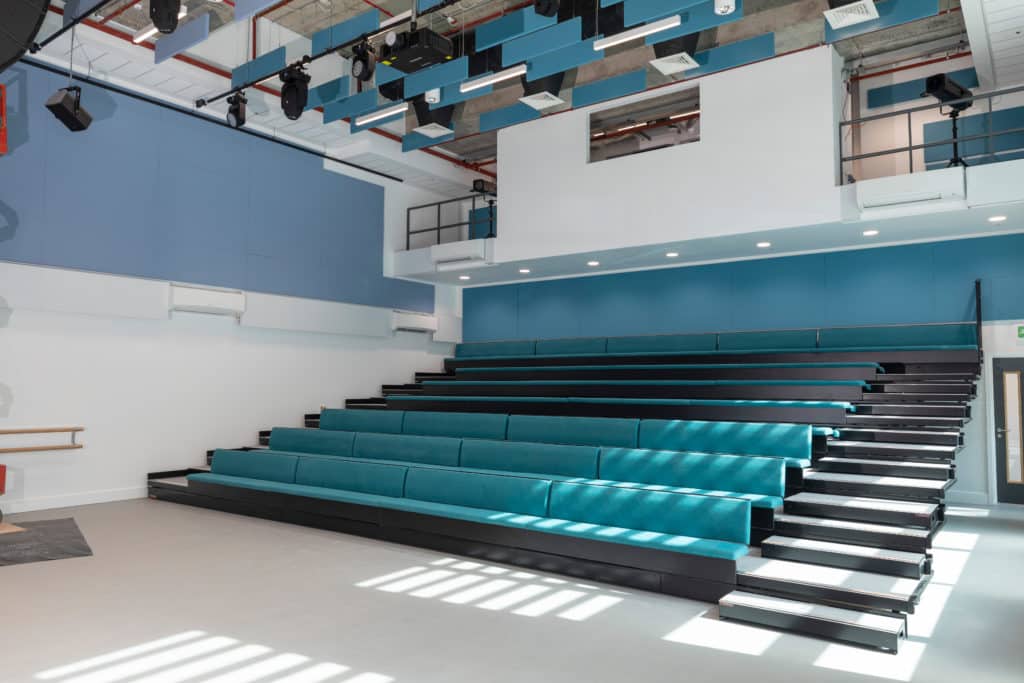 Venue Hire
Central's new home, The Countess of Wessex Studios in Hatfields in Southwark SE1, offers amenities to rival dance training facilities anywhere in the UK; seven studios, a fully equipped studio theatre, study and resource centres and a well-equipped health and wellbeing suite. These facilities are available to hire. Please contact info@csbschool.co.uk for more information.
More
Support Central to help nurture the talent of the future stars of dance. Whether you donate to an appeal, join the Friends, or build a transformational partnership with a major donation or charitable grant, you are helping provide the support, training and experience needed for dancers from diverse backgrounds to reach their potential.
Donate Now
Donate now to support Central's talented young dancers.
Donate