Community & Outreach
Central School of Ballet offers education and training for individuals to realise their potential for excellence as dancers, and in so doing, supports an increasingly diverse and innovative, internationally recognised culture of dance in the UK.
By working in communities in London, particularly in Southwark, Central is able facilitate free dance classes delivered by experienced dance education practitioners for selected Primary Schools to give children the opportunity to explore their creativity through dance.  The aim is to extend the outreach programme with opportunities to participate in dance classes and to watch performances.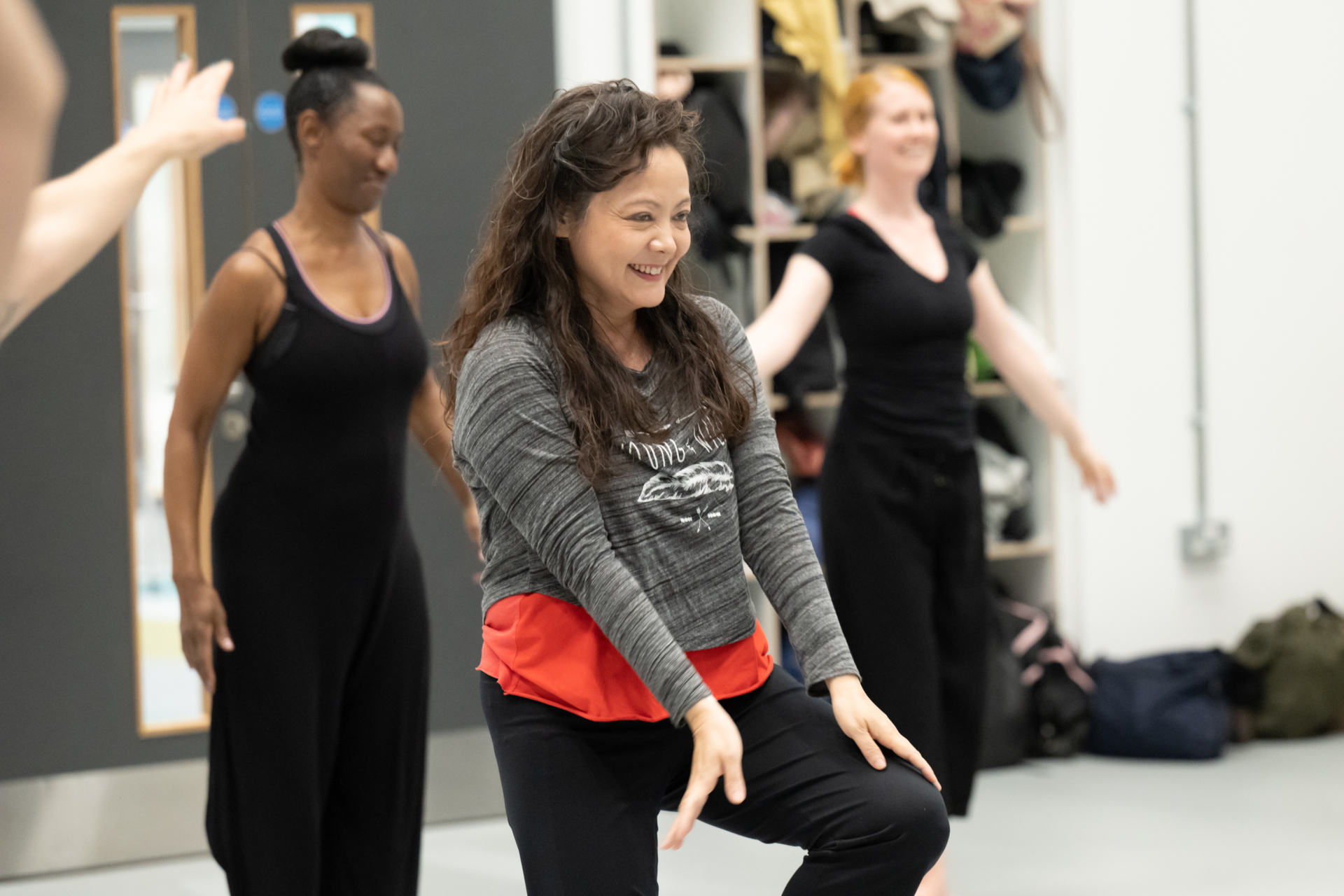 Community Open House
On 11 November 2021, Central hosted a Community Open House event at The Countess of Wessex Studios in Southwark to give a behind the scenes look at the studios and allow locals to find out about dance classes for children and adults, as well as giving the opportunity to see performances.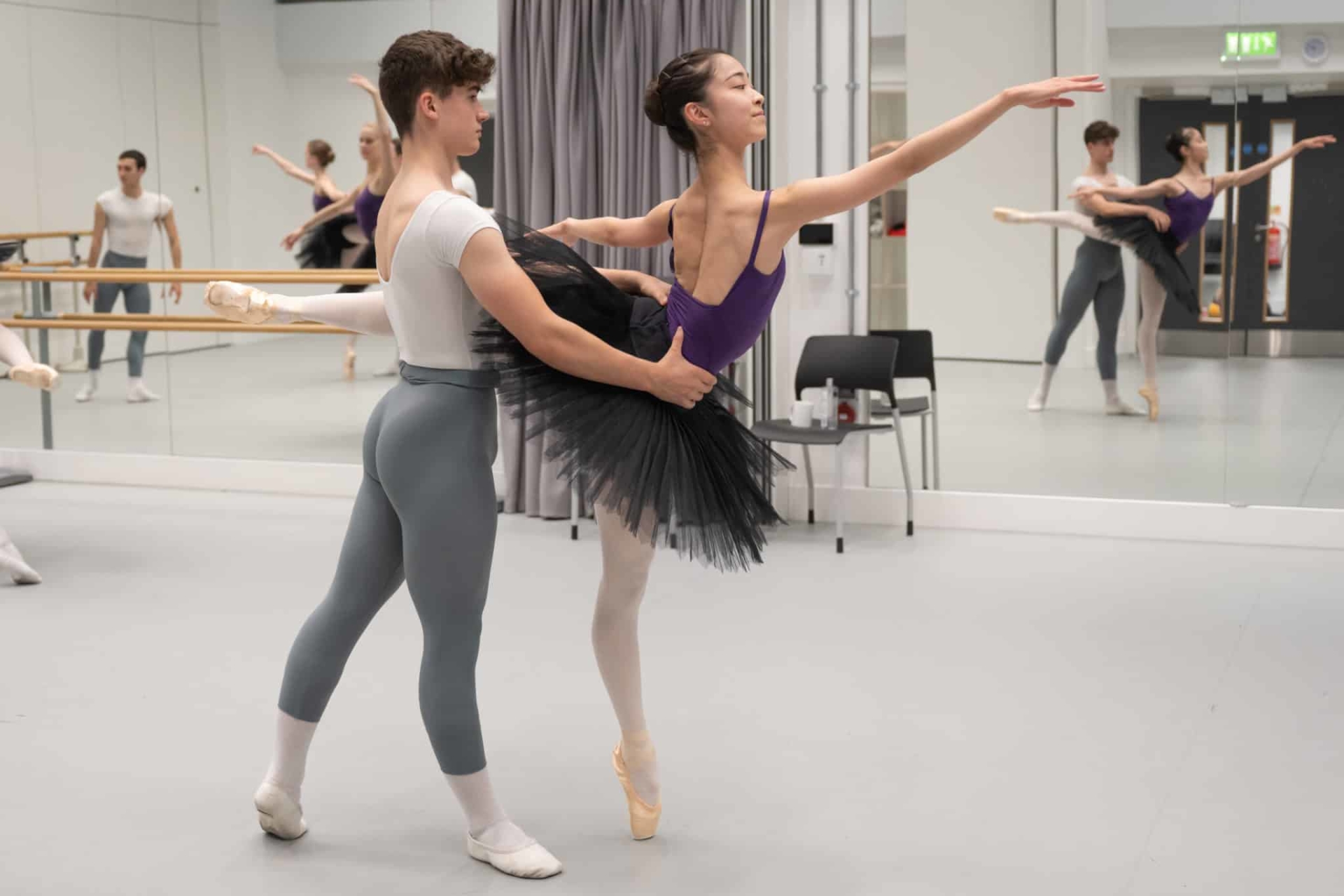 Free Beginners Ballet Taster Classes
On Friday 12th November Central held free beginners ballet taster classes.