Train with Central School of Ballet
Central offers ballet based courses at both undergraduate and postgraduate level for students aiming for a professional dance career or to further their career after a period of working as a professional dancer. The BA (Hons) Degree in Professional Dance and Performance is a three year process that consists of an initial two year Foundation Degree and a final year BA (Hons) (Top Up) year. The MA Choreography course is aimed at professional choreographers providing the opportunity to develop choreographic profile and professional skills while continuing to work as either a freelance dancer or a dance company member.
Student Life
Central offers rigorous degree level training in a range of skills that are both relevant to, and coveted by, the modern dance industry and we provide this in an environment which is positive, nurturing, supportive and encouraging.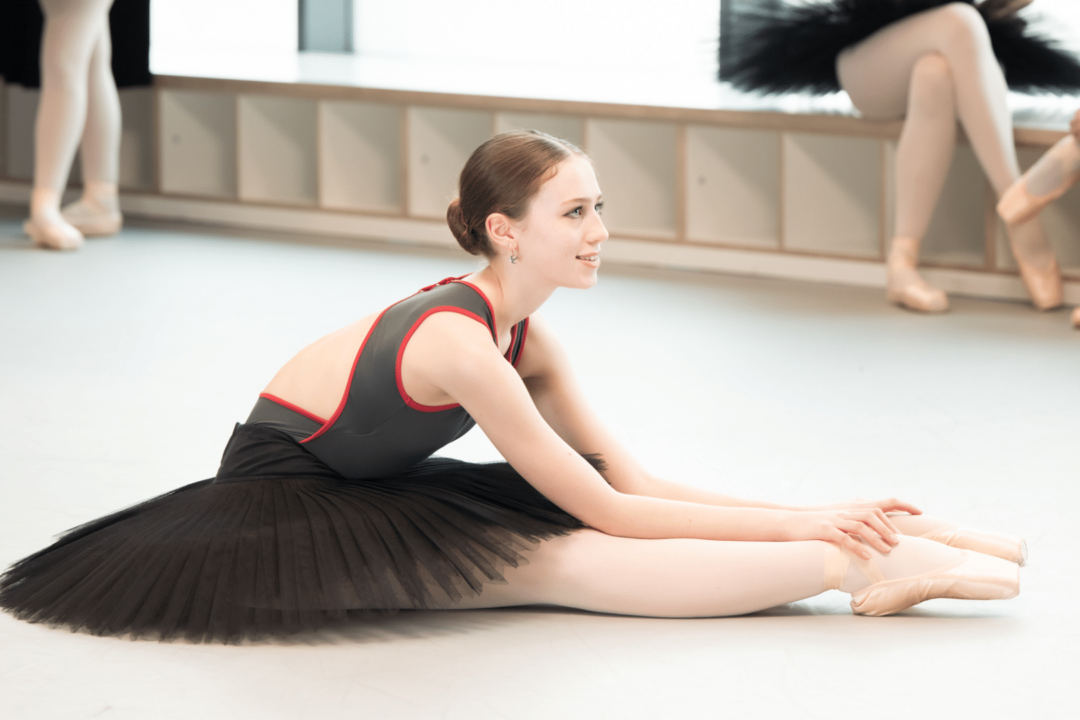 Equality, Diversity and Widening Participation
Central School of Ballet recognises that some individuals and communities in our society face obstacles and experience unfair disadvantage. In line with our vision to be an institution which supports an increasingly diverse and innovative, internationally recognised culture of dance in the UK, we are committed to finding ways to address these barriers where we can. We encourage applications to our Higher Education courses from individuals with the talent, potential and dedication to develop the skills required for a professional career in dance regardless of their background.
Central School of Ballet is also committed to addressing issues of under-representation in ballet and Higher Education. To achieve this, we identify and target prospective, talented students from groups that are currently under-represented, particularly including students from low income backgrounds, from postcodes where participation in Higher Education is low and from those in under-represented ethnic backgrounds.