Board of Governors and Patrons
Central is supported by a Board of Governors, by dedicated patrons and other ambassadors who advocate for the school and ensure its continued success.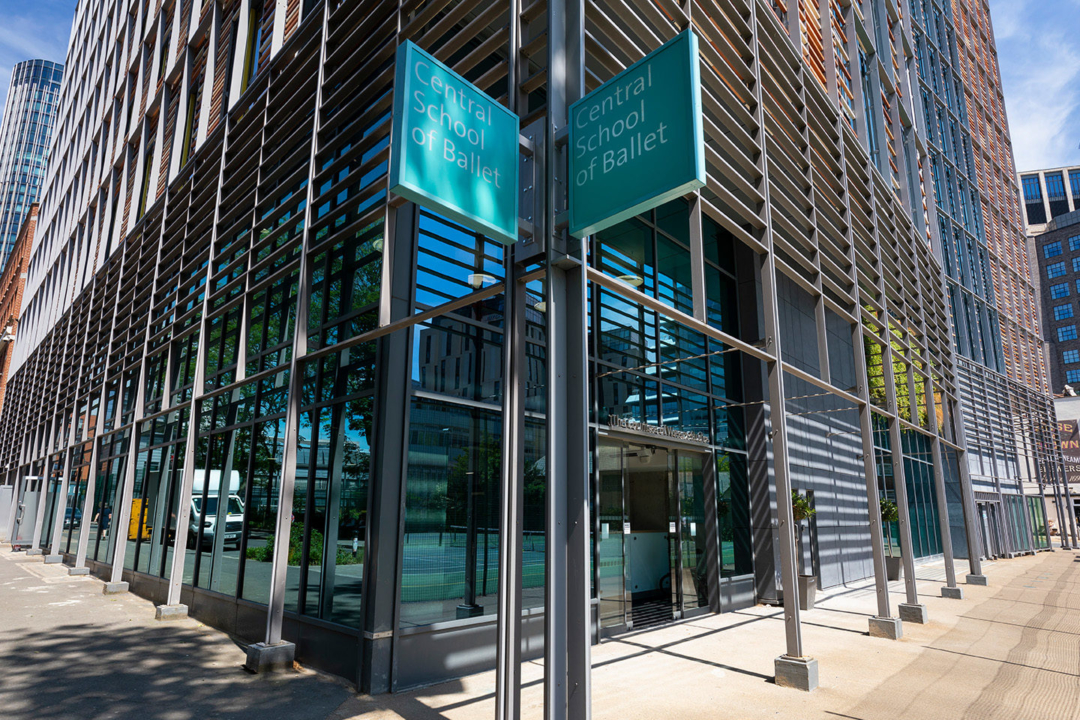 Patrons
Aurora Bosch
Deborah Bull CBE
Adam Cooper
Mike Figgis
Raymond Gubbay CBE
Sir Derek Jacobi
Robert Mackintosh
Irek Mukhamedov OBE
Cassa Pancho MBE
Sir Bob Reid
President's Circle
Lady Sieff, President
Jean Gomm
David Gosman
Jane Gosman
Heidi Hall
Peter Kyle OBE
Chrisanthy Lemos
Genevieve Mather
Irina Porritt
Bruce Sansom
Amanda Sieff
Paul Slawson-Price
Jen Tatham
Sir Michael Wakeford
Director's Circle
Mark Osterfield, Director
Ralph Bernard CBE
Virginia Brooke
Jean Gomm
Mark Goodey
James Harvey
Tim Parsonson
Claude-Michel Schonberg
Mark T. Schnebli
Lady Sieff
Amanda Sieff
Davina Sladden
HRH The Duchess of Edinburgh GCVO, Royal Patron
Her Royal Highness The Duchess of Edinburgh became Central's Royal Patron in 2003 and has actively supported the School and its aim to move to a new home in Southwark since that time. In February 2020, Central's new bespoke premises in Paris Garden in the London Borough of Southwark, part of the South Bank arts community, were named in her honour at a special event she attended for students and staff. The new building is known as "The Countess of Wessex Studios" to reflect her title at the time of the opening of the building. Central continues to be sincerely grateful for the continued interest and support provided by Her Royal Highness for Central's objectives for the provision of exemplary dance industry training and benefit to the local community. A full-time working member of the Royal Family, The Duchess of Edinburgh splits her time between her work in support of The Queen and visits to a large number of her own charities and organisations, including Central School of Ballet.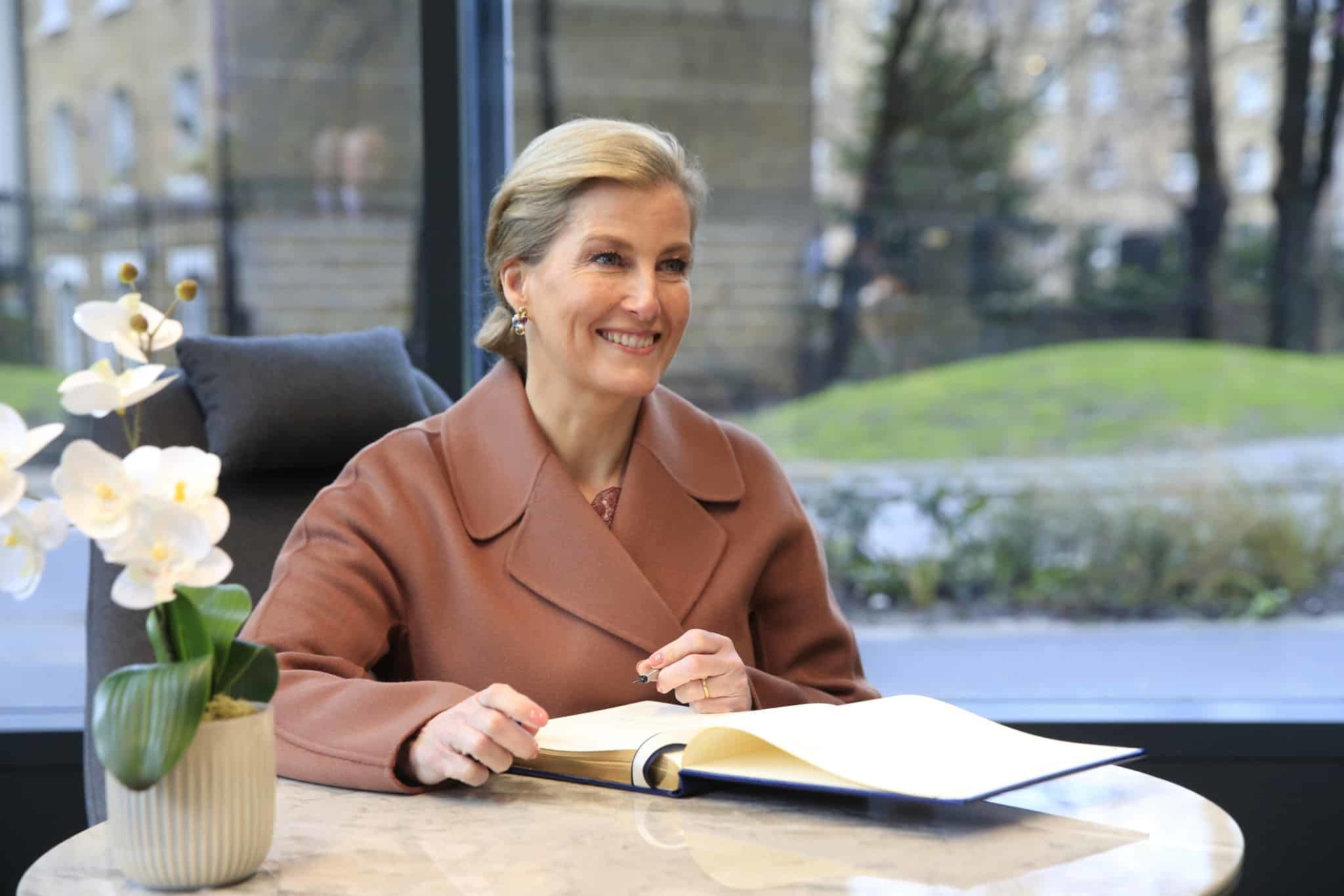 Lady Sieff, President
Lady Jennifer Sieff is the President of Central School of Ballet and the former Chair of Central's Board of Governors (from 2002 to 2008). Lady Sieff was instrumental in setting Central on its path towards finding and securing a new home and she remains closely involved with, and highly supportive of, Central's move to the Countess of Wessex Studios in London's South Bank arts community. As Chair of the President's Circle, Lady Sieff is an ambassador and advocate for Central and its students – the future stars of dance. In addition to Lady Sieff's love of ballet and opera her other interests include horseracing, tennis and bridge. (The image shows Lady Sieff at a special event with members of Central's Board of Governors: l-r Stephen Kane, Chairman Ralph Bernard, and Philp Feeney, Central's Composer-in-Residence)