Adult Dance Classes
Central offers a range of adult dance classes for fun, fitness, wellbeing and to develop skills, at new studios located close to Waterloo, Blackfriars and Southwark stations. There's a class to suit all abilities, open to all age groups (18+).
All adult dance classes cost £12 and are available on a drop-in basis.  You can book up to six days ahead online or via the app, see below.  Cash and card payments will soon be available for walk-ins on the day.  Simply check the class online below to see live availability.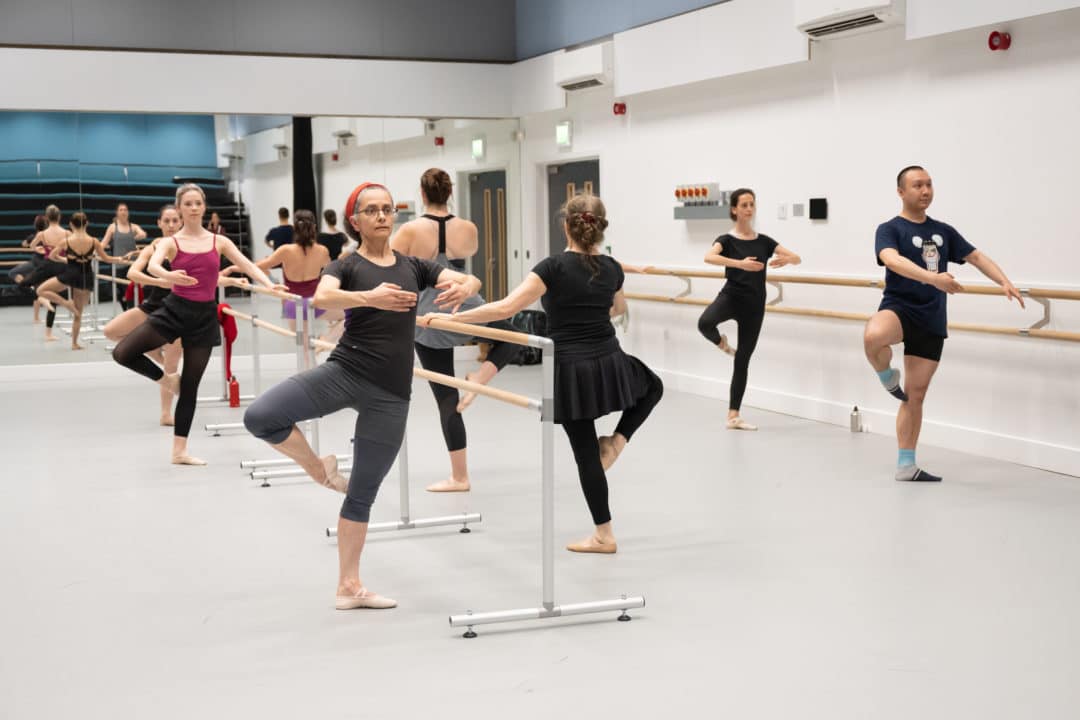 Ballet
There is a range of ballet classes available to try at Central to suit all levels. Beginner's classes are scheduled every week providing a supportive and welcoming environment to have fun and try something new. For those with a background in ballet who want to improve their technique and meet like-minded dancers, a range of intermediate and advanced classes are also available.
See the full timetable and book a class below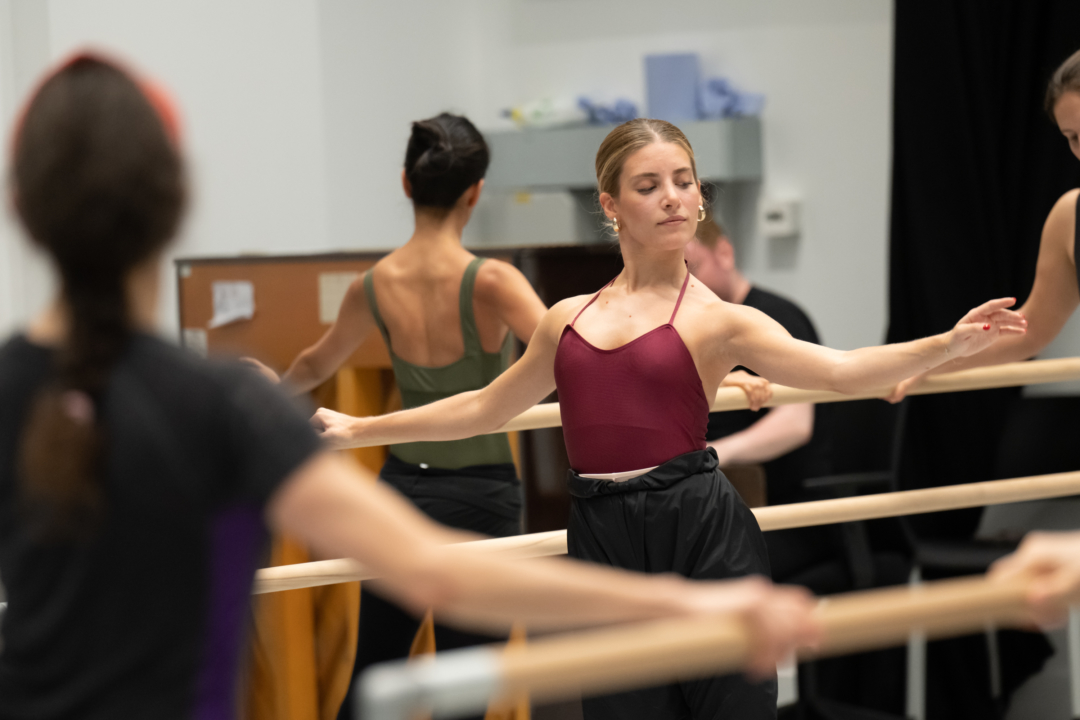 Contemporary
Cunningham-based contemporary focuses on the use of the spine and the space. The teacher plays with adding flow to the form in to order to create more freedom of movement. Cunningham-based contemporary classes take place at Central every week offering those with previous dance experience the chance to improve their skills.
See the full timetable and book a class below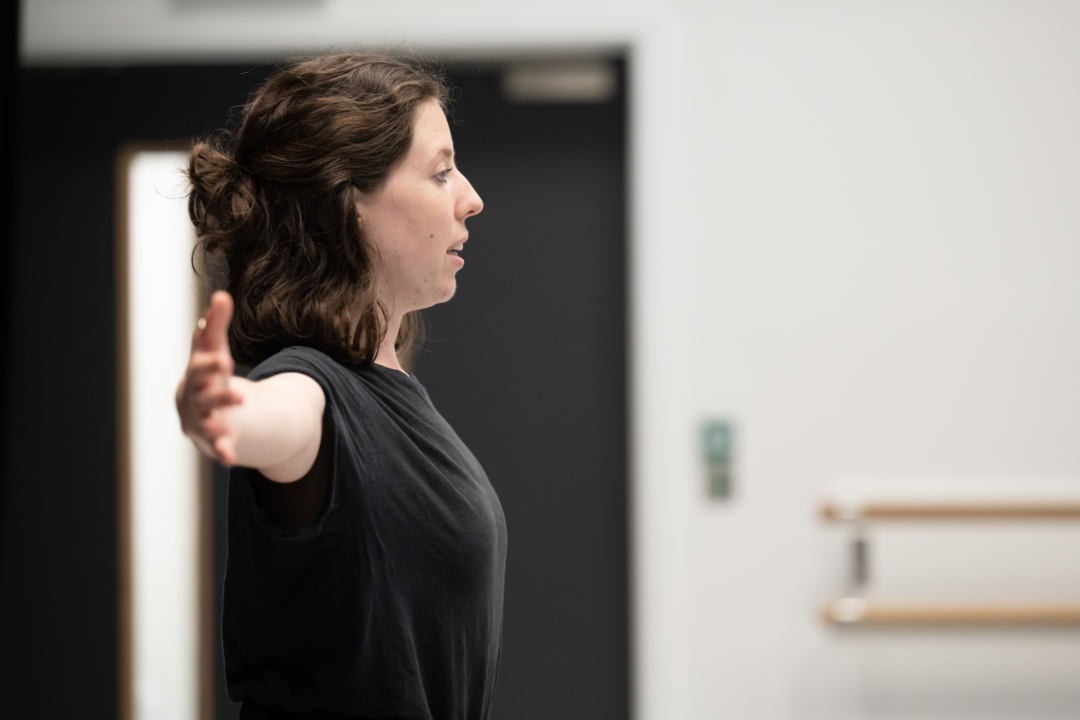 Jazz
Develop dance skills with a beginner's jazz class taught in a reassuring environment where you are encouraged to try new things. It's fun and you will soon improve your skills and technique! There is also an intermediate class available for those with a background in dance and ballet technique who want to improve further. Central's adult jazz classes encourage you to experience the joys of dance and build your confidence.
See the full timetable and book a class below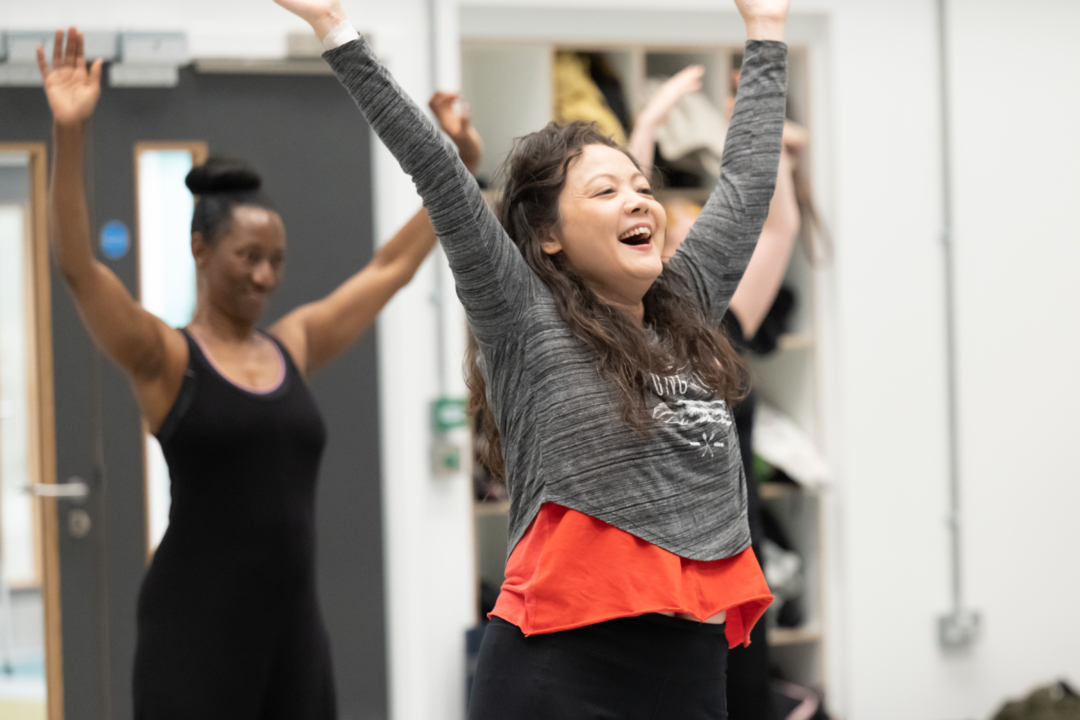 African Contemporary
Learn the principles of Contemporary African dance in a fun and enjoyable dance class for adults that will leave you energised and connected from within. This is a fluid journey exploring dance art that is rooted in the teachings and practices of dance from the African Diaspora and Contemporary dance.
See the full timetable and book a class below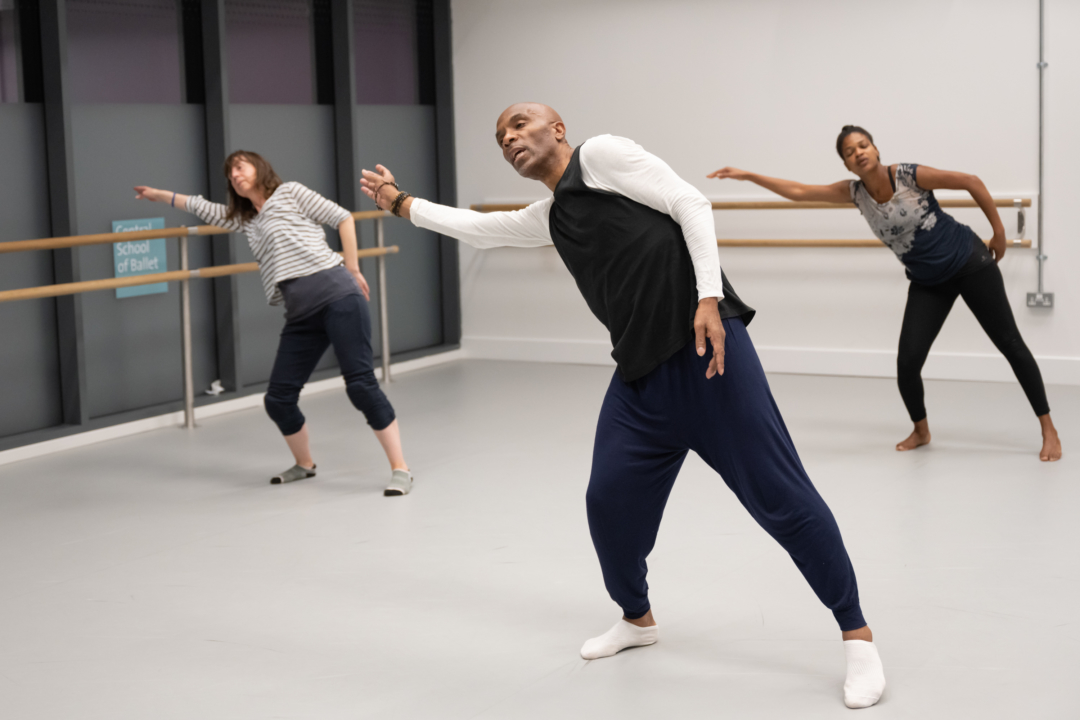 How to Book
Adult dance class bookings are made through Gymcatch. You will need to either download the Gymcatch mobile app from the App Store or the Play Store or register for an account on the Gymcatch website. Once you have created an account, you can book classes through the Central School of Ballet page on the Gymcatch website/app or using the booking system below. If the class is full, you can join the waiting list and will be informed if a place becomes available.
Class Timetable and Bookings