Fees and Funding
Embarking onto a Higher Education course is a financial commitment and we strive to support talented students, to ensure that financial barriers do not limit their ability to apply or enrol onto our Undergraduate courses.
There are a variety of ways students could potentially receive financial support.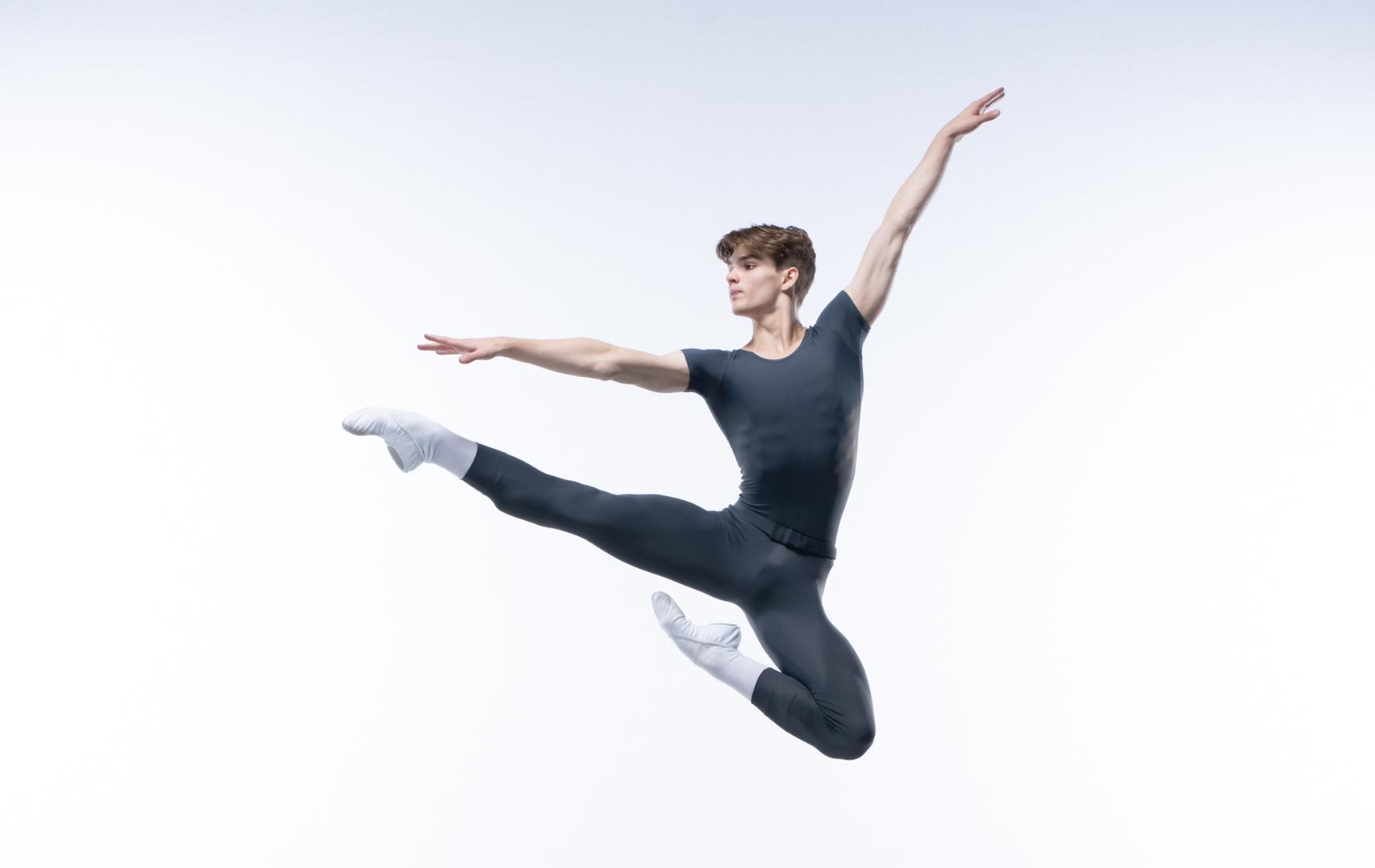 Tuition Fees
Home fees                  £9,000*
International fees        £22,697
*Subject to approval from the Office for Students (OfS)
Tuition fees may rise in the following years but will be kept in line with government regulations for higher education tuition fees. For more information, please refer to our Fees Policy.
Additional Costs
Due to the nature of our vocational and elite training on our undergraduate courses, students will need to budget for additional costs whilst training at Central.
Additional costs may include:
£100 acceptance fee
£650 deposit for UK students (applicants eligible for our Supported Application Scheme are not required to pay a deposit)
£3,000.00 deposit for International students
Approximately £1490 for private medical insurance
£125.00 for resource fee
Approximately £400 – £600 for Central's school uniform
Completing Central's Health Certificate, to be completed by a GP. Prices vary
Students will also need to budget for living costs that come with living and training in London. These may include rent, bills, food, and transport. More information on budgeting can be found below.
There will be further costs incurred for International students who require a Student Visa; including but not limited to the cost of the visa itself, and any other requirements e.g the IELTS for UKVI English test and the health surcharge. For more information on the Student Visa and costs, please visit https://www.gov.uk/student-visa
Please note, this is a brief overview and applicants are encouraged to refer to the relevant Course Summary documents for a full breakdown of any additional costs.
Assisted Application Scheme (UK applicants only)
Central recognises some individuals and communities in our society face obstacles and experience unfair disadvantage. In line with our vision to be an institution which supports an increasingly diverse and innovative, internationally recognised culture of dance in the UK, we are committed to finding ways to address these barriers where we can. The scheme is intended to ensure that barriers, do not limit the ability of talented students in applying to our undergraduate courses and achieving a career in dance and performance.
If you are eligible for the scheme, you may be entitled:
An application fee waiver
Potential travel bursaries to audition
Student Finance (UK applicants only)
Student Finance offers UK students tuition fee and maintenance loans to help fund your training. These loans will need to be paid back, however you will not begin repayments until you have finished your training and have an annual income above the repayment threshold. Repayments will then be made as a percentage of your income over this threshold. Find out more about repayment on the government website.
Tuition Fee Loans
Central's undergraduate courses qualify for UK Government student loans and most of Central's UK students are eligible for student loans to cover tuition fees. The loan is paid directly to Central by Student Finance. Find out more about tuition fee loans on the government website.
Maintenance Loans
UK students can also apply to receive a maintenance loan from student finance. The amount of money you receive will be decided based on your personal circumstances. You can find out how much maintenance you are likely to receive using the Student Finance Calculator. Maintenance loan payments are made three times a year at the beginning of each term.
Applicants or students with any questions or concerns can contact Senior School Manager at josh.yeardley@csbschool.co.uk
Central's Means-Tested Bursary Scheme (UK applicants only)
Our Means-Tested Bursary Scheme offers financial assistance to home fees/UK undergraduate students who are new to Higher Education. Any home fee paying students with a household income of £26,000 or less, will receive £2,000 per year for the first two years of training, once they have enrolled onto a course. Eligible students can receive this one of the following ways:
£2,000 cash bursary
£2,000 tuition fee bursary
If you think you may be eligible for the Means-Tested Bursary Scheme, it's important you include your household income within your application form. A student's income is assessed through their Student Finance application, so it is important to give Student Finance permission to share this information with us when you complete your application.
A Care Leaver and Estranged Student bursary is provided in addition to the above. This allocates support of up to £1,000 bursary per year of study to care leavers and students estranged from their parents.
If you are offered a place onto one of our courses, and eligible for the Means-Tested Bursary scheme, you will be notified of this when an offer is made.
In-house Bursaries (All applicants)
We are very fortunate to be able to offer in-house bursaries. All students on our Higher Education courses are eligible to apply for our in-house bursaries once they have enrolled onto their course. The bursary scheme is open for applications twice a year, once in the autumn term and once in the spring term. The scheme is funded through raising student support funds from generous external sources such as Trusts, Foundations, and private individuals, and most awards are either cash bursaries or maintenance grants. The amount of funds available vary, depending on the source.
Awards are made in line with the school's student support policy and the available funds.
Budgeting
For many of our students, starting their training at 16, this is the first time you will have lived independently and will need to create a budget for the first time.
See below for some useful articles on learning to budget as a student: