Governance
Central School of Ballet is an independent training organisation and registered charity number 285398. The School is administered through a Board of Governors, which includes representatives from the dance industry including leading dance companies and related arts organisations and from a wide range of industries and business sectors providing skills and advice to support Central's goals. The Board meets regularly to discuss the objectives, strategy and performance of the organisation which is then implemented by the Executive Director and executive team.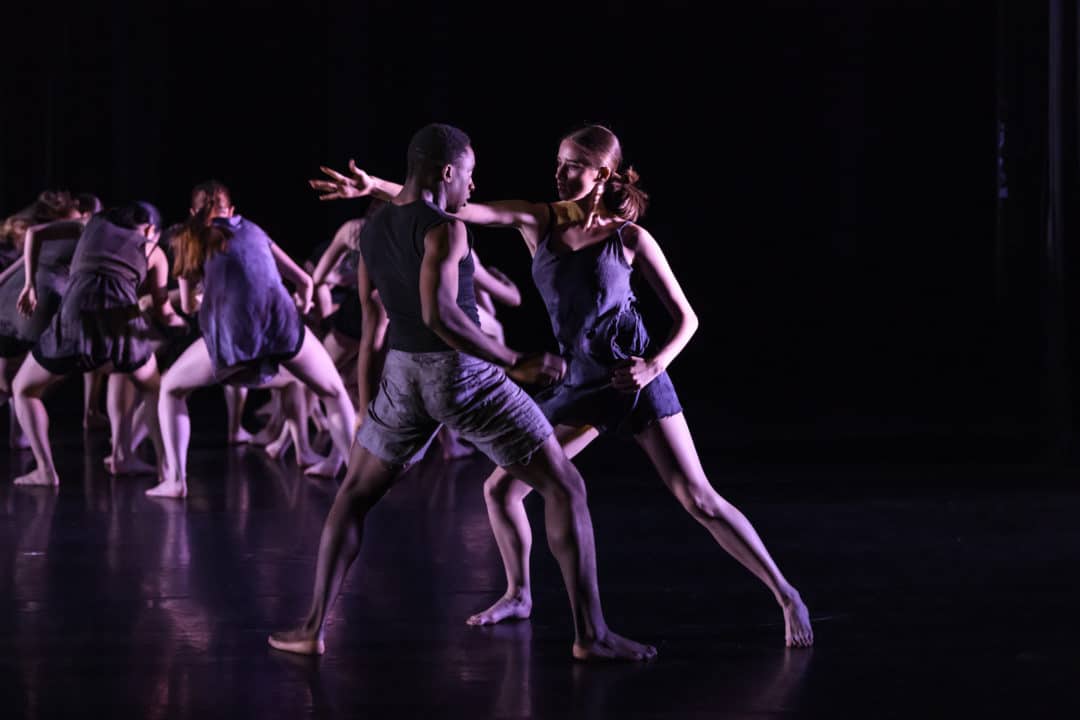 Members of the Board of Governors are appointed in accordance with the company's Articles of Association, serving for one period of three years renewable for a further two terms of three years each.
The Board has three requisite sub-committees: a finance committee, an audit committee, and a remuneration and nominations committee. From time to time the Board establishes other ad hoc committees or working groups to address specific strategic matters.
The School is a member of the Conservatoire for Dance and Drama, a Higher Education Institute of six schools dedicated to education in the fields of dance, drama and circus.  All Higher Education students at Central are currently registered with the Office for Students through the Conservatoire of Dance and Drama, and their courses are academically validated by the University of Kent.
Looking to the future
Having been a member of the Conservatoire for Dance and Drama for a number of years, in 2020 Central School of Ballet decided to seek registration as an independent Higher Education Provider by September 2023 and is in discussion with the Office for Students on its proposed application. As Central moves into new premises in Southwark, this path towards greater autonomy and independence will allow the School to respond dynamically to the changing needs of the dance world, as well as engage in new partnerships and activities locally, nationally and internationally.
All of Central's courses will continue to be validated by the University of Kent. Students currently enrolled at Central will complete their studies under registration with CDD and new students enrolling in 21/22 will complete their 2 year Foundation degree with CDD but continue with their 3rd year BA Honours top up registered with the Central School of Ballet. Central will keep its students informed of this process and of any changes to this outline timeline.  In all scenarios CDD and Central will continue to support our students in the successful completion of their studies and will work to ensure there is no disruption for those studying with us during Central's transition to independence.