Living in London
Students gain enormously from being in central London and training in the heart of the capital's vibrant theatre, dance, and musical scene, widely recognised as the cultural centre of Europe.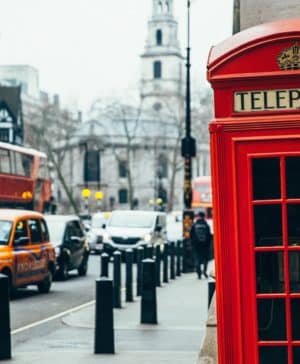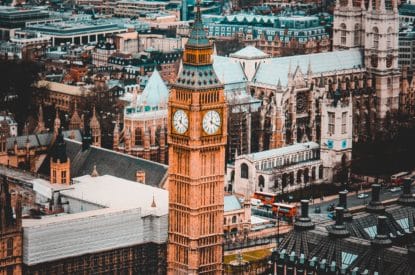 The Countess of Wessex Studios
Central recently moved into new premises in Southwark, London. The Countess of Wessex Studios offer amenities to rival dance training facilities anywhere in the UK, including seven studios, a fully equipped studio theatre, study and resource centres and a well-equipped health and wellbeing suite.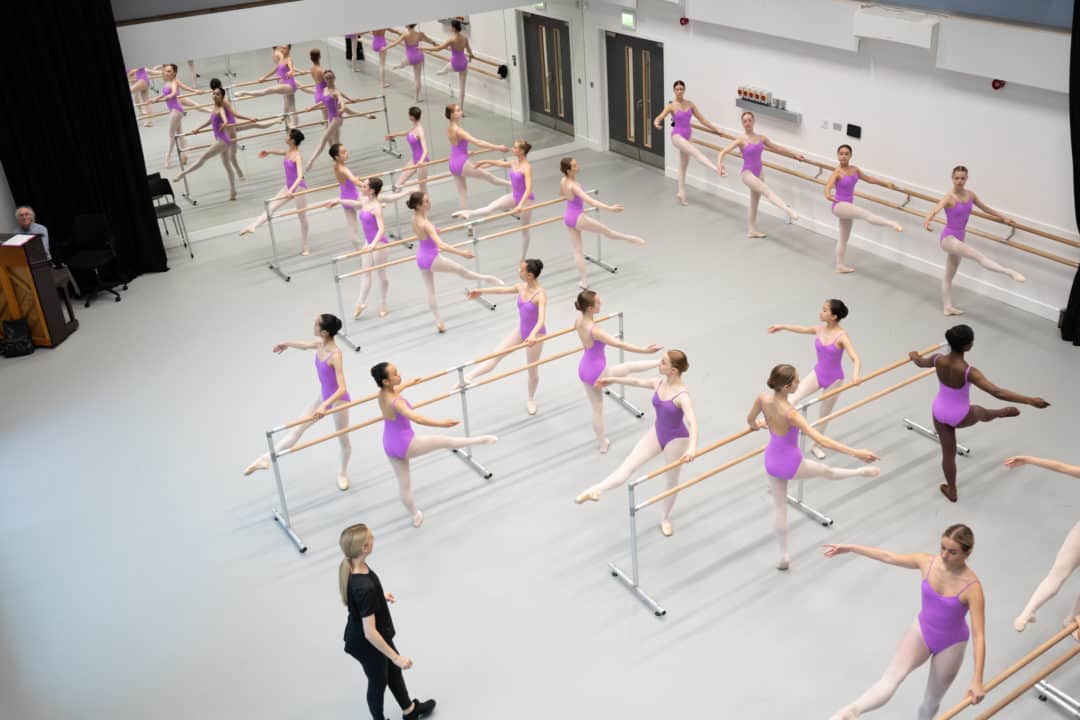 Travel in London
London is one of the most well-connected cities in the world and our new premises are at the heart of travel links that will take you across the city and beyond. The Countess of Wessex Studios are situated on the main London Underground lines, on the National Rail network and numerous bus routes; between Southwark (Jubilee Line) and Waterloo stations (Jubilee, Northern, Bakerloo, Waterloo and City Lines and National Rail Services). London is also a bicycle friendly city with numerous cycle lanes, and it is easy to walk around the South Bank area and along the pathways that run next to the river Thames.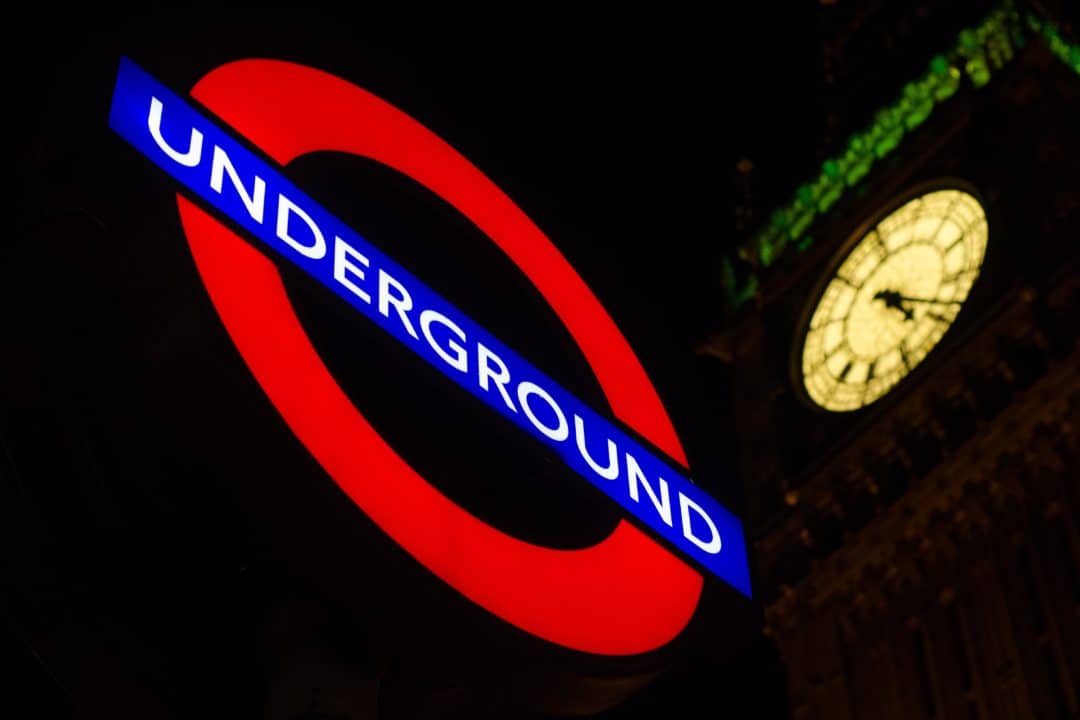 Eating in London
A variety of restaurants, markets and food shops to suit every budget featuring across every imaginable cuisine are available on your doorstep. The Countess of Wessex Studios are located near London's oldest and very famous food market, Borough Market, as well as a variety of restaurants along the South Bank of the River Thames. Students also have access to nearby supermarkets where they can buy food essentials to cook at home.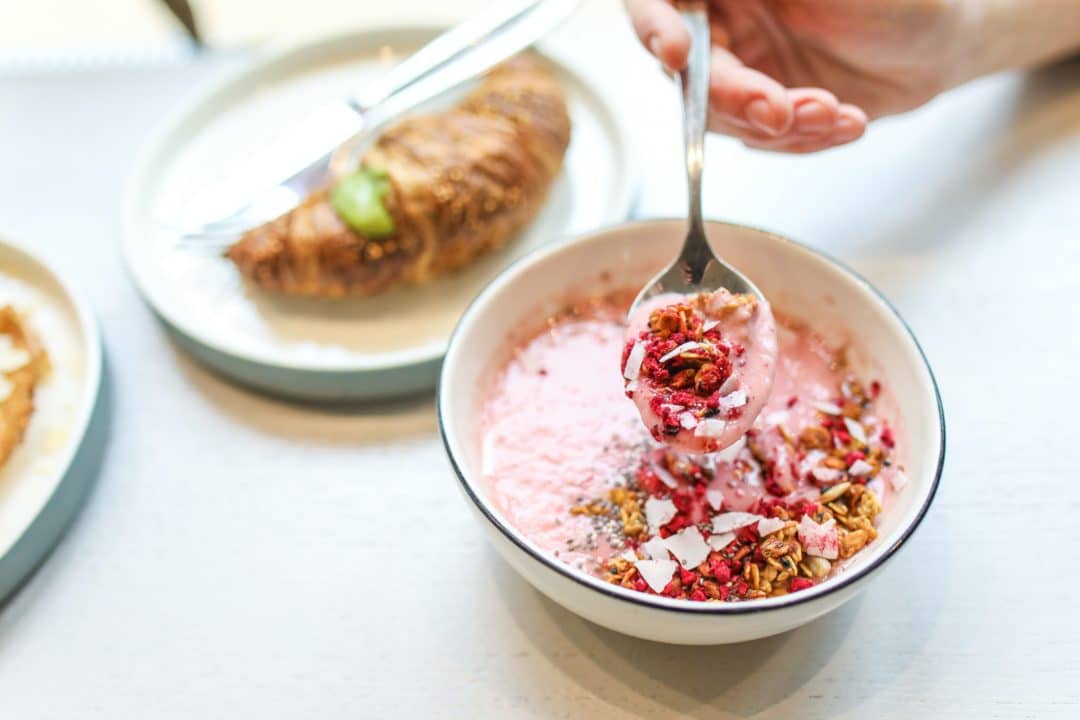 Culture in London
There is no shortage of things to do or see in London, which is home to internationally renowned museums, theatres, galleries, festivals and more. In the London Borough of Southwark, close to Central's premises, you are just a ten minute walk from Shakespeare's Globe, The National Theatre and The Tate Modern, as well as numerous art galleries, museums and famous landmarks such as The Shard.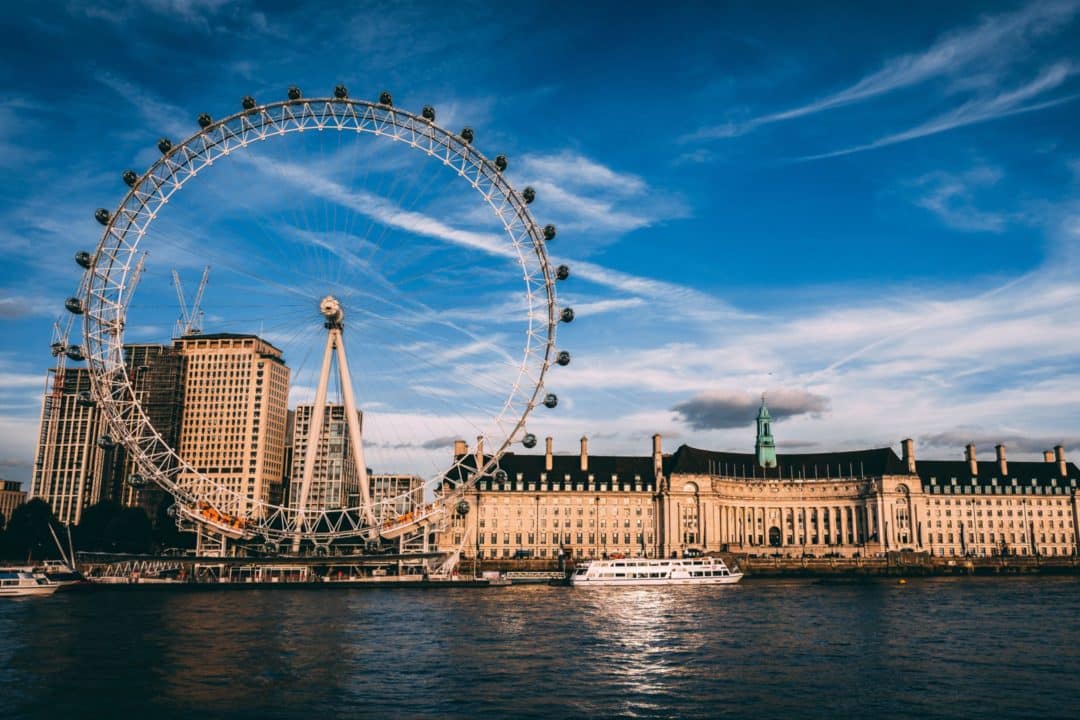 Central School of Ballet does not currently operate any housing of its own but provides those students accepted on to their courses with information on suitable accommodation before starting in the autumn term. Please contact Central's Senior School Manager, Josh Yeardley: josh.yeardley@csbschool.co.uk for further advice. A list of suggestions is available here. Note that all are within 30 minutes' travelling time from our new premises in Southwark. This is merely a guide to potential accommodation. It is important to note that rates can vary depending on the date that bookings are confirmed.