Course Structure
Central School of Ballet undergraduate students train for three years at Central's studios in London. This is divided into an initial two years on the Foundation Degree course followed by one year on the BA (Hons) Top-up course. During this time they build strong foundations in ballet technique, develop their artistry and virtuosity, and learn to work as a professional dance company member. Central's BA (Hons) Professional Dance and Performance gives students the unique opportunity to gain professional experience as a member of the Ballet Central company.
On this page you can find out more about the structure of the course over your three years at Central and what key areas of training you will focus on.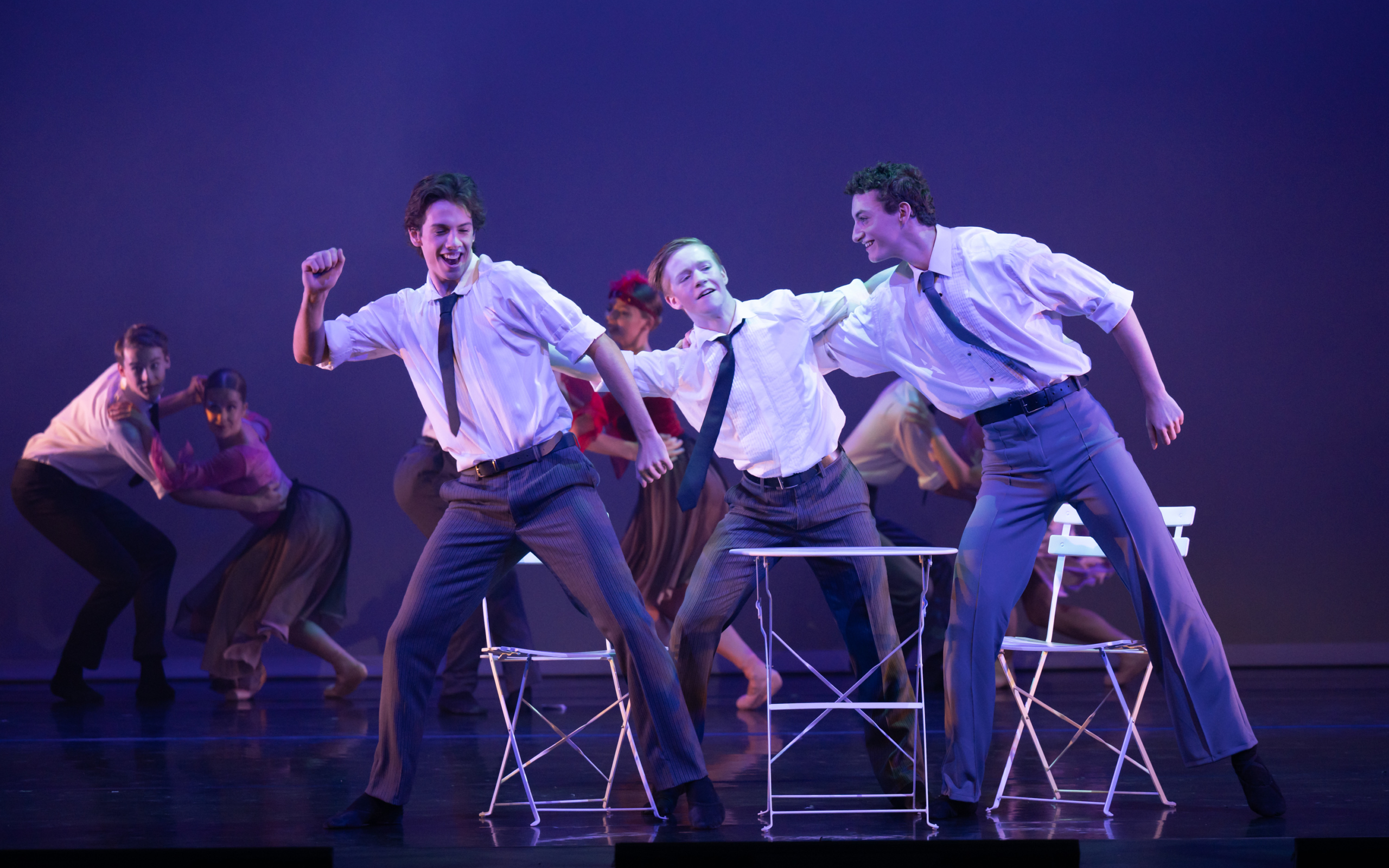 Year One
The first year of training focuses on helping you develop a strong foundation in classical ballet. Your tutors will welcome you to the school with a supportive class atmosphere where you will focus on building strength and technique. These classes are delivered in small groups to allow tutors to focus on each individual dancer.
Classical ballet classes will be taken six days a week alongside Contemporary, Spanish, Improvisation, Choreography, Dance Studies and Singing.
Throughout the year you will have various opportunities to perform leading up to the end of the year Summer Showcase performance.
Year Two
An exciting and demanding progression from first year, you will develop and refine the skills that you have learnt while becoming more technically proficient, independent, artistic, and creative. In the second year, you will continue your classical ballet training alongside classes in jazz and contemporary, while continuing to develop your improvisation, choreographic practice, and academic skills in Dance Studies.
There will be a variety of performance opportunities throughout the year to enhance your development as an artist.
Year Three
In your final year you complete your BA (Hons) degree with a top-up year as part of Ballet Central. During this course you will work as a company with your year group learning restaged classic repertoire from industry professionals as well as working with leading choreographers to create new works, touring around the country, and learning what it takes behind-the-scenes to put on a theatrical production. Third year takes Central dancers from students to professionals with real experience in a touring company.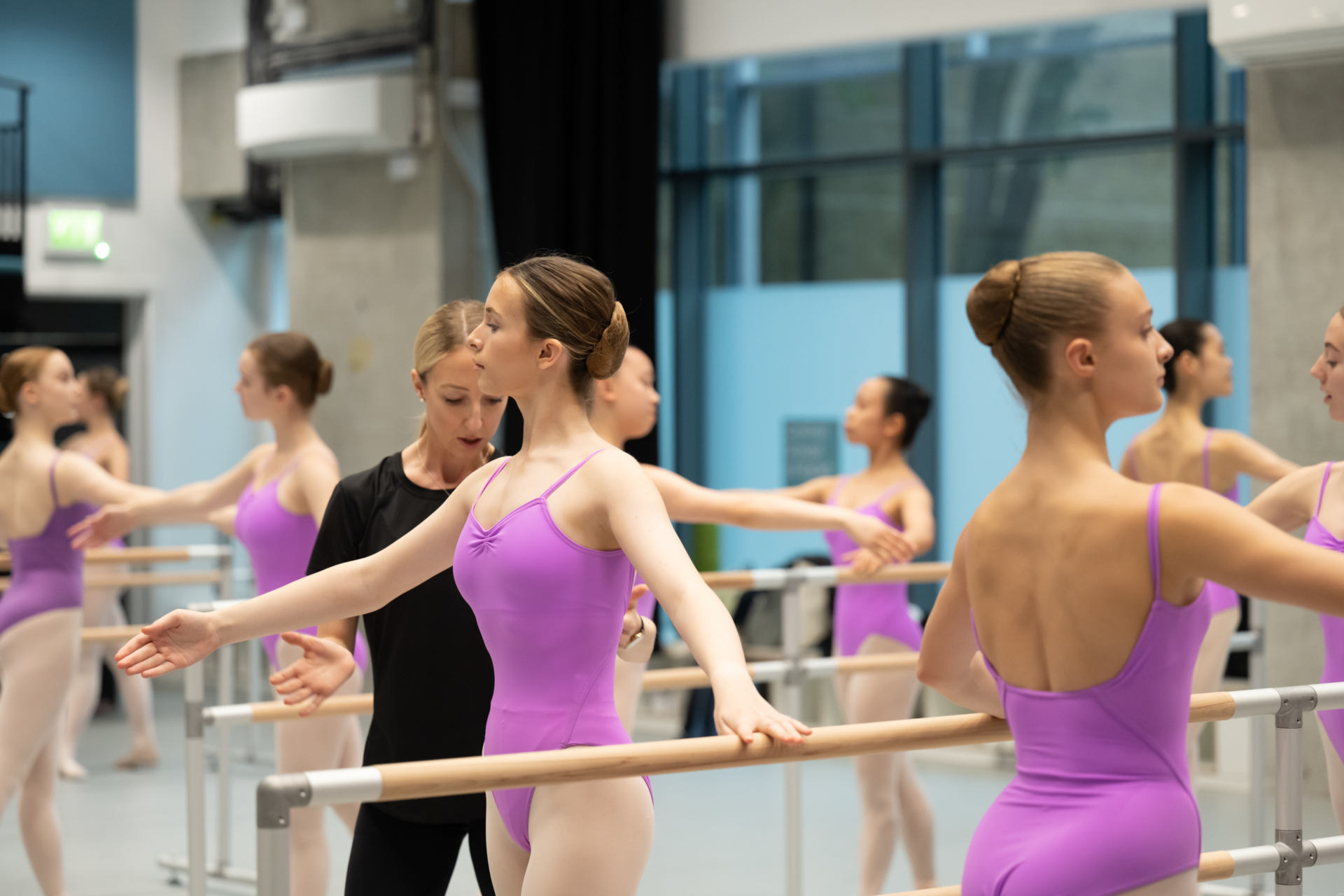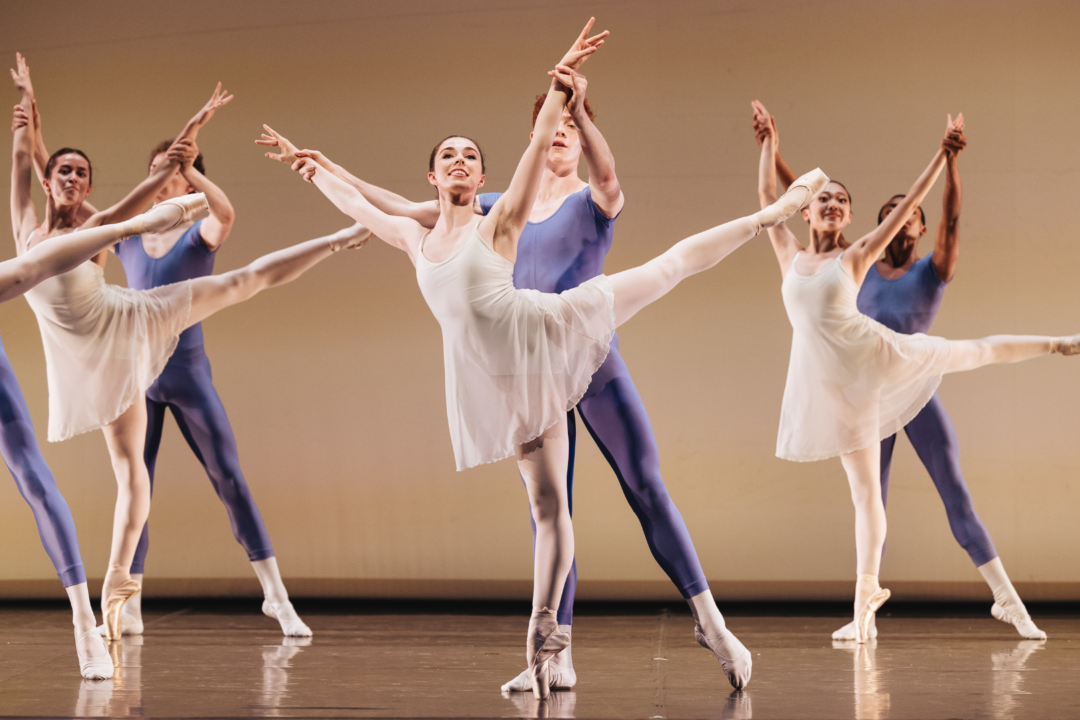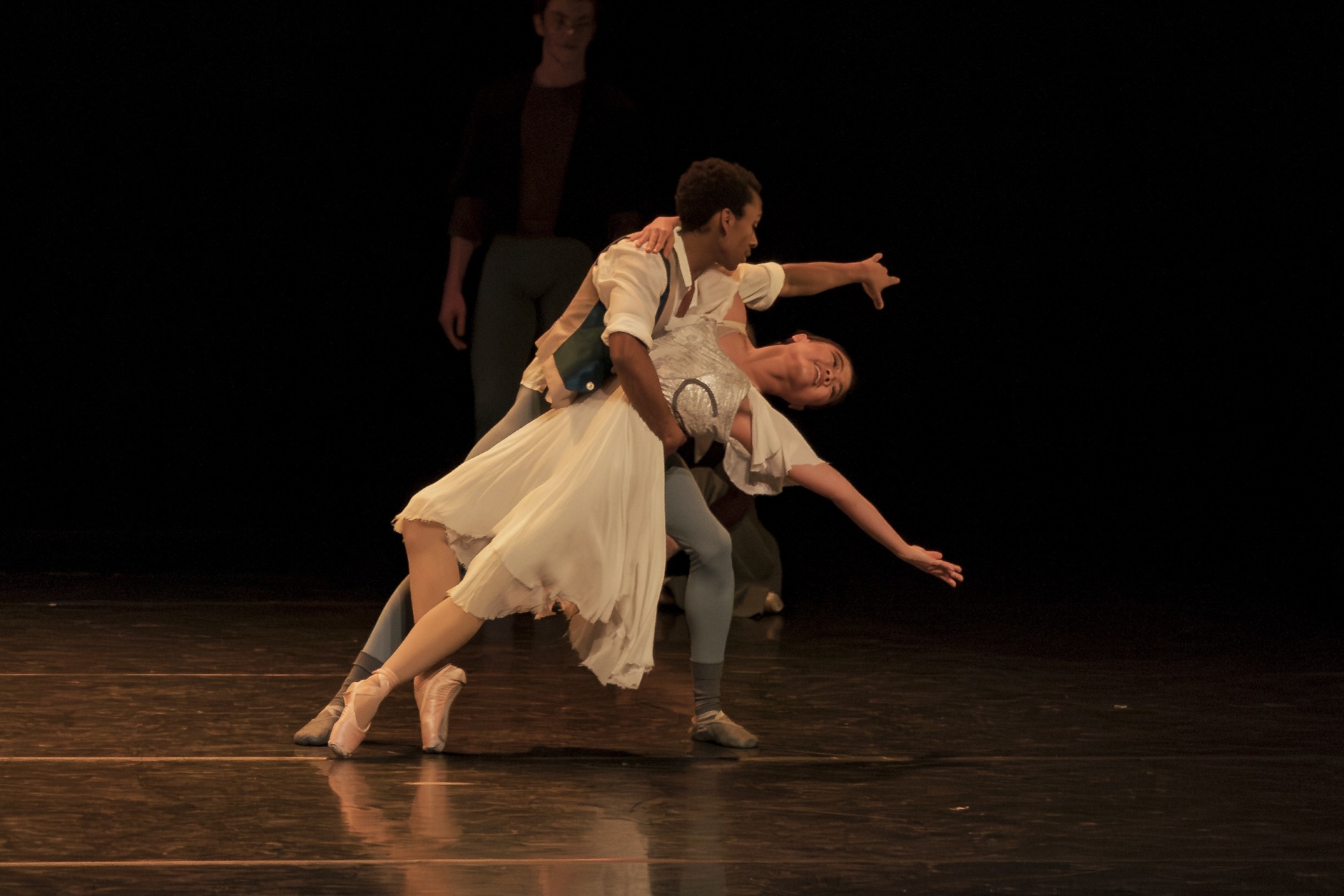 Areas of Training
Classical Ballet
Classical Ballet is at the core of the training you will receive at Central. Students attend ballet class, delivered in small groups, six days a week with key training in the following areas:
• Repertoire
• Pas de Deux
• Pointe
• Virtuosity
Contemporary
Classical Ballet training is supported by contemporary classes in Graham technique in year one and Cunningham technique in year two.
Spanish and Jazz
Providing you with the versatility and skills to meet the stylistic demands of the modern dance industry, you will take classes in Spanish and Jazz.
Contextual Studies
You will develop skills in goal-setting, reflection and research to directly support your progress in practical training. You will enhance your understanding of health requirements of the professional dancer, prepare for applying to a range of employment opportunities, and build your understanding of key practitioners, dancers and choreographers.
Choreography
Encouraging you to explore your creativity and push boundaries, choreography tutors help you understand how to design choreographic sequences. You will develop your independence and learn how to give your input in the creative process.
Health and Wellbeing
Central dancers are training to be elite athletes. Your fitness, health, and wellbeing are an all important aspect of your training. Dancers take Pilates classes weekly and have the option to attend additional sessions as part of Central's injury prevention and recovery from injury programmes.