Our People
Central School of Ballet is a thriving community of passionate people who believe in providing world-leading professional training to provide global career opportunities for young people in the dance industry. The organisation also believes that access to dance through participation or opportunities to watch performances is part of our broader remit, encouraging children, teenagers and adults of all ages and backgrounds to engage with this artform, an important part of our cultural landscape.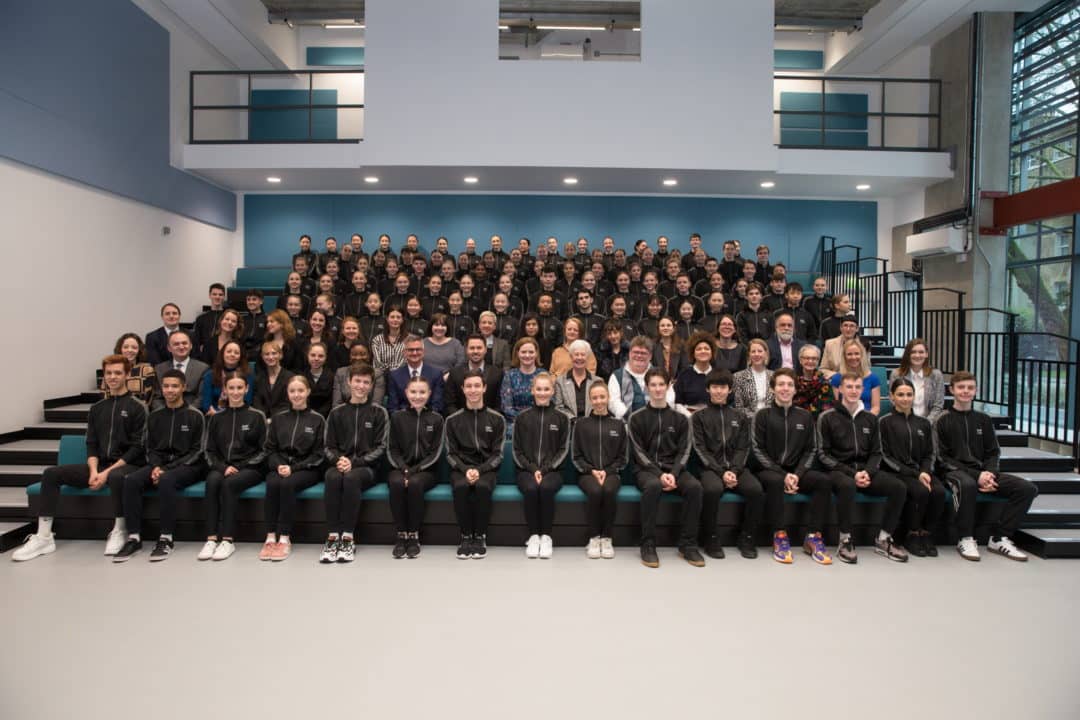 Artistic Advisors
| | |
| --- | --- |
| Mark Baldwin OBE | Former Artistic Director, Rambert |
| Sir Matthew Bourne | Artistic Director, New Adventures |
| Carole Gable | Gable Repertoire |
| David Nixon OBE | Artistic Director, Northern Ballet |
| Ashley Page OBE | International Choreographer |
| Sharon Watson MBE | Principal, Northern School of Contemporary Dance |
Mark Osterfield, Executive Director
Mark Osterfield was appointed Executive Director for the Central School of Ballet in March 2020. Mark has spent his career managing leading arts organisations and facilitating change for the public benefit with social, cultural and economic impact. He worked on the major refurbishment of Camden's Swiss Cottage Central Library that was completed in 2003. As Executive Director Tate St Ives Mark championed the refurbishment and extension of the iconic gallery, winning Art Fund Museum of the Year 2018 as a result of his leadership. Since 2018 he has worked as a consultant and interim Director for a number of visual arts organisations including Spike Island, and Wysing Arts Centre.
Having studied ballet as a child, including a short stint at the Royal Ballet School, Mark read English at Keble College, Oxford, and then took a second degree in Fine Art at Middlesex University. Mark plans to bring this experience to the new role at Central, supporting young people to achieve excellence as dancers, whilst seeking to broaden Central School of Ballet's reach and engagement with diverse communities, from its new premises in Southwark on the South Bank.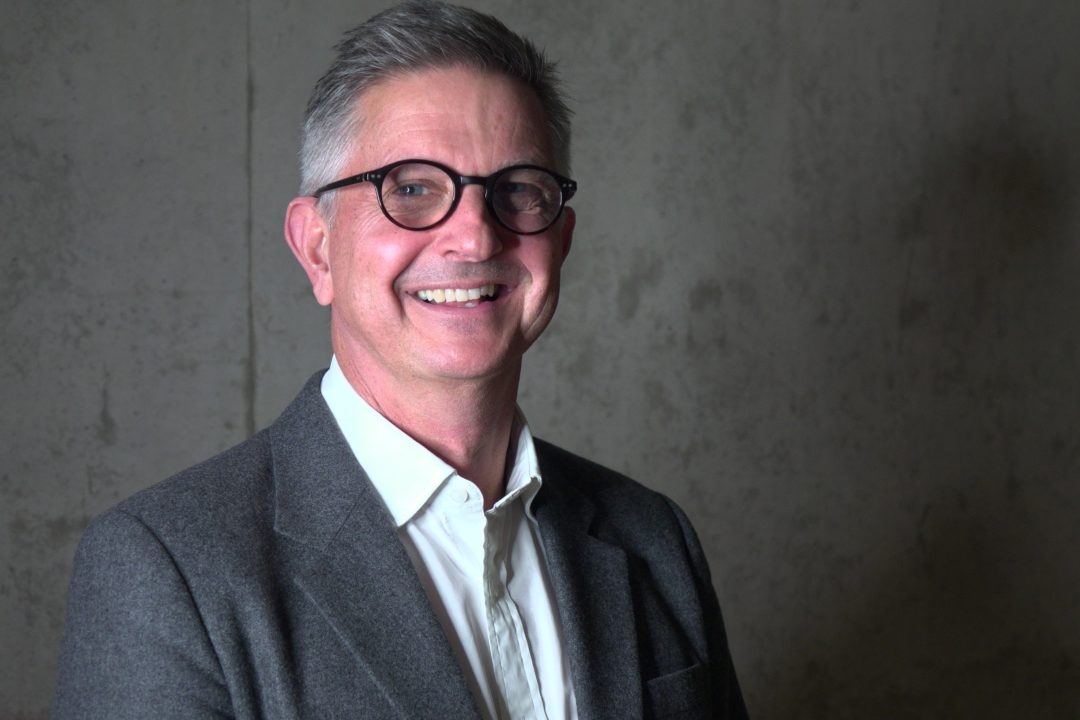 Kate Coyne, Artistic Director and Professional Training Lead
Born in London, Kate trained at the Royal Ballet School and London Contemporary Dance School, from where she graduated into London Contemporary Dance Theatre under the directorship of Robert Cohan. Later she joined Rambert Dance Company under the directorship of Christopher Bruce. In these repertory companies Kate worked on new and restaged pieces with a variety of choreographers. Pursuing a freelance career she worked as a long-standing member of Michael Clark Company, and with DV8, Mark Baldwin Dance Company, Jeremy James and Dancers, Martha Clarke, Michael Keegan-Dolan, Arthur Pita and Aletta Collins. In 2009 she was the recipient of the Critics Circle Award for Best Female Dancer- Modern and has been the joint winner with colleagues from London Contemporary Dance Theatre of an Olivier Award for Outstanding Achievement in Dance. Kate retired from performing in 2012 and took up a post as Producer, Frieze Projects and later Programme Director at Siobhan Davies Dance before joining Michael Clark Company as Associate Director.
Kate has been a trustee of The Dance Fund since 2014.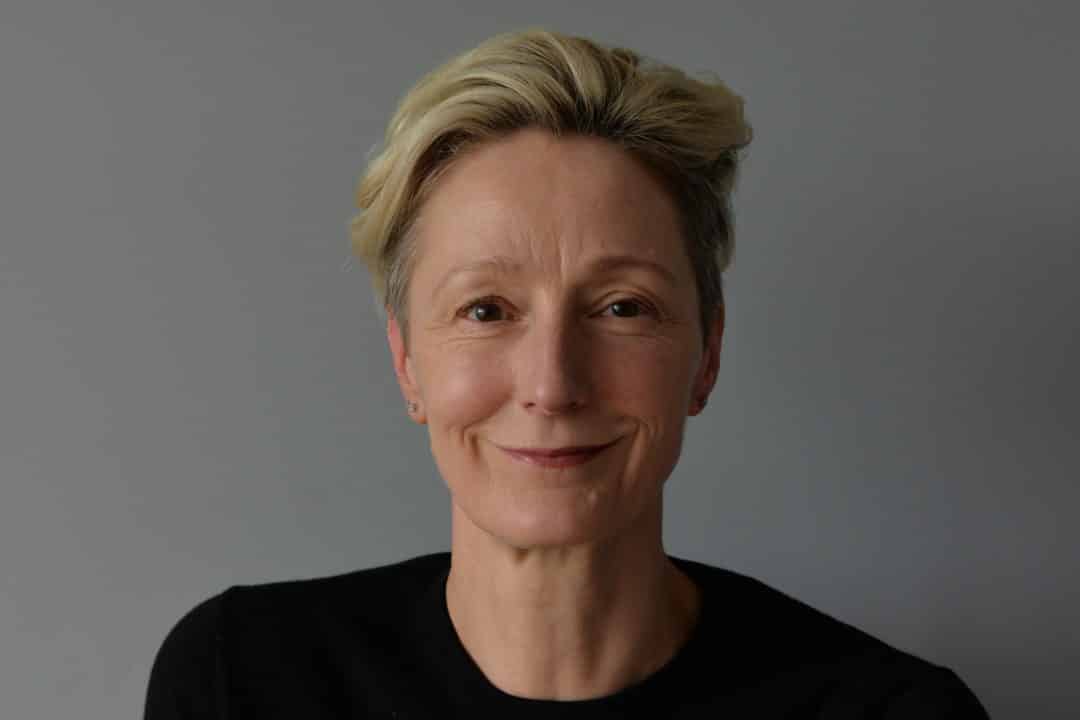 Higher Education
| | |
| --- | --- |
| Dr Jamieson Dryburgh | Director of Higher Education Programmes |
| Iryna Pyzniuk | Head of Studies |
| Natasha King | Learning Development Manager |
| Susan Kempster | MA Course Lead |
| Jo Easton | Study Skills Tutor |
| Deborah Groves | Study Skills Tutor |
| Nova Matthias | Study Skills Tutor |
| Simonne Stewart | Study Skills Tutor |
| Daniel Taylor | English Language Tutor |
Tutors
Julia Ellis
Ballet Tutor
Amy Hollins
Ballet Tutor
Christopher Hinton-Lewis
Ballet Tutor
Linda Moran
Ballet Tutor
Julianne Rice-Oxley
Ballet Tutor
Resmi Malko
Ballet Tutor
Juan Rodriquez
Ballet Tutor
Kate Lyons
Ballet Tutor
Leanne King
Creative Projects Manager/Contemporary & Choreography Tutor
Bim Malcomson
Choreography Tutor
Emily Powell
Contemporary Tutor
Jacquie Biggs
Jazz Tutor
Emma Flett
Spanish and Drama Tutor
Layla Harrison
Ballet Tutor
Lynn Jezzard
Musical Theatre Tutor
James Butcher
Musical Theatre Tutor
Mikaela Polley
Contemporary Tutor
Rick Nodine
Improvisation Tutor
Valentina Arena
Singing Tutor
Hannah Rudd
Ballet Tutor
Find out more about our tutors
Ballet Central
| | |
| --- | --- |
| Mikaela Polley | Artist-in-Residence |
| Philip Feeney | Musical Director |
| Kate Lyons | Rehearsal Coach |
| Jessica Cabassa | Wardrobe Manager |
Student Support
| | |
| --- | --- |
| Anna Brodrick | Lead Physiotherapist & Head of Medical Department |
| Sarah van der Riet | Physiotherapist |
| Sara Gallie | Injury Prevention & Recovery/Pilates Tutor |
| Louisa Potter | Pilates Tutor |
| Danielle Allan | Massage Therapist |
| Britt Tajet-Foxell | Psychologist |
| Carol Been | Student Support & Receptionist |
Widening Participation
| | |
| --- | --- |
| Debra Cougill | Head of Widening Participation & Access |
| Jo Hurst | Associate School Manager |
Administration
| | |
| --- | --- |
| Rita Adewole | Finance Manager |
| Violet Adolphus | Finance & Administration Officer |
| Heather Begbie | Senior School Administrative Assistant |
| Carolyn Braby | Director of Finance & Operations |
| Summer Griffin | Communications Officer |
| Toby Hall | Facilities & IT Manager |
| Laura Jones | Development Manager |
| Josh Yeardley | Senior School Manager |
| Jim Benson | Reception Services |
| Chika Ashby | Reception Services |
| Sophie Field | Reception Services |
| Brenda Ilyalla | Reception Services |
| Kelly Ryan | Reception Services |
| Dinah Konadu | Reception Services |
| Sophie Macnair | Reception Services |
| Alice Giles | Reception Services |
| Karen Fong | Reception Services |
| Yassah Arkoi | Reception Services |
| Victoria Furno | Duty Manager |
| Elizeane dos Santos | Duty Manager |
Consultants
| | |
| --- | --- |
| Anita Hamilton | Communications & Leadership Consultant |
| Kate Brooks | Fundraising Consultant |
Junior School Teachers
Amy Giancarlo
Anna Zammit Lupi
Kirsty Pritchard
Liesl Dowsett
Philip Page
Zoe Epstein
Associate Programme Teachers
Amy Hollins
Emily Powell
James Muller
Juan Rodriguez
Kate Webster
Lucy Lowndes
Degree Course Pianists and Contemporary Musicians
Clinton Cormany
Oliver Davies
Grant Horley
Scott Howarth
Reina Okado
Neil Webster
Valerie Jonikic
Cyrus Gabrysch
Michael Moloney
Matt Gregory
Guy Attew
William South
Gareth Thomas
Julie Bruce
Junior School and Associate Programme Musicians
Andrew Wass
Valerie Jonikic
Mark Webster
Neil Webster
Andy Higgs
Justin Stevens
Gareth Thomas
Scott Howarth
Reina Okada
Grant Horley