About Us
Central School of Ballet is a world-leading centre for professional dance training based in the South Bank arts community in London's Southwark, led by Executive Director Mark Osterfield and Artistic Director Kate Coyne. Central offers vocational degree courses in dance at undergraduate and postgraduate level, all validated by the University of Kent. At Central's new premises named after the school's Royal Patron The Countess of Wessex Studios, Central is a thriving hub for the dance industry providing professional training degree courses for those aiming for a career in dance, a thriving Junior School with classes in ballet for children after school in term time, and an Associate Programme for young people aiming for professional dance training. A range of adult dance classes in the evenings and on Sundays provides the chance to improve general fitness and wellbeing.
Central is an independent training organisation and charity, registered charity number 285398. In June 2022, Central joined the registered Office for Students English higher education providers. This means that all undergraduate and postgraduate students studying at Central are now registered with Central School of Ballet rather than the Conservatoire of Dance and Drama. All degree courses continue to be validated by the University of Kent.
Vision
Central School of Ballet offers education and training for individuals to realise their potential for excellence as dancers, and in so doing, supports an increasingly diverse and innovative, internationally recognised culture of dance in the UK.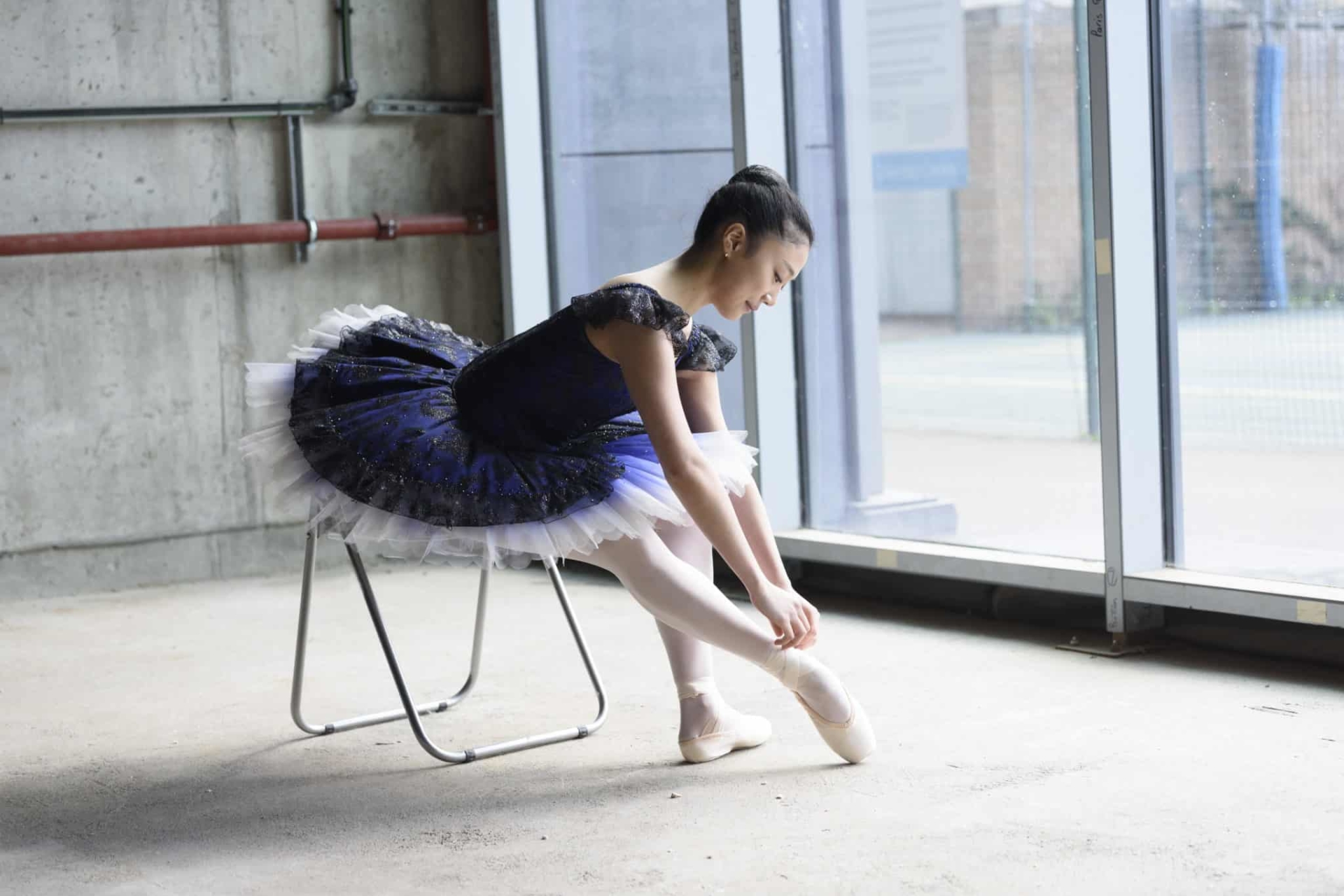 Mission
In the next 5 years, The Countess of Wessex Studios will become a thriving dance hub in the South Bank arts community in London's Southwark with a local, national and international reputation for producing versatile and highly accomplished dancers while championing broad engagement with the joys of dance.
History
Christopher Gable and Ann Stannard
The school was founded in 1982 by Ann Stannard and the late Christopher Gable CBE to provide professional dance training for young people aiming for a career in the dance industry. Ann and Christopher established the school's values of artistic expression in dance, and the importance of technique. Christopher was a ballet dancer, choreographer, and actor. Born in London, Christopher studied at the Royal Ballet School, joining the Sadler's Wells Royal Ballet in 1957. He was promoted to soloist in 1959 and principal in 1961. In 1987 he was appointed Artistic Director of Northern Ballet Theatre, then a small regional company. Under his leadership Northern Ballet became a company of national renown by presenting imaginative new works and staging impressive revivals of old classics. Christopher was awarded the CBE in 1996 and died 23 October 1998.
Ballet Central
Ballet Central, the school's touring company was formed in 1984 to give final year undergraduate students first-hand experience of professional dance. This unique touring experience forming part of the degree course is unique to Central and provides students with valuable skills in performance and an understanding of production, making them particularly versatile, mature, and professional. Central School of Ballet is the only classical vocational school to offer pre-professional touring experience on such a scale.
The Countess of Wessex Studios
Central's new home, The Countess of Wessex Studios, named after our Royal Patron, is part of London's flourishing arts community on the South Bank.  Close to Waterloo Station, the studios are accessible by all London's transport networks.
The new premises occupy over 3,000 square metres, almost three times the size of Central's old studios in Clerkenwell. Here we offer state-of-the-art facilities to rival many in the UK, including a fully equipped studio theatre, study, and resource centres. Our health and wellbeing suite provides facilities for our highly trained dance students with services in psychology, nutrition, physiotherapy, Pilates, and a Recovery from Injury Programme.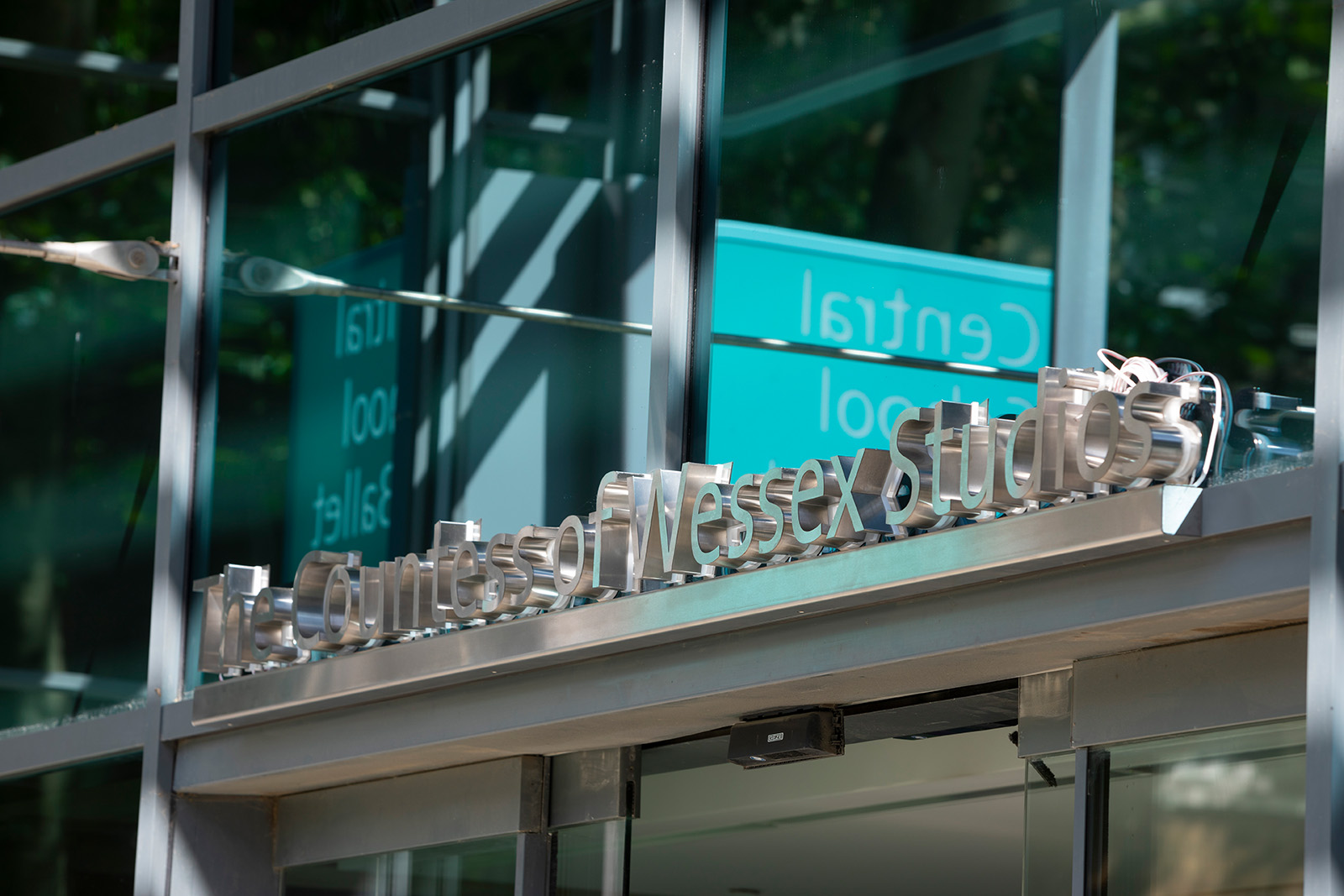 Ballet Central is Central School of Ballet's touring company formed in 1984 by Christopher Gable to provide student dancers with professional touring experience. Ballet Central's annual tour typically visits on average 20 towns and cities across the UK, performing in mid-size theatres to ticket-buying audiences. Populated by the final year students of the BA (Hons) Professional Dance & Performance degree, joining the Ballet Central company forms a core part of the degree course and, most importantly, supports graduate employment. The repertoire each year is informed by Central's relationships with leading choreographers and dance industry influencers who provide the opportunity for students to work on new pieces, often created especially for the tour, or spectacular revivals of much-loved classic ballets and theatrical productions. This experience, working with industry leaders in the studio and the resulting performance experience, makes the students particularly employable. They become very versatile and highly skilled with specific performing knowledge that can be directly transferred to dance companies and international theatrical productions. Central is the only professional dance training school in the UK providing touring experience on such a scale.