MA Choreography Now Accepting Applications for January 2024
Applications for Central School of Ballet's MA Choreography course opened this week allowing professional and emerging choreographers the chance to apply for January 2024 entry to the course. The 18-month course has been specifically developed for its flexibility, allowing students to develop critical reflection and research linked to the making of choreography while continuing to work as either a freelance dance practitioner or a dance company member.
With just two or three students each year, Central's MA course offers an individualised approach that supports the career and ambitions of each student.
"The MA in Choreography at Central champions the professional work of choreographers. The course is a vibrant, industry relevant course, that gives choreographers invaluable support at any stage of their careers. Whether experienced and expert, or talented emerging, the course provides a framework within which to develop artistically as well as honing the personal and business skills required of choreographers in the current dance ecology." – Susan Kempster, MA Course Lead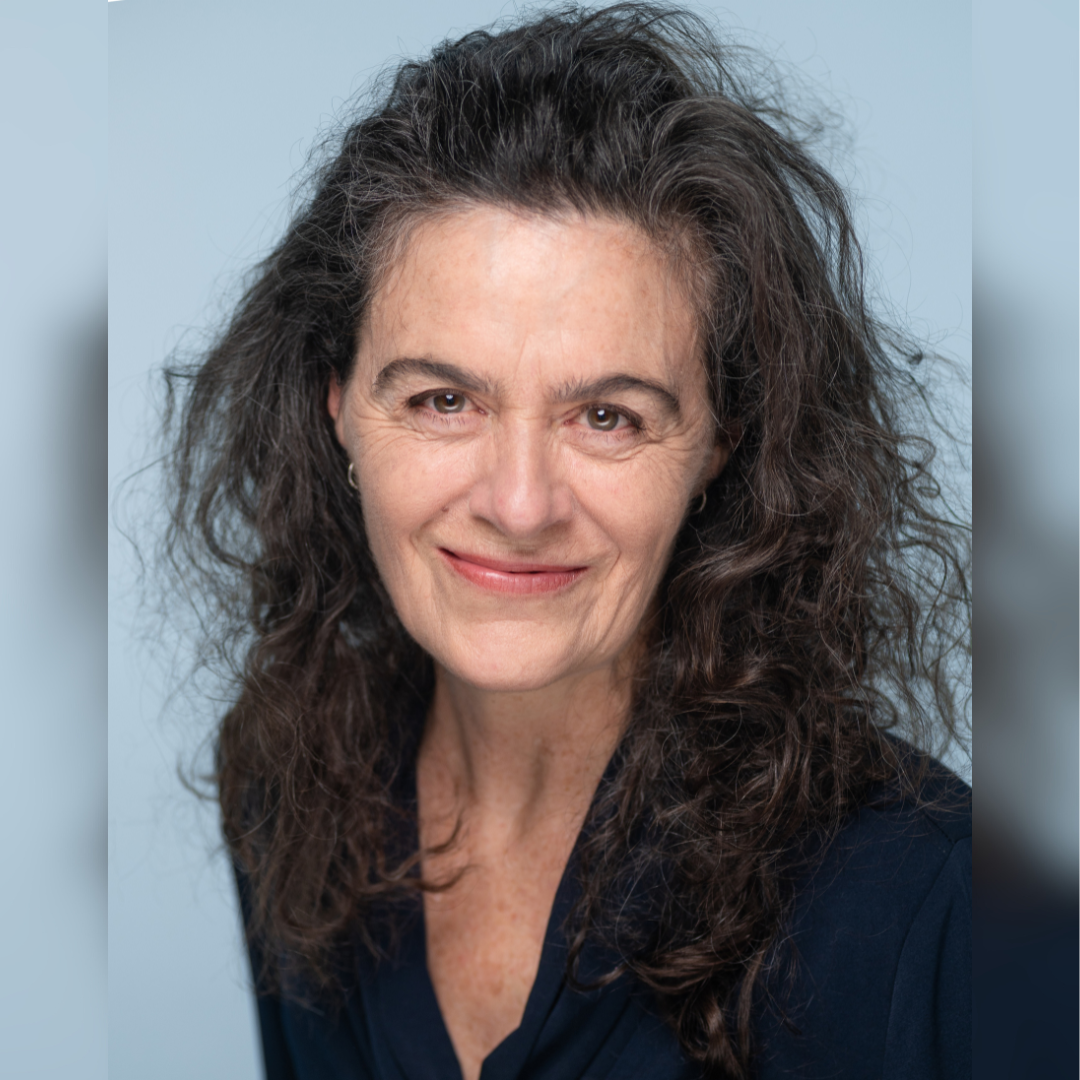 "The MA in Choreography at Central School of Ballet offers a nurturing, supportive and creative space led by dance industry professionals. Your dance practice will be explored, challenged and enhanced though practical workshops, informative seminars, impactful presentations and bespoke choreographic commissions." – Gerrard Martin, MA Choreography Student
"The MA in Choreography has been invaluable in my development as a choreographer. In the short while I have been a student at Central School of Ballet, my choreographic voice has developed and has become a more confident one. The leaders and tutors have provided a supportive and encouraging environment that has been a key component to my progress." – Daniel Davidson, MA Choreography Student
Find out more about the course and submit an application at centralschoolofballet.co.uk/ma