Guest Teachers, Performance, and More in Central's HE Enrichment Week
Undergraduate students at Central took part in the annual Higher Education Enrichment Week last week ahead of the Easter Break. The enrichment week aimed to expand students' experience of learning by offering fresh and new creative experiences, reflecting on assessment feedback, and offering each dancer the chance for individual 1:1 feedback sessions with their key tutors.
Enrichment week marked the end of the first-year students' collaborative choreography project with Royal College of Music musicians. The students choreographed their own work for this project, with the guidance of Central tutors Leanne King and Bim Malcomson, which was performed in the Performance Hall at the Royal College of Music. Second year students also had the chance to perform their own choreographic works in Central's Gable Studio Theatre to an audience of family and friends. The Choreography Showcase presented six works created by second year students, performed by their classmates.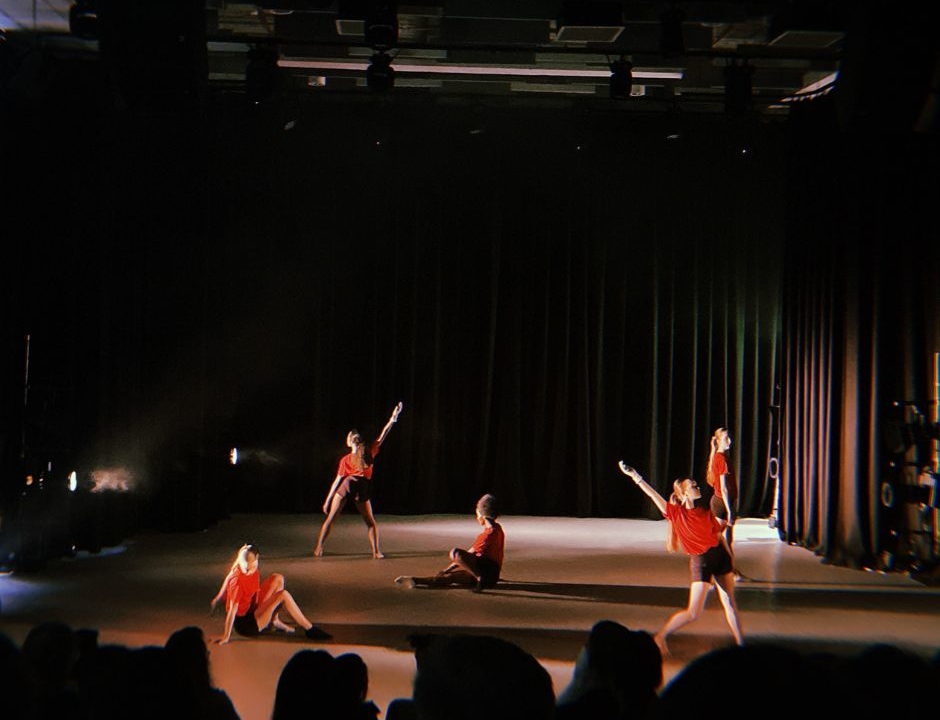 Another highlight of the week, saw Indian Dance Artist Protima Chatterjee introduce students to the Uday Shankar Dance style. Protima is the Founder of Abundant Art where she leads the conceptualisation and delivery of multi-disciplinary cross arts projects.
"It was a beautiful experience sharing the Uday Shankar Dance style with students of Central. This is an Indian contemporary dance form that was created by dance pioneer Uday Shankar in the 1920s, drawing from Indian cultures, traditions, classics, sculptures, iconography and classical dance forms." – Protima Chaterjee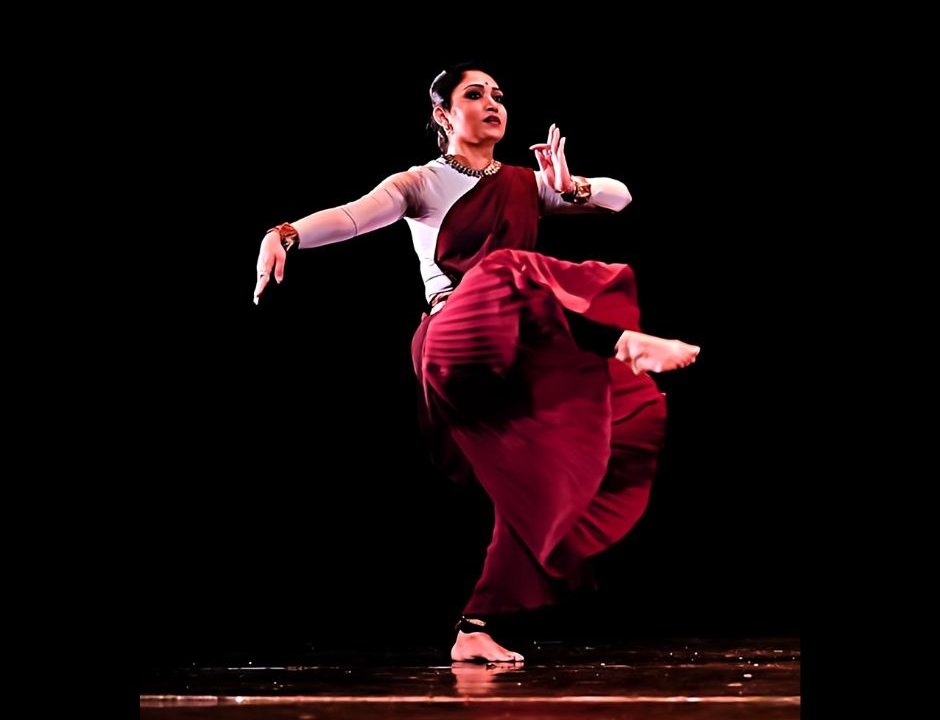 Students were also given an invaluable insight into the legacy of Central School of Ballet and Ballet Central with 'Curtain Up on Christopher Gable and Ballet Central' a presentation on the legacy of the School's founder presented by those who worked closely with him during the early days of Central: Philip Feeney, Michael Pink and Jayne Regan Pink.
At the end of the week, Central welcomed Friends and Family of the students into the studios to watch class and celebrate the end of term with the school.