Central students perform a variety of dance to live audiences in London
Central's undergraduate students recently performed a variety of dance pieces and new works in London venues demonstrating exceptional skills and artistry as part of their degree course.
First Year students worked with MA composer Oscar Ridout from the Royal College of Music (RCM) as part of the RCM's Great Exhibitionists series. Central Choreography Tutor, Bim Malcomson, worked alongside Oscar with the students to develop unique and individual expressions of movement. A showcase of this work was performed at the RCM on 2 April.
Central Second Year students performed in the Gable Theatre at the Countess of Wessex Studios for their Choreography Showcase, performing to an audience of friends, family, and Central School of Ballet staff. The dancers are required to create their own pieces of dance in this module learning skills in choreography and developing individual artistry. In addition, they worked with Ballet Central production manager Alex Ralls to light their pieces for the performance, gaining valuable insight into the production process.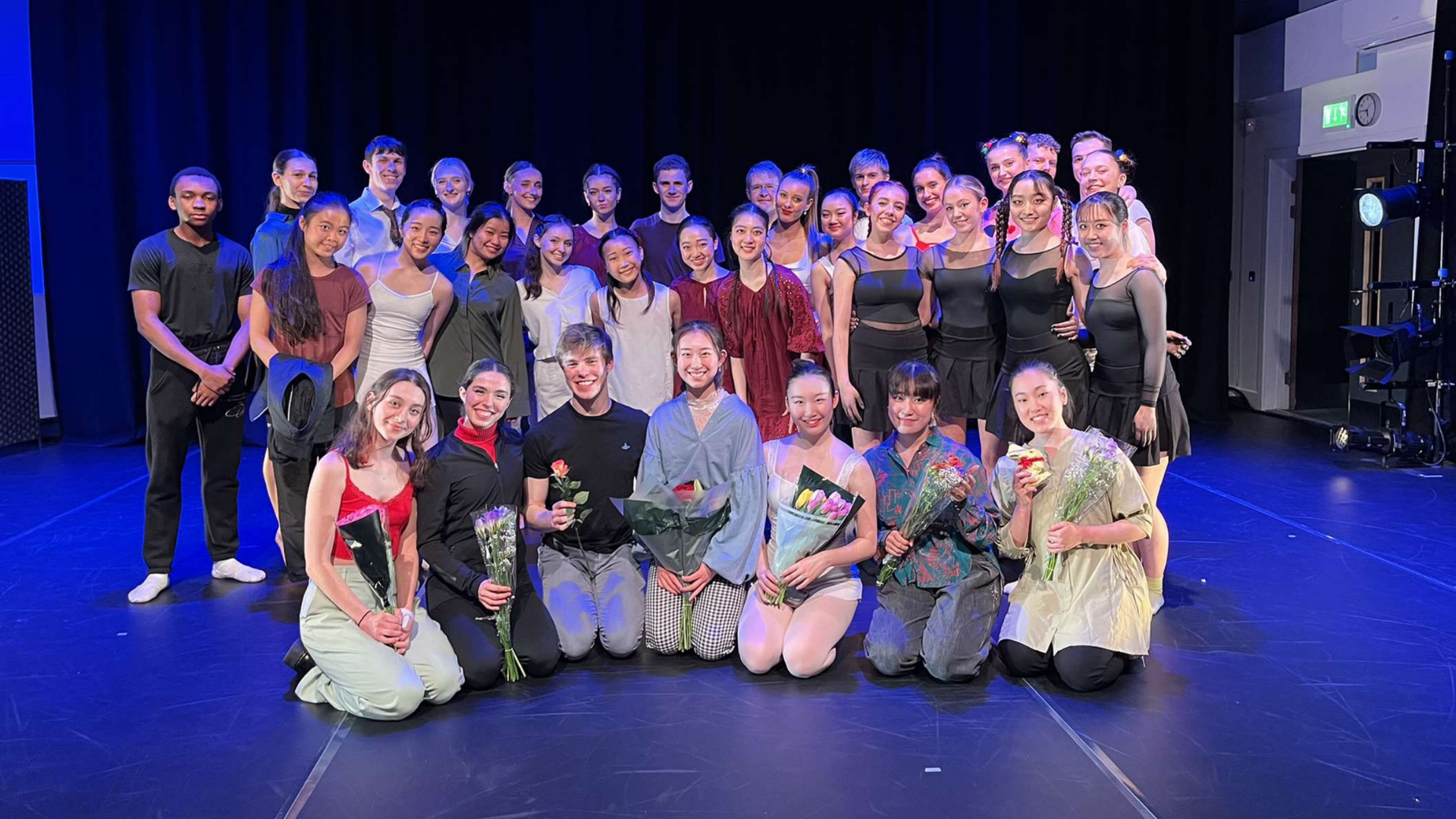 In a special tribute performance to the late Sherrill Wexler, the much-celebrated teacher of Flamenco and Spanish Dance, Central's Second Year students performed a stunning version of Bolero, using Sherrill's original choreography. The audience of Sherrill's friends and family, as well as student's parents, in the Gable Theatre was also treated to variations from Esmerelda and Don Quixote performed by Misa and Ai in the Second and Third Year respectively. This exciting evening of two shows performed on 7 April demonstrated students' versatility and dramatic storytelling skills, and the flexibility of Central's new theatre.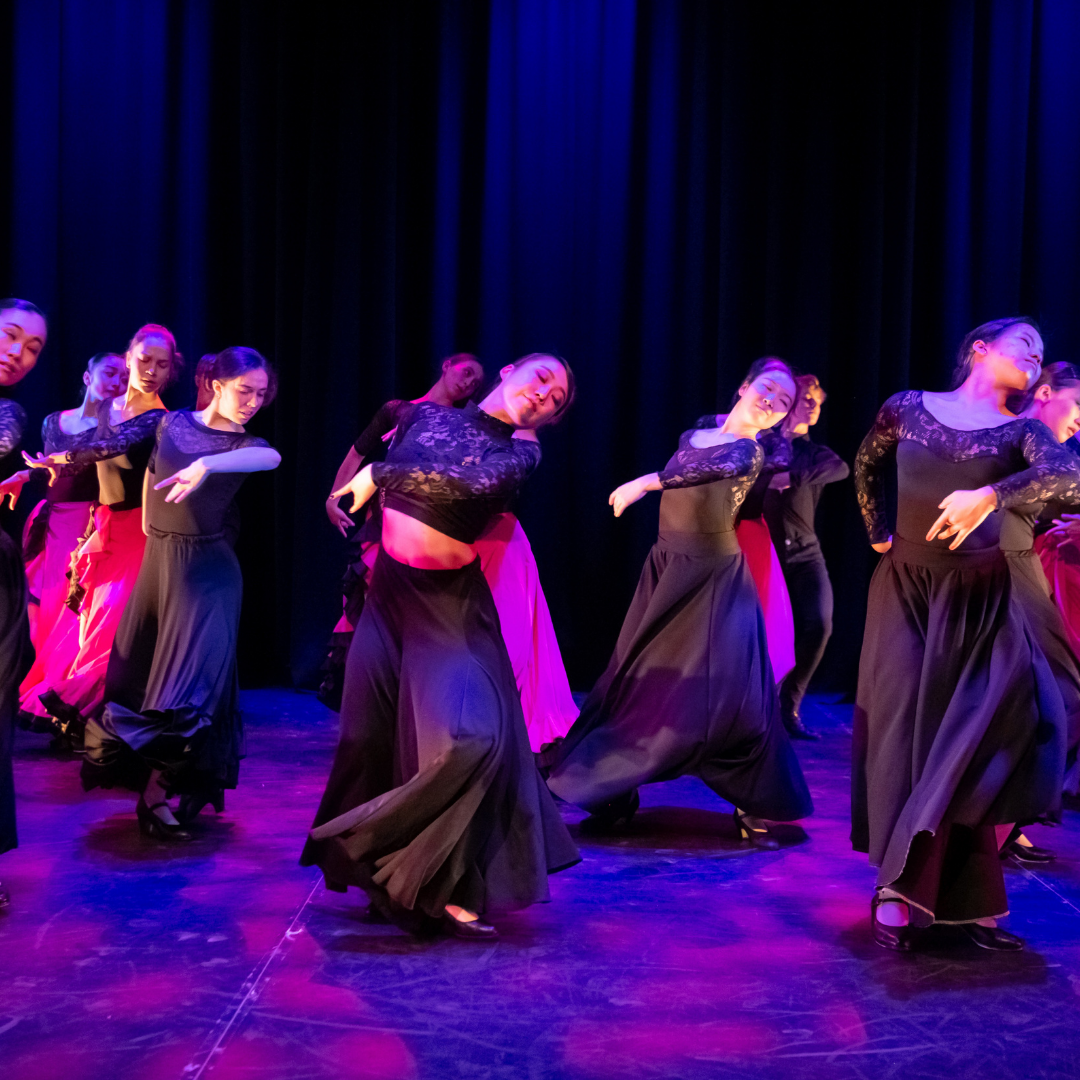 The opportunity to perform to live audiences is an invaluable part of the training that students receive at Central School of Ballet throughout the school's degree courses.  Performing during the Foundation Degree gives dancers the chance to experience the thrill of dancing on stage before they join the Ballet Central company in their final year.
These performances herald the launch of the Ballet Central tour which will open this week on 22 April at Queen's Theatre in Hornchurch.