Central Announces Extension to Undergraduate Application Deadline
Central School of Ballet has announced the extension of the undergraduate application deadline exclusively for video auditions for September 2022 entry. With continuing uncertainty throughout 2021 and early 2022 due to the global COVID pandemic, Central aims to ensure that talented young dancers are not disadvantaged by changing circumstances as they consider full-time vocational training. The extension to 19 April for video applications aims to allow students who have been unable to apply previously through the normal applications process, the chance to apply for their place at Central as COVID restrictions are lifted and life returns to normal in the UK. This decision particularly affects overseas students in countries where studying and training abroad has been difficult to arrange.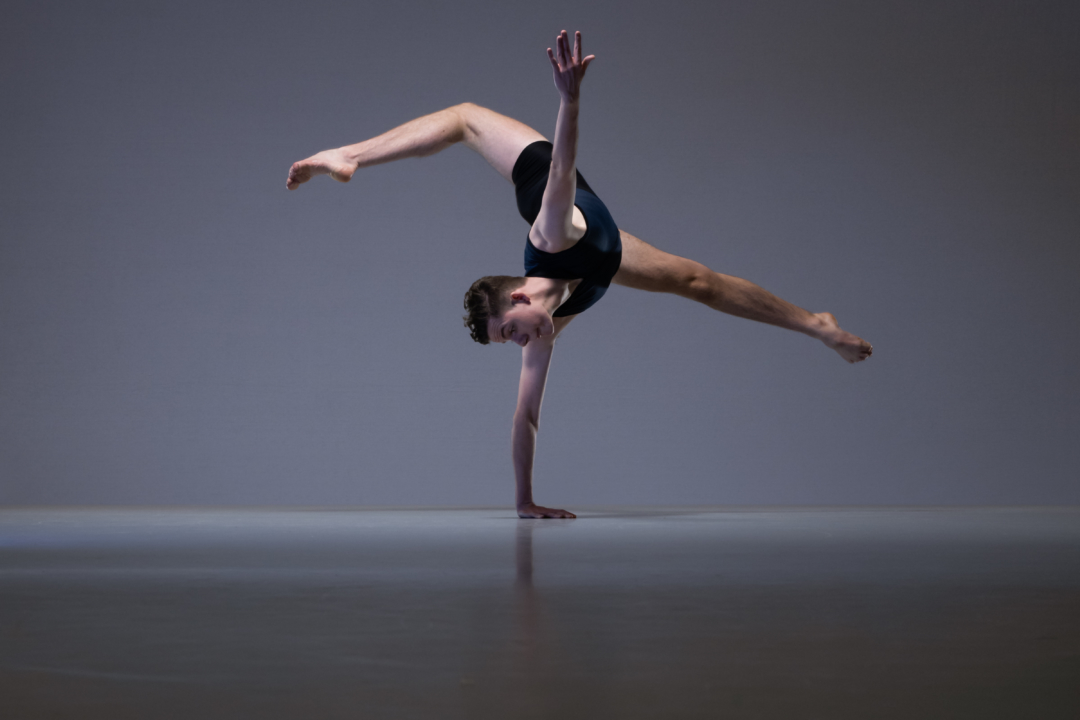 Kate Coyne, Central's Artistic Director, said: "We are especially mindful of many young students who want to pursue a career as a professional dancer but thought that travelling to London to train would be impossible during the pandemic. Central aims to create an inclusive and diverse school environment where talented dancers from all over the country, and the world, can engage in world-leading ballet-based training. We may hold in person auditions overseas in the coming months and look forward to announcing this shortly. Our decision to extend the admissions deadline ensures that exceptional dance talent is not overlooked and left behind in the aftermath of the pandemic."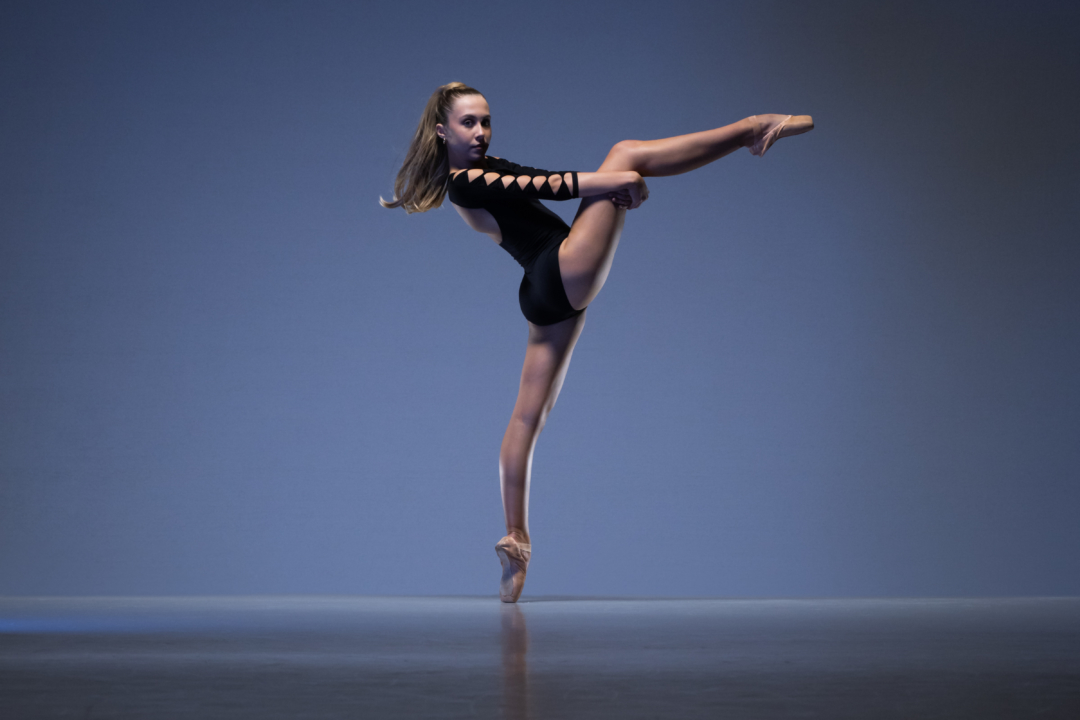 Aspiring dance students now have until Tuesday 19 April to send their video auditions to the Central admissions team to be considered for a place on the school's renowned Foundation Degree and BA (Hons) Professional Dance and Performance Degrees. The video audition admissions process will be conducted entirely online so that students who are unable to travel to Central's studios in London are still able to apply.
Students who have questions and queries regarding the admissions process can find out more information via the link below or contact the relevant personnel on auditions@csbschool.co.uk.