Central announces in-person auditions in Porto San Giorgio, Italy
Central School of Ballet will host in-person auditions for the school's Professional Dance and Performance Degree courses in Porto San Giorgio, Italy, next month. The auditions are in partnership with local dance school Nasco Danza and will take place on Monday 25 April. There is also an opportunity for young dance students to participate in Ballet Masterclasses delivered by Central's Artistic Director, Kate Coyne, and Ballet Tutor, Resmi Malko the day before on Sunday 24 April. The event will be supported by live music from Central's Musical Director, Phillip Feeney.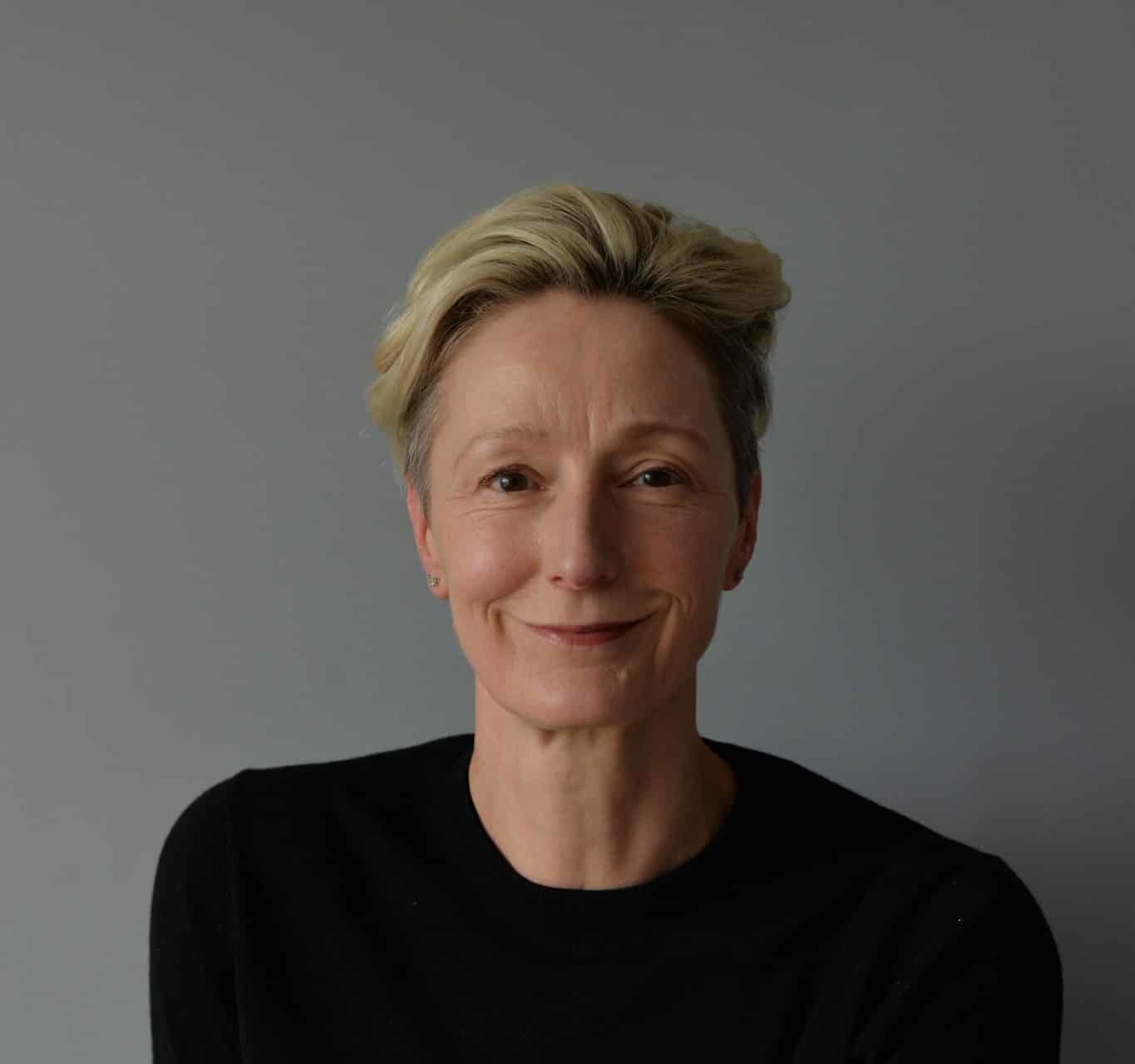 COVID pandemic restrictions limited travel over the past year, and there has been a great deal of uncertainty about training prospects, resulting in many overseas students missing the opportunity to audition in person and take Masterclasses from experts. By partnering with Nasco Danza, a highly professional academy of dance, Central can offer Italian students the chance to audition in person and meet key Central staff at home in Italy.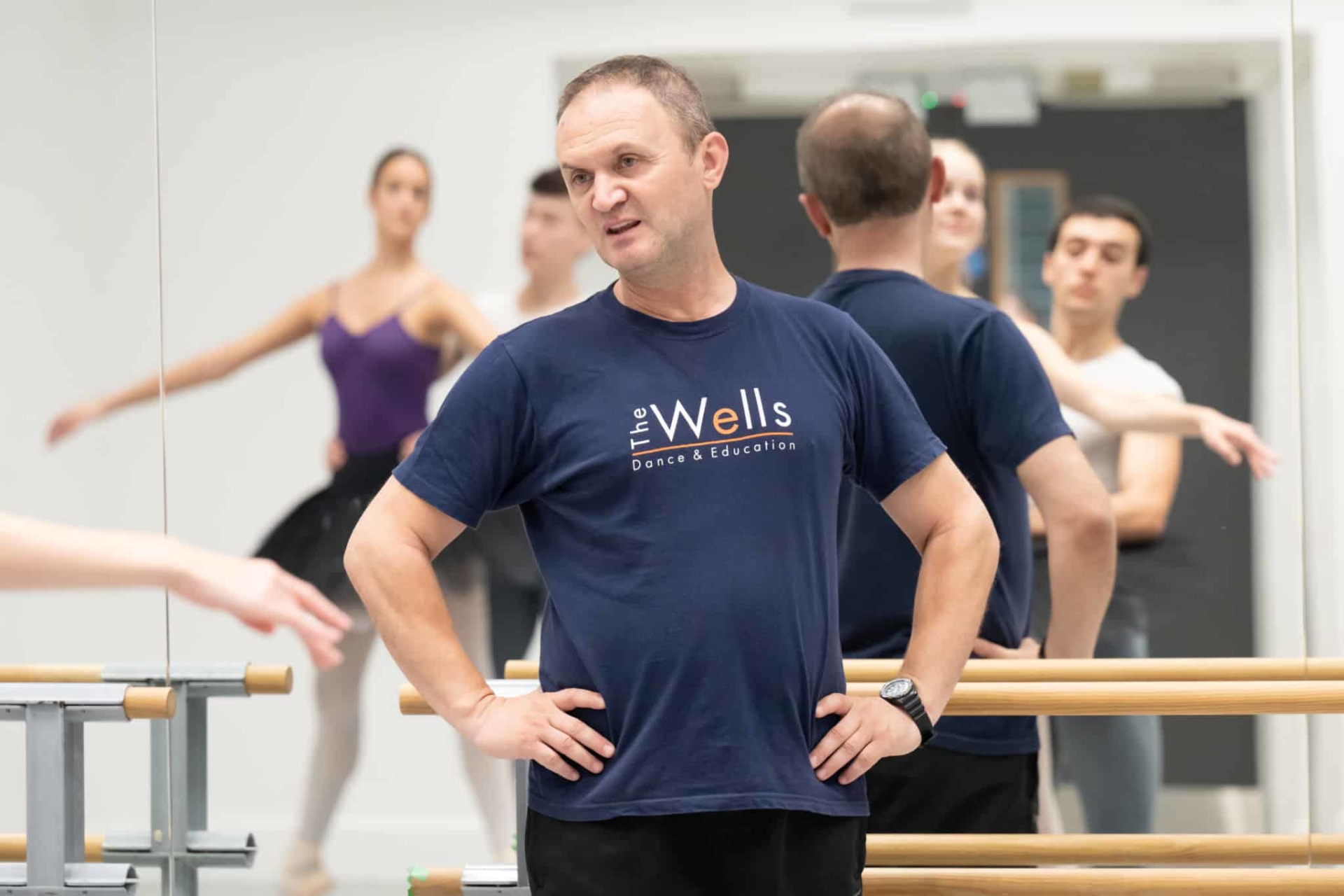 Further information on the audition process can be found on Central's Italy audition guidance pages on the degree course section of the website. Video audition applications remain open for overseas and UK students who are unable to attend any of Central's in-person audition days. All applications will be considered under the same criteria, so no applicant will be disadvantaged whichever the method of application. The deadline for all applications for September 2022 entry is Tuesday 19 April 2022.