Intensive training for young dancers offered through Central's Spring Course
Intensive training courses offer a chance for young dancers to experience a taste of full-time vocational training which can help the decision-making process for future careers. Central's renowned Spring Course is typically available during the Easter holiday period and available for young dancers 11-16 years. The Spring Course includes ballet classes to improve classical technique alongside classes in jazz, contemporary, and creative improvisation to develop the versatility demanded by the modern dance industry.
This year the course featured the unique opportunity to learn from Central degree course tutors Christopher Hinton-Lewis and Julia Ellis. Dancers learned biomechanics from Christopher, focusing on the biology behind building strong dance technique. This was delivered alongside ballet classes from Julia where dancers improved their foundations in classical ballet.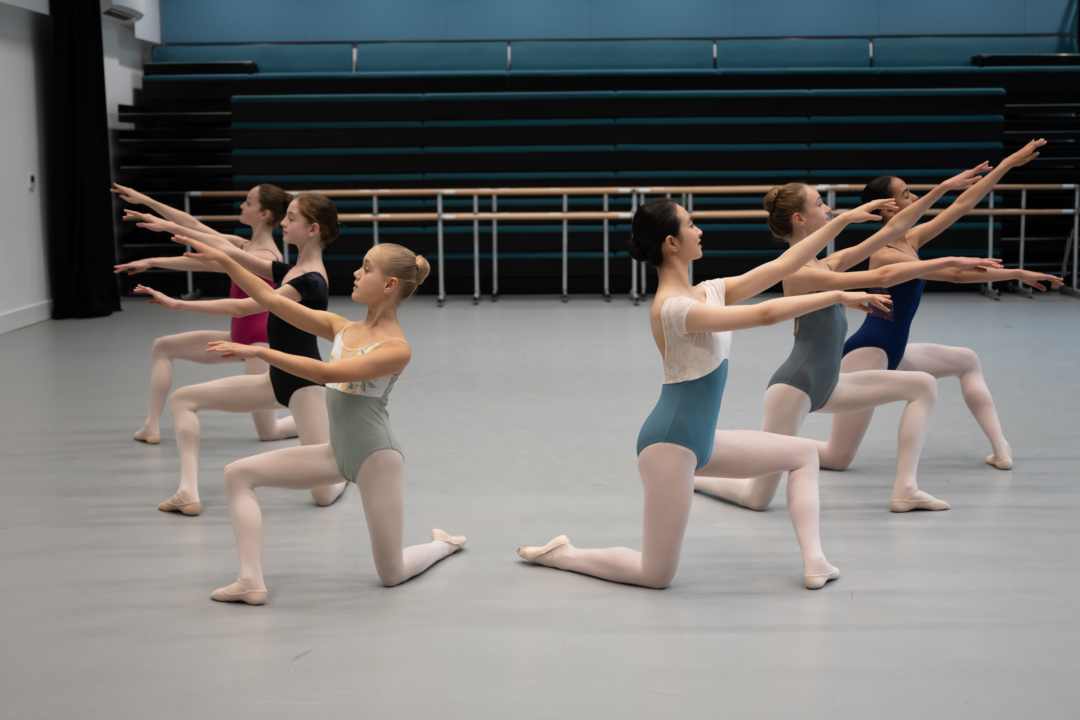 Central's Spring Course runs before a variety of short courses taking place in the summer term. For May Half Term, a range of one-day short courses will be available for children aged 4-16 years. Running from 30 May until 1 June, dancers can experience courses in ballet and musical theatre amongst other styles.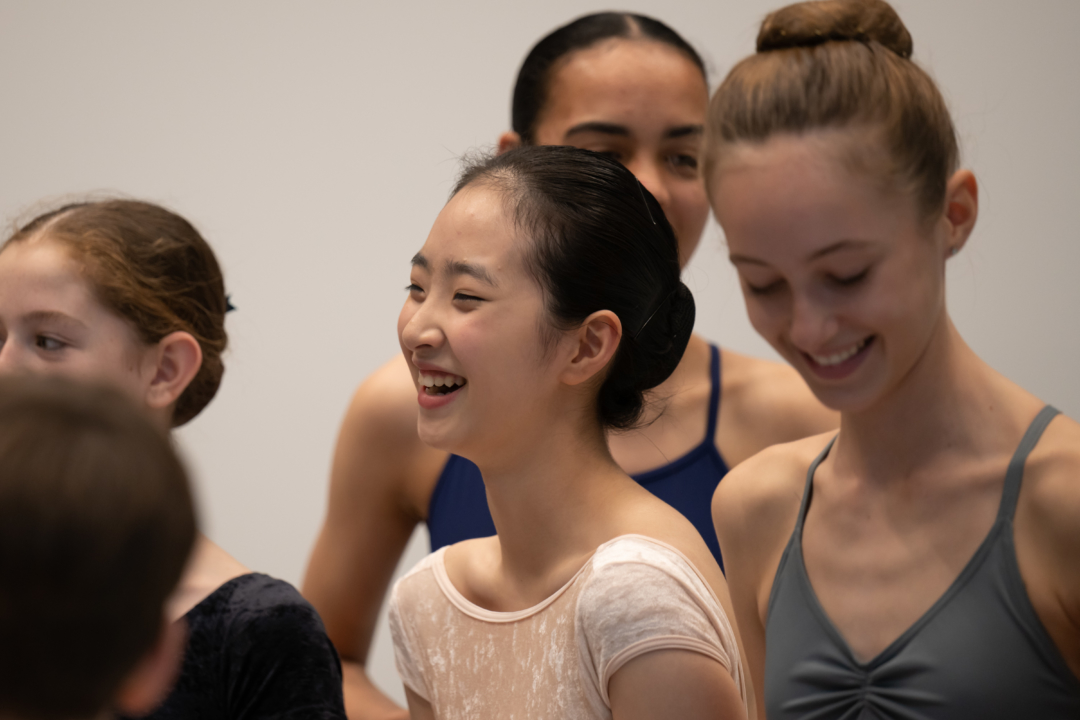 Central's very popular International Summer Course taking place in July and August is also now available to book online. Dancers aged 11-16 years have the option of attending either a one week or two-week course where they can experience an immersive taste of life in full-time training at Central School of Ballet. With an established reputation for teaching excellence in dance technique and artistry, the course attracts dancers from around the world looking to improve their training and build a strong base in classical ballet. For those dancers who have English as a second-language, optional English-language classes are available during the two-week course.