Choreographers announced for Ballet Central's 2022 tour
Ballet Central will be returning this Spring for its 2022 tour with a new cast of exceptional dancers performing a mixture of new pieces from distinguished choreographers, and a restaging of an existing contemporary work. This year the tour will present three original pieces created on Central's dancers from Central's Artist-in-Residence, Mikaela Polley, renowned dance industry influencer, Ashley Page, and Ballet Black's Mthuthuzeli November.  Alongside these original creations Cathy Marston's piece Moving, Still is being restaged especially for the Ballet Central tour.
Ashley Page OBE trained with the Royal Ballet School before entering The Royal Ballet where he became a Principal Dancer in 1984. Since then, he has worked as a choreographer, created many works for the Royal Ballet, amongst other companies, and developed a reputation for often daring collaborations with designers and composers. After 27 years with the company, he moved to Scottish Ballet as Artistic Director for a 10-year period. Ashley will be working with Central's dancers to create a brand-new piece for Ballet Central 2022.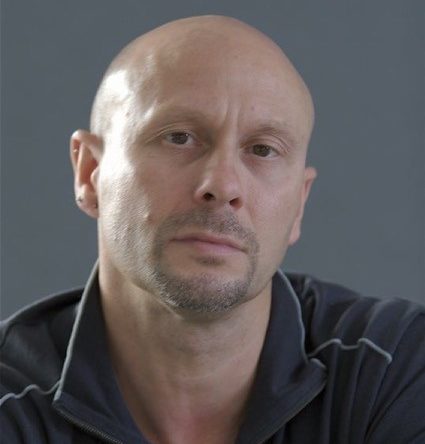 Cathy Marston is an award-winning choreographer with an international career now spanning 25 years. Her latest work Moving, Still was developed on the Ballet Junior de Genève and premiered via livestream in December 2020. Jenny Tattersall will be working with the Ballet Central company to restage the piece for the 2022 tour.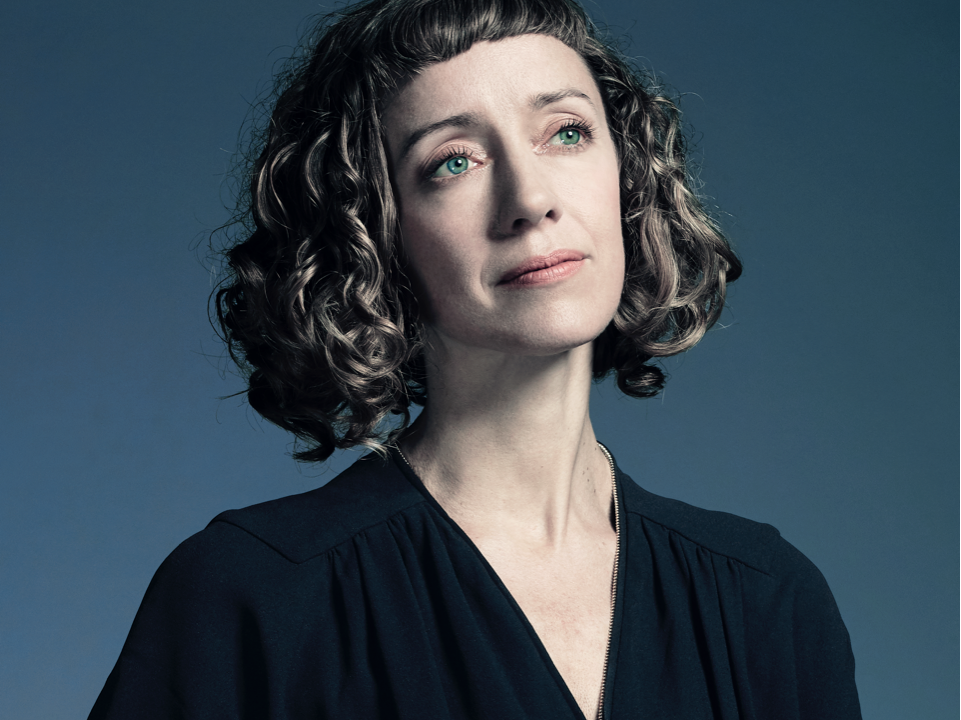 Mthuthuzeli November, originally from South Africa, began dancing when he was 15 as part of an outreach programme, Dance For All. He has since gone on to become an award-winning dancer and choreographer, working with companies such as the Cape Dance Company, English National Ballet and Ballet Black. In 2015, Mthuthuzeli joined Ballet Central on tour and this year he is returning to the company to choreograph a new piece on the current final year cohort.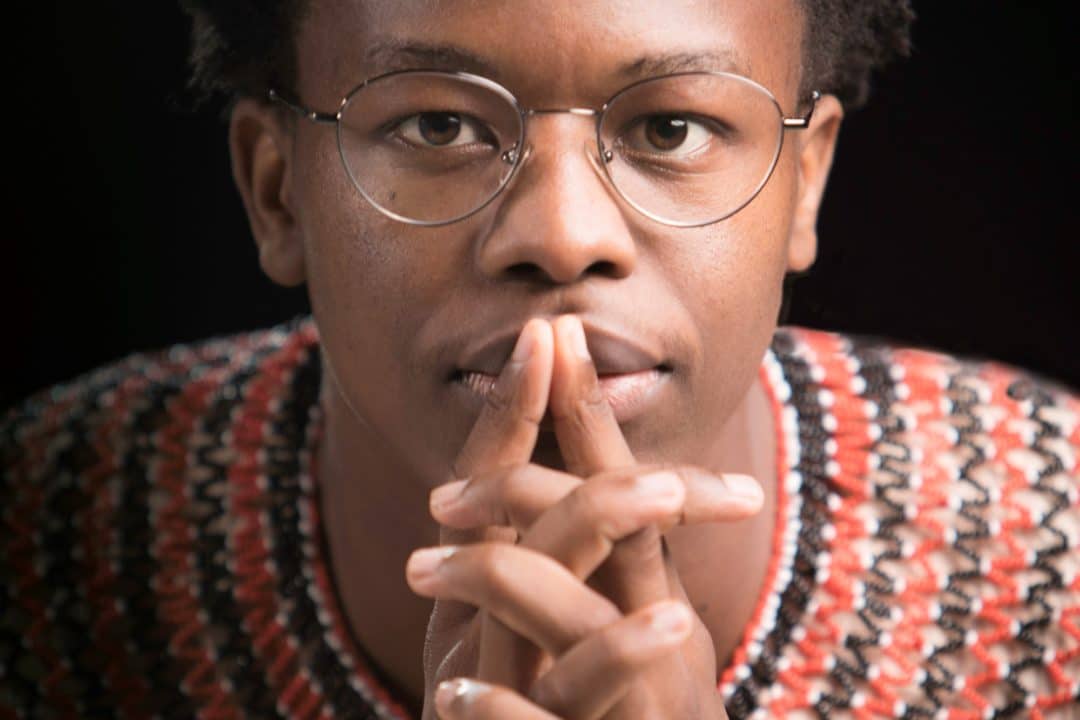 Mikaela Polley was classically trained at The Royal Ballet Upper School and has worked with Birmingham Royal Ballet and Rambert. Mikaela has worked with Central as Contemporary Dance Tutor and choreographer since 2008 and was appointed Central's first-ever Artist-in-Residence in the autumn of 2021. Her piece is being created on the company to music by John Metcalfe featuring both contemporary and classical ballet.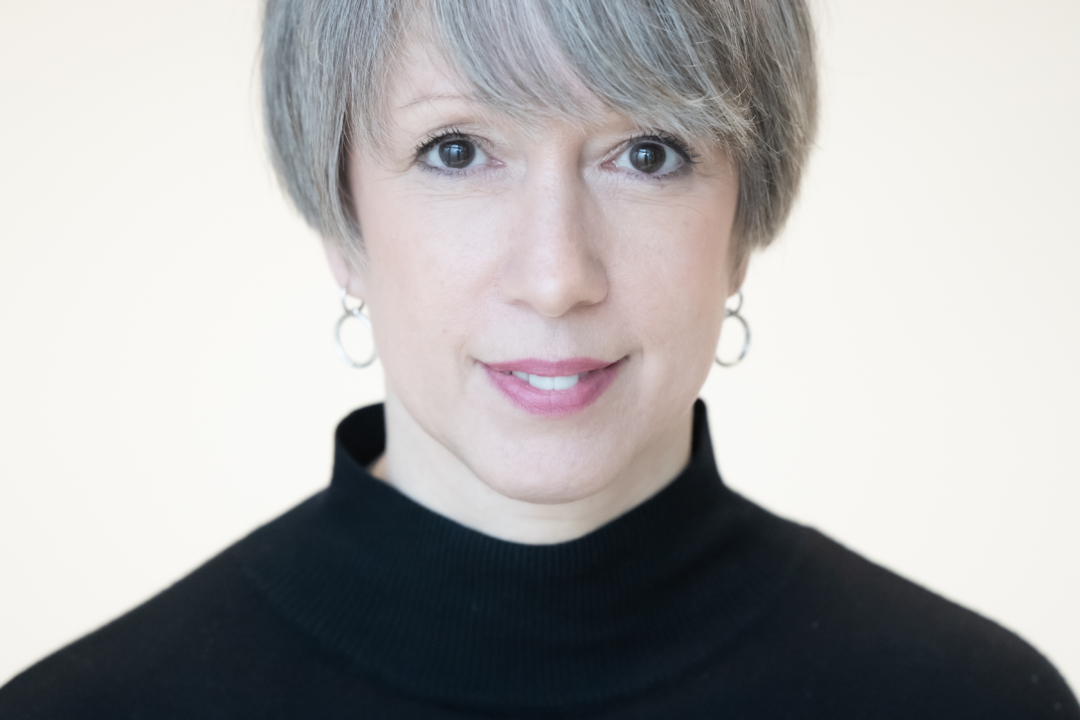 Ballet Central's 12-date four-month tour will commence on 22 April at the Queen's Theatre Hornchurch, concluding at the Britten Theatre at the Royal College of Music in London in mid-July.
Ballet Central is the touring company of Central School of Ballet, famous for attracting eminent choreographers to work on new and celebrated works for its annual tour.  Students in the final year of their three-year BA (Hons) degree course in Professional Dance and Performance join Ballet Central to gain invaluable touring experience before graduation.  Ballet Central's dancers not only perform but also help with technical aspects including lighting, sound, staging and wardrobe.