Central's Associate Programme holds creative choreography day with Mark Bruce Company
Central's prestigious Associate Programme held a Creative Choreography Day with classes from three guest teachers on 26 March. Students took part in ballet classes from former Royal Ballet Principal dancer Sarah Wildor, worked on Mark Bruce Company repertoire from Hannah McGlashon, and developed their yoga practice with Magdalena Judd.
Hannah McGlashon from Mark Bruce Company delivered three workshops based on repertoire from Macbeth. Hannah performed with Mark Bruce Company in their production of the Shakespeare classic after graduating from Rambert School.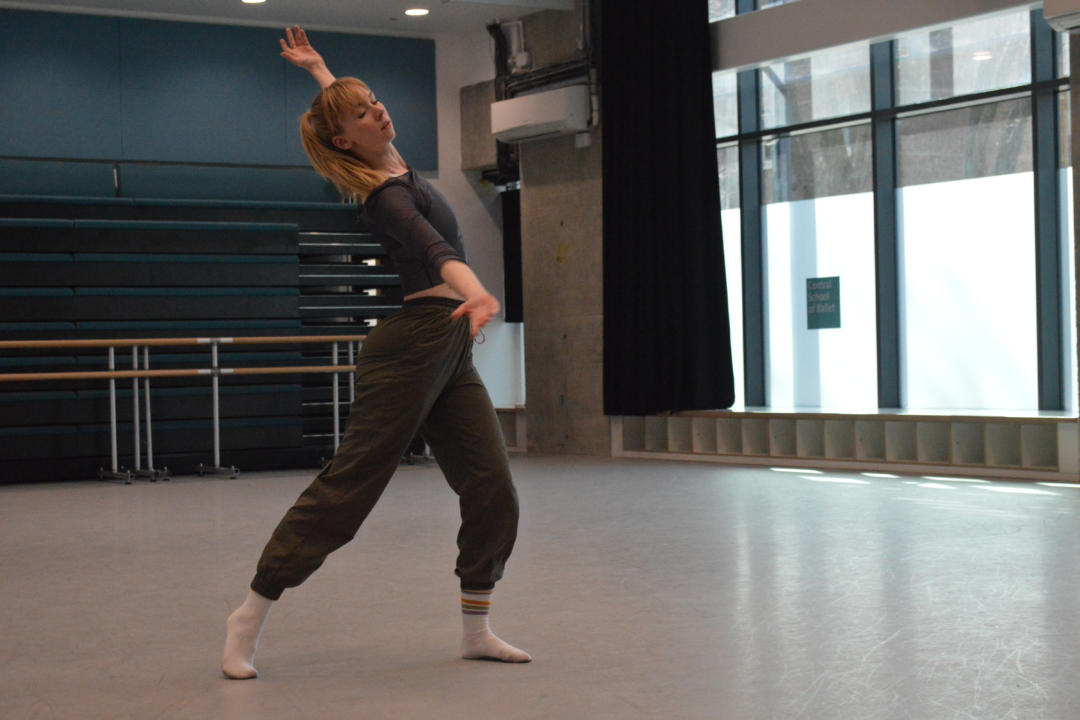 Sarah Wildor led ballet classes for the Associates throughout the day. Sarah studied at the Royal Ballet School before joining the Royal Ballet Company where she rose through the ranks to become Principal Dancer. She has performed prestigious roles including Juliet, Giselle, Swanhilda, and the Sugar Plum Fairy.
The Associates were given the chance to develop their yoga practice with Magdalena Judd. Magdalena is a dancer and choreographer, exploring passion for movement and awareness of body through yoga. Combining her knowledge as a dancer and yoga teacher, Magdalena's ethos is to empower students to deepen their practice at every level.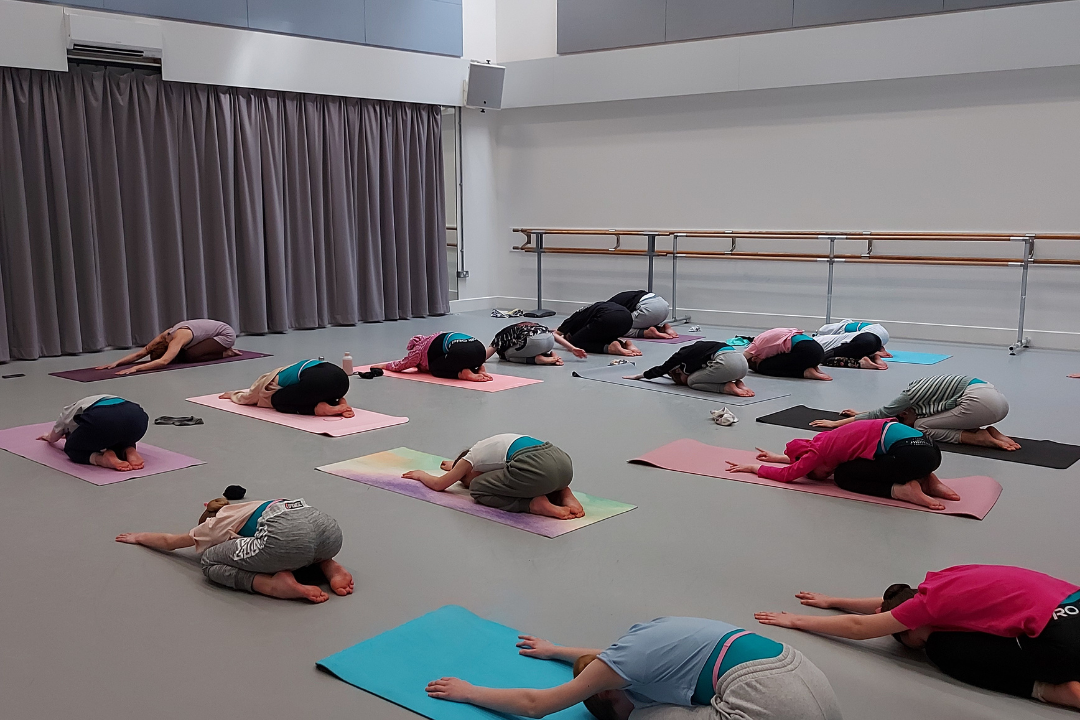 ""The Creative Choreography Day, an annual event exclusively for Associate Programme dancers at Central, provides the opportunity to work with a range of renowned guest teachers to develop technical skills, artistry and creatively in a professional setting. This exceptional experience supports ambition for full-time vocational training." "
Jo Hurst Central's Associate School Manager
Auditions to join Central's Associate Programme are open