Central's 2023 International Summer Course
Over the past two weeks The Countess of Wessex Studios have been filled with talented young dancers from around the world participating in the 2023 International Summer Course. Dancers joined the school from as far as Japan, New Zealand, and Singapore to learn from expert teachers and spend two weeks dancing in Central's state of the art facilities in London.
Dancers on the Summer Course spent either one or two weeks at Central School of Ballet. Each day comprised a full day of classes offering comprehensive training. The course featured daily ballet classes with highly experienced teachers: Christopher Hinton-Lewis, Roberta Marquez, Adela Ramirez, Jann Esterhuizen, Natalie Krapf and Larissa Bamber. In addition to ballet, classes also included pointe work, repertoire, creative choreography, jazz, contemporary and pilates, with all participants experiencing world-class teaching from dance professionals with a wealth of experience in each genre.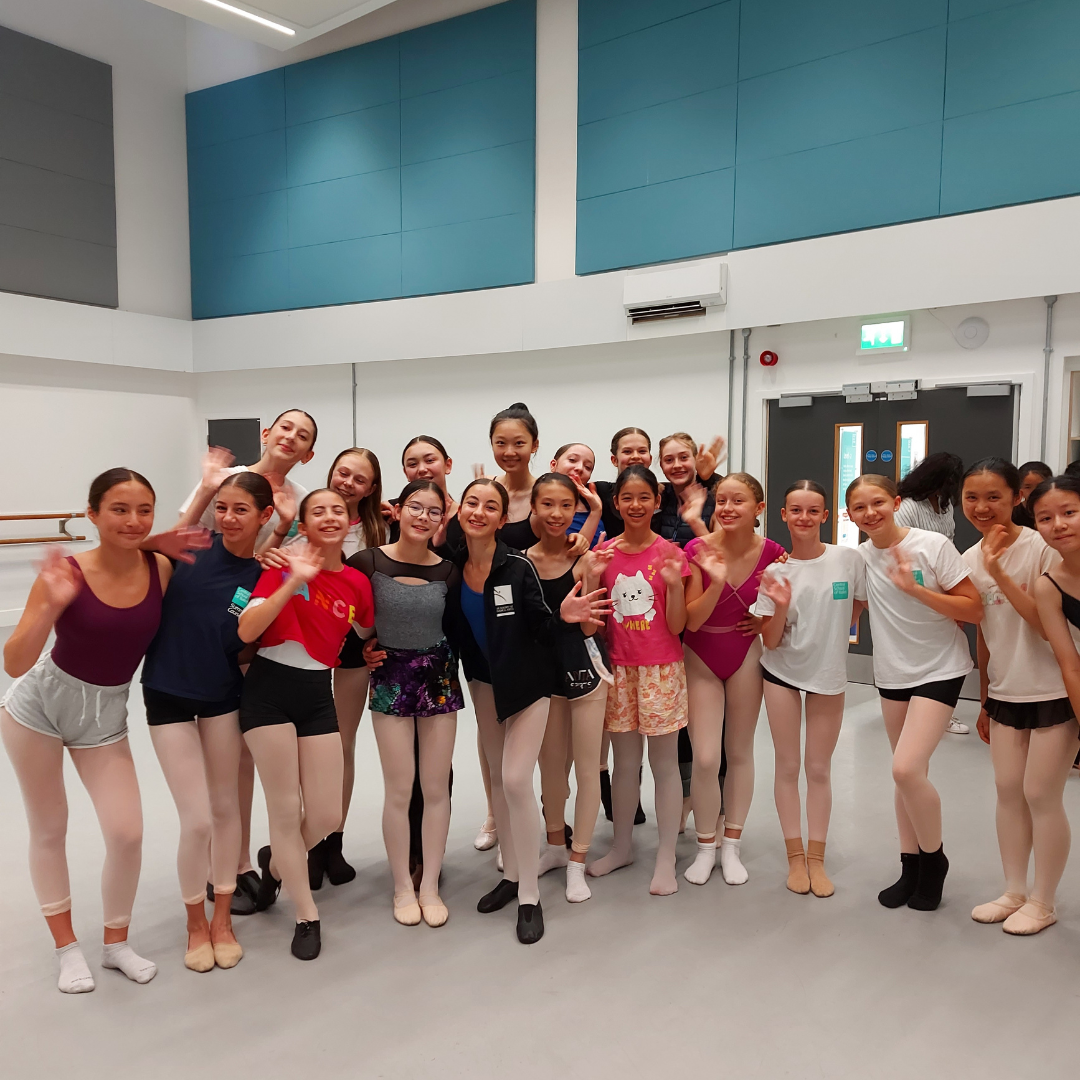 For dancers on the two-week course, there were additional opportunities to engage in two masterclasses. In week one, Central's Spanish tutor Emma Flett, offered an introduction to Spanish dance. The masterclass focused on an excerpt from The Malaguena, a piece which featured recently in the School's Summer Performances at the Britten Theatre. In Week Two, Artistic Director Kate Coyne and Degree Course Pianist Grant Horley, led a masterclass on Musicality and Artistry. The masterclass taught dancers how to work with the music to enhance performance. Grant spoke about the focus for the masterclass: "Dance is the physical expression of the music: the creative visual movement in response to what one hears. We focused on how the movement can be articulated differently and changed dynamically in response to the different characteristics in music and discussed the importance of what to listen for in a ballet class, so that dancers can interpret, express and engage physically with music."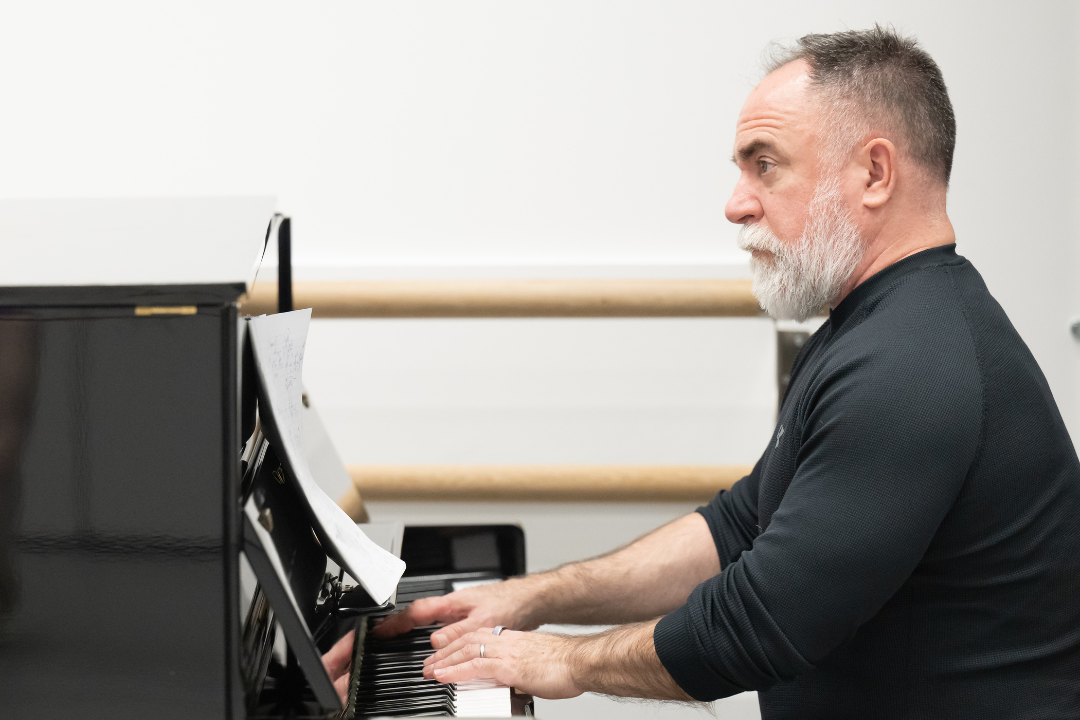 One of the participants reflected on their experience:
"I really enjoyed the range of classes and getting to see what it is like in full time training at Central. I want to go into full time training one day, so this was a really valuable experience for me." – Summer Course Participant
The International Summer Course is an annual event at Central and one of several ballet intensive courses that run throughout the year during school holidays. Other courses include Central's One Day Ballet Intensives which run every half term, and the weeklong Spring Course which takes place during the Easter holidays.