Central Welcomes 2022 MA Choreography Cohort
With the arrival of a new year, Central School of Ballet welcomes a new cohort of exceptional choreographic talent to join its MA course. Central's MA in Choreography attracts some of the most exciting new choreographers in the dance industry, providing the chance to develop their skills while continuing to influence the dance world through freelance choreography or as dance company members. The MA takes 18 months to complete on average and is unique in providing a specialisation in ballet and scope for traditional practices to be redefined and expanded. Susan Kempster, MA course lead, announced the selection of the 2022 cohort with pride describing the "wealth of experience" these creative minds will bring to the school. Joining us this year are Erion Kruja, Gerrard Martin, and Joel Brown.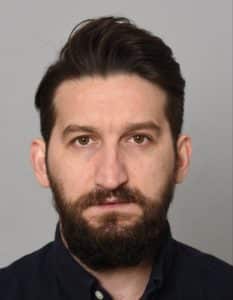 From training with the National Ballet School of Albania to joining the National Theatre of Albania as their youngest ever soloist, Erion Kruja has developed a significant reputation in the international dance world. More recently, Erion spent eight years dancing with Hofesh Schechter before leaving the company to develop his choreography portfolio and deliver workshops around the world. With a track record of creating haunting and suspenseful work, Erion's arrival at Central will allow him to hone his skills, engage in research and develop his practice at the highest level.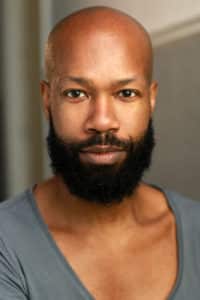 As one of the founding members of Ballet Black, Gerrard Martin's performance background spans an impressive range of companies and working with choreographers including renowned names such as José Agudo, Phoenix Dance, and Bawren Tavaziva. Gerrard creates powerful work that delivers impactful social commentary to audiences in London and across the UK. Dance films State of Our Union and B are just two examples of the moving work that he has produced. Central's MA will provide Gerrard with a bespoke approach to developing his expertise.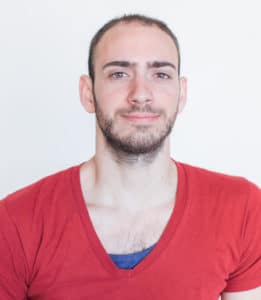 Best known for his work with Candoco, the international dance company at the forefront of conversation around dance and disability, Joel Brown is a dancer and singer/songwriter from the USA. Joel's musical background, studying music at the University of Utah and touring throughout the United States, brings expert musicality to his performances. 111, his duet with Scottish Ballet principal dancer, Eve Mutso, explored the relationship between the body and physical structures as the pair intertwined themselves with a large scaffolding cage and Joel's wheelchair.