Central opens Associate Programme applications for September 2022 entry
Central School of Ballet has announced the applications process for its renowned Associate Programme. Young dance students are being encouraged to apply now for a place on this pre-vocational programme for this September entry. The closing date for applications is 29 April, with two audition options, either in-person at Central's new home in the South Bank at The Countess of Wessex Studios on 8 May, or via video submission.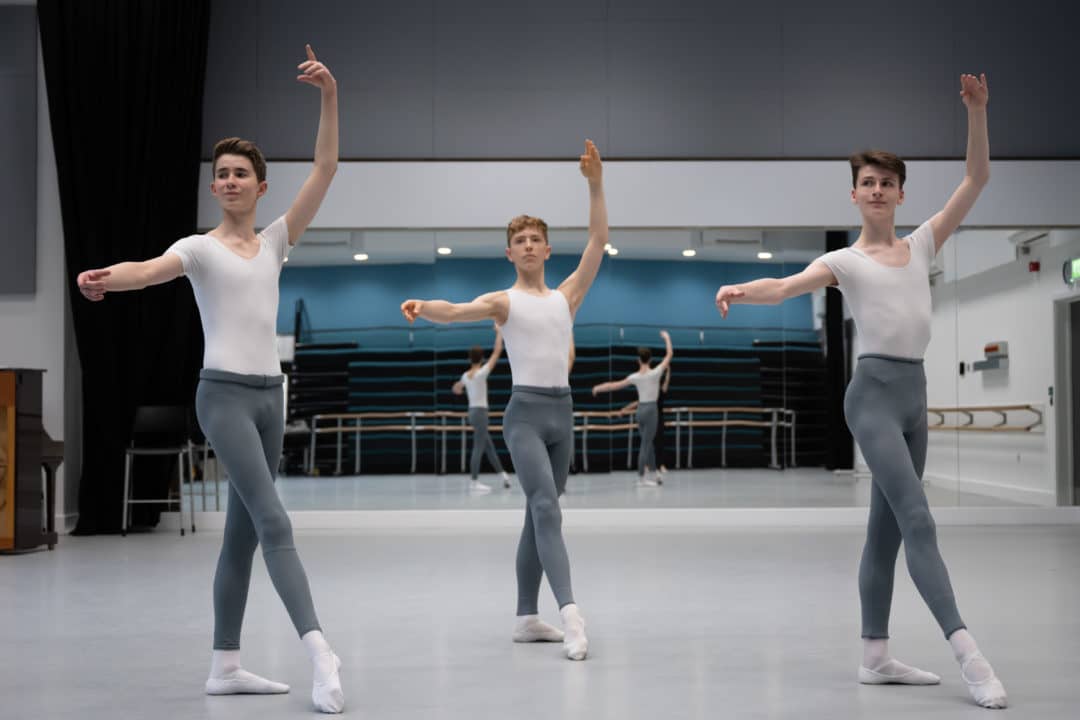 The Associate Programme at Central is specifically aimed at students aged between 11 and 16 years (academic years 7 to 11) aiming for full-time professional dance training. Through a comprehensive programme of Saturday classes across three school terms, student dancers gain tuition in Classical Ballet, Contemporary and Pilates. Repertoire classes are added for the Pre-Senior students. The classes are delivered by experts in their field, and the tuition provides a focus on technique and artistry to support full-time vocational training and a future performing career. The Associate Programme is designed to complement individual students' regular dance training after school in their home locations.
Students are divided into classes for boys and girls, with further groupings determined by age and ability. Places in the Programme are offered for one year following audition. Continuous assessment and support are part of the ethos with progression to the next level dependent on successful annual assessment in the spring term.
Many students progress to full-time vocational and degree level training age 16 at Central and other dance training organisations. Applications for Central's degree courses is a separate process.
Jo Hurst, Manager of Central's Associate Programme, said: "The return to in-person training following the relaxation of COVID restrictions has resulted in a boost to Associate Programme applications at Central for this September. It will be a positive experience for all students to be together and to benefit from tuition in Central's new studios with all the space and new facilities available to us on Saturdays."