Watch Central School of Ballet
Central offers numerous opportunities for audiences to watch performances by students of all ages in person, virtually and on film. The Junior School offers parents the chance to watch selected classes and there are performances by students in the Associate Programme. Students on Central's degree courses, at undergraduate and postgraduate level, regularly perform as part of their training and development of skills and artistry. Ballet Central, the touring company populated by final year BA (Hons) students stages an annual tour which takes place in the spring and summer terms, performing in towns and cities across the UK giving audiences the chance to see the company's young and dynamic dancers showcase newly commissioned works and celebrated masterpieces by the dance industry's top choreographers.  MA Choreography students present a showcase of their work at the end of the academic year.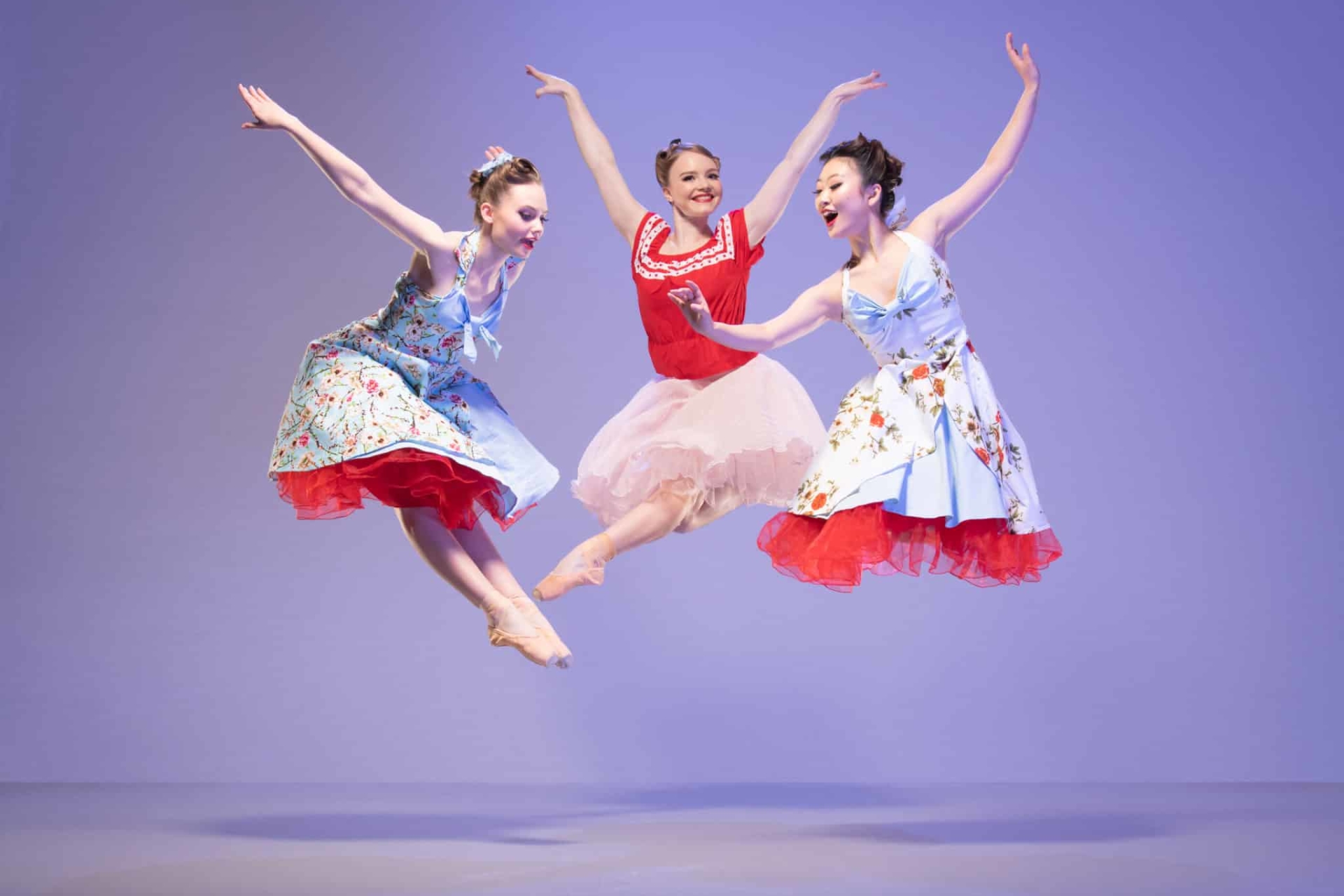 Book Tickets
Ballet Central aims to make dance accessible by bringing the best of the artform to a town near you. The company's diverse repertoire appeals to first-time audiences and makes the tour a firm favourite amongst dance enthusiasts. See below for where to book tickets for a show near you.
On Film
Here you will be able to see excerpts of selected repertoire from Ballet Central, Central's graduate touring company, and trailers and special dance performances captured on film.