Third Year Students Perform with English National Ballet
This winter three third year Central School of Ballet students joined English National Ballet to perform in Wayne Eagling's production of Nutcracker at the London Coliseum. Nina Aizawa, Anna McCoy, and Jasmine Whitford each performed in thirty shows over four weeks in the classic ballet's Waltz of the Snowflakes, the Russian Dance and the Spanish Dance. The experience comes ahead of their tour with Ballet Central this spring.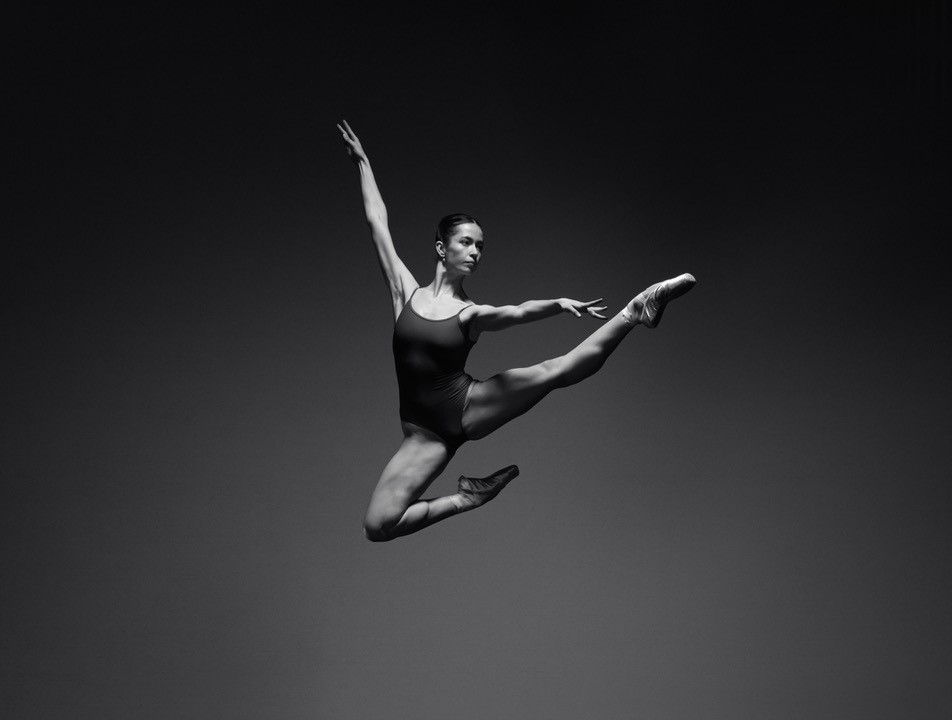 Speaking of her time with the company, Nina said: "Experience as a professional ballet dancer – taking company class, rehearsing, and performing – is extremely valuable. Every moment was inspiring, as joining a classical ballet company like English National Ballet is my dream."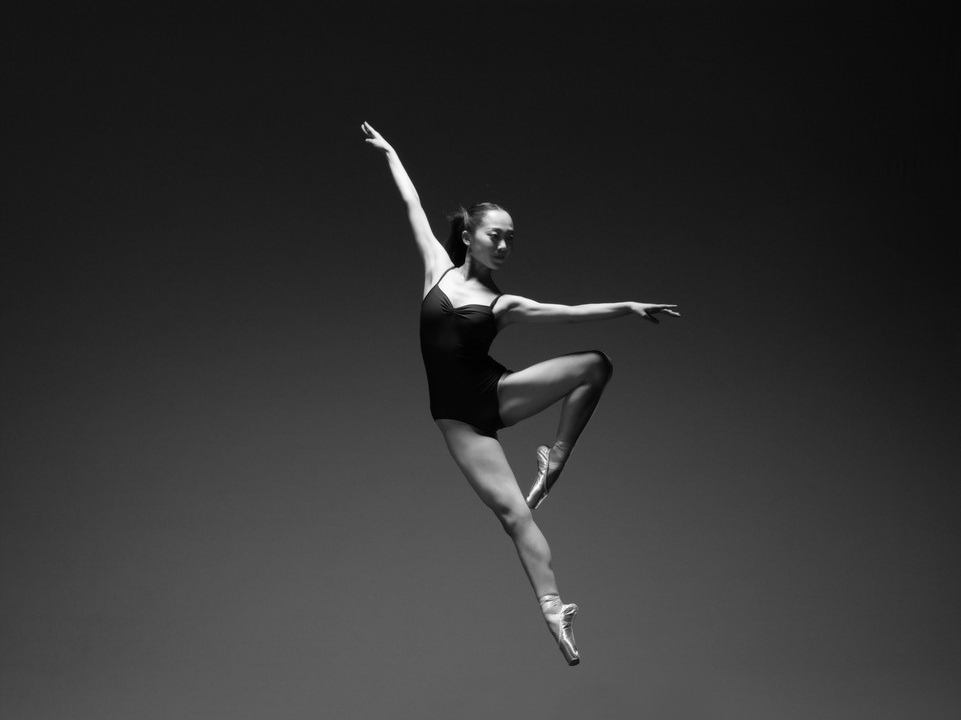 Central's entire third year class were also able to learn this classic repertoire from English National Ballet's Artistic Coordinator, Jennie Harrington, in a masterclass delivered at the Countess of Wessex Studios. The opportunity to work with external experts is of critical importance to undergraduate students, providing the versatility and industry knowledge essential to a career as a dancer.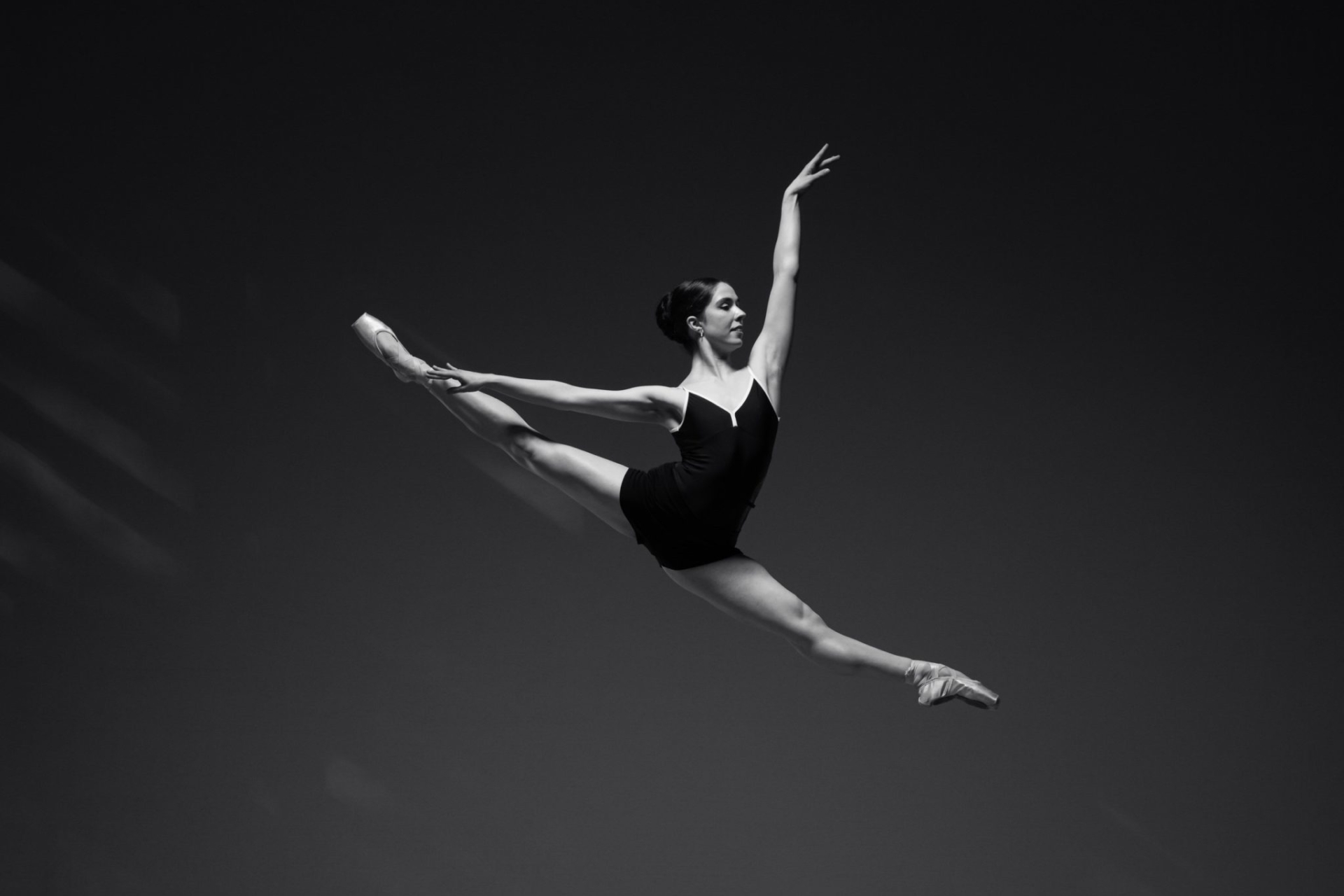 Returning from their experience with English National Ballet, the dancers will now join the rest of their year in rehearsals for the Ballet Central tour which will launch in just a few months' time.