Central Takes Part in Big Give Christmas Challenge
Central School of Ballet has announced it will take part in the 2023 Big Give Christmas Challenge, raising money for the Central Pathways to Dance programme. From Tuesday 28 November until Tuesday 5 December all donations made to Central's Big Give appeal will be doubled. Over the course of these seven days, Central is aiming to raise £20,000 to support the school's work.
The Big Give is the UKs biggest match funded campaign, offering charities the chance to raise money for projects in need of funding. Every time a supporter gives money through the Big Give, Big Give pledgers match the donation, doubling the amount of financial support the charity receives. This means if you donate £10 to Central's Big Give appeal, the school will receive £20 to go towards the Pathways to Dance programme.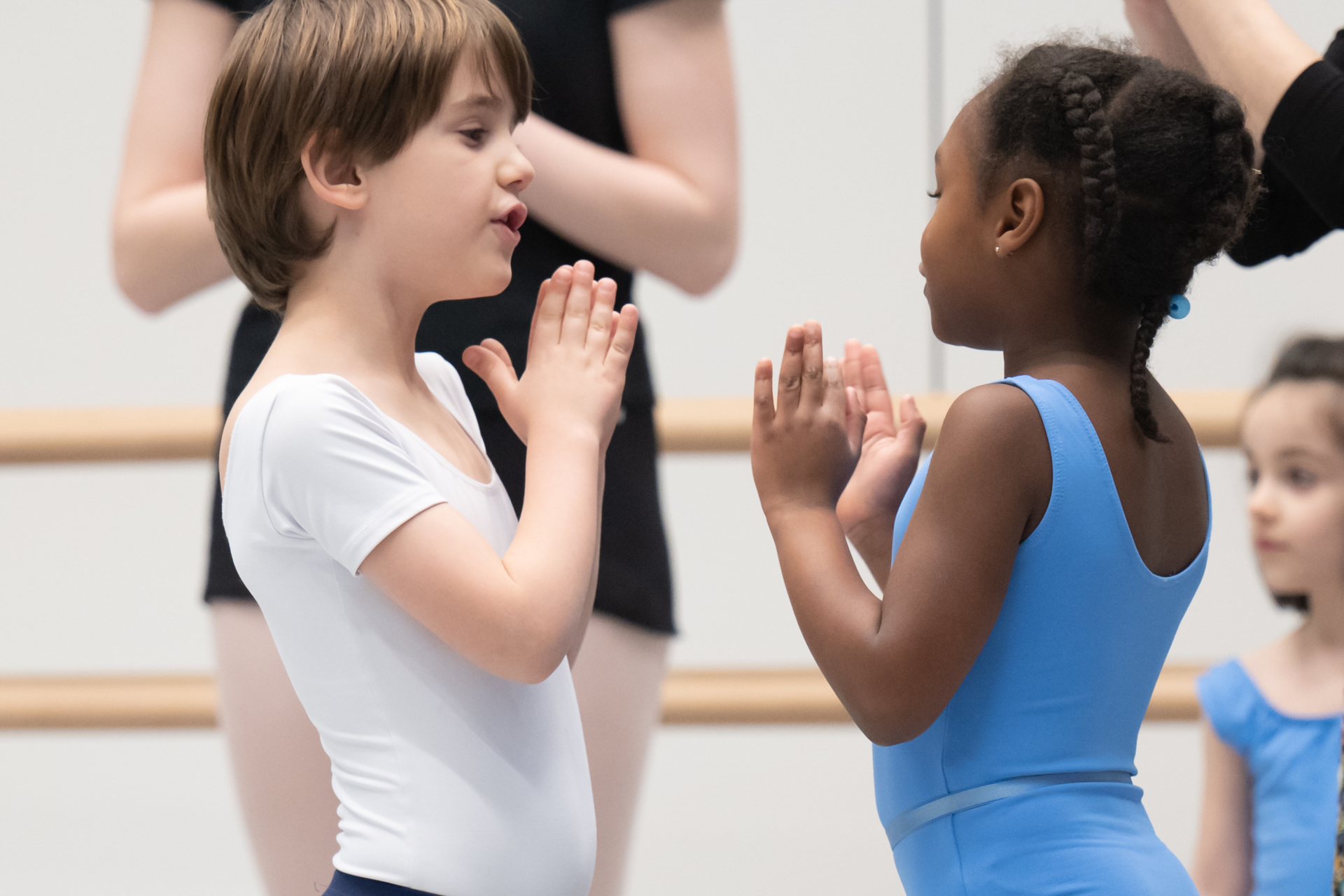 Central Pathways to Dance aims to offer the opportunity for any accomplished and confident dancer to enter the dance industry by providing pathways for a wider range of young people to engage with dance and to access the recreational and vocational training offered by Central School of Ballet. Money from the appeal will go towards supporting a variety of activity including neighbourhood programmes, delivery of the Junior Associate programme and Boys Pathway, and improving the experience of those applying to our degree course.
Please consider donating to the appeal or sharing with others who may wish to support the school from midday on Tuesday 28 November.