BA Students Benefit from Inspiring Birmingham Royal Ballet Visit
Central's Third Year students on the BA (Hons) Top-Up course were invited last week to visit Birmingham Royal Ballet's studios and meet key company members.  Meeting professional dancers and seeing work in progress provided Central students with insight into life in one of the UK's most prestigious ballet companies, an invaluable opportunity for dancers on the cusp of professional careers.
Central's dancers were given a tour of Birmingham Royal Ballet's facilities by Assistant Director, Dominic Antonucci, including visiting two of the company's large studios and The Jerwood Centre for the Prevention and Treatment of Dance Injuries. In The Jerwood Centre, students were able to learn from one of the company's experienced physiotherapists about the importance of strengthening and preparing a dancer's body for intensive seasons of performances. Students will use this knowledge and insight as they progress to performing with Ballet Central in 2023.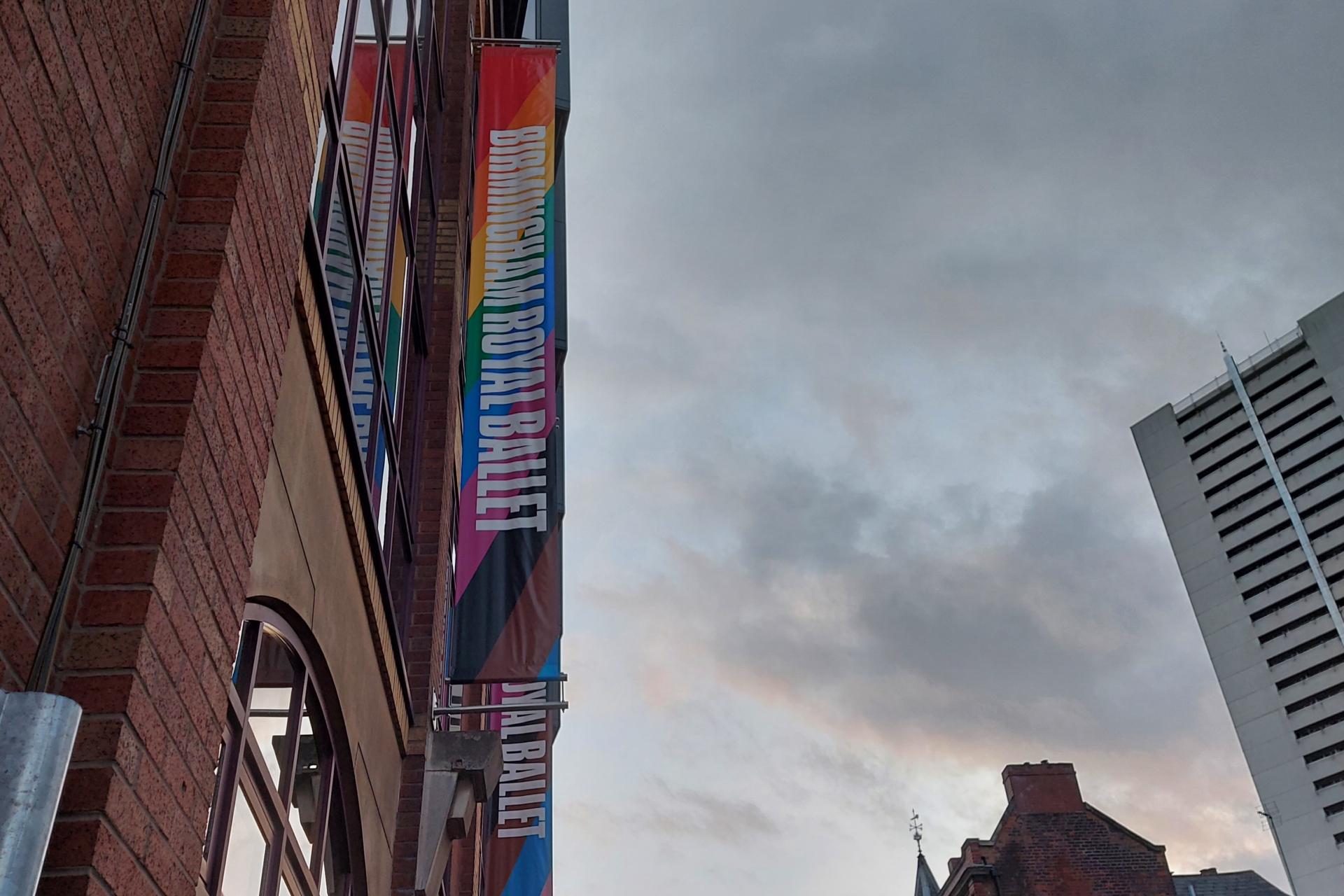 After touring the building, dancers met and spoke with Dominic Antonucci and Principal Dancer, Céline Gittens.  Many questions resulted, including asking about what it takes to dance in a professional ballet company, the best ways to stay strong while on tour, and how to stand out to company directors when applying for jobs after graduation.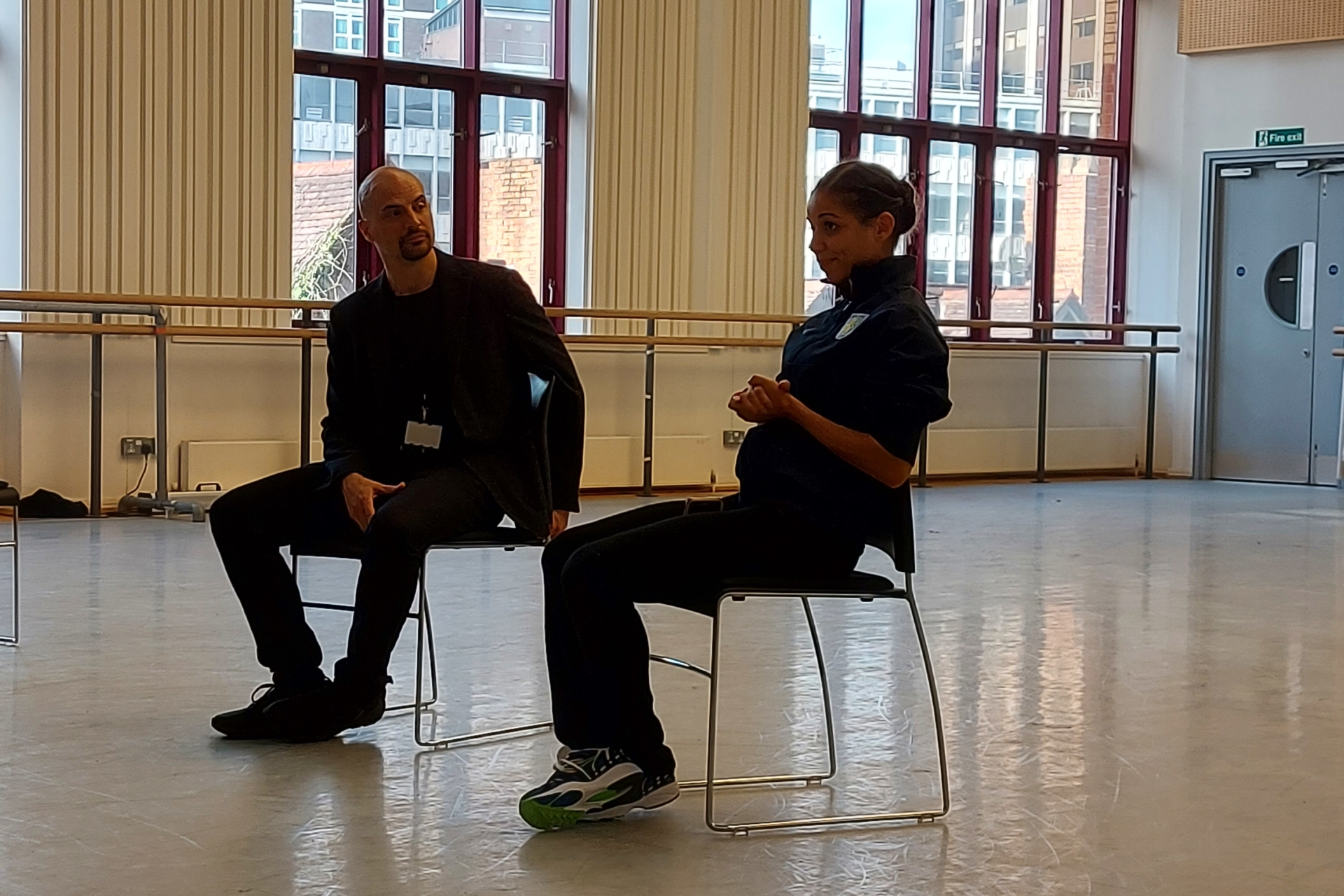 BA students finished the day with the chance to watch an on-stage rehearsal of Coppélia in the Birmingham Hippodrome, before enjoying the company's evening performance.  This visit is part of a series of events and activities for students to find out more about career opportunities in professional dance companies and supports learning as they prepare to join the Ballet Central Company next spring for their nationwide tour.