The Countess of Wessex Studio Fund
In 2021 Central moved into its state-of-the-art new home, The Countess of Wessex Studios, in the flourishing arts community on London's South Bank. Offering amenities that rival dance training facilities anywhere in the UK – including seven studios, a fully equipped studio theatre, a specialist health suite, and a study and resource centre – the much-needed new premises will enhance Central's training, and provide vital space to grow, to nurture creativity, cultivate dreams, propagate ideas and allow talent to blossom. Central is seeking support to roll-out its world-leading training onsite and launch new projects to embed itself at the heart of the Southwark Community.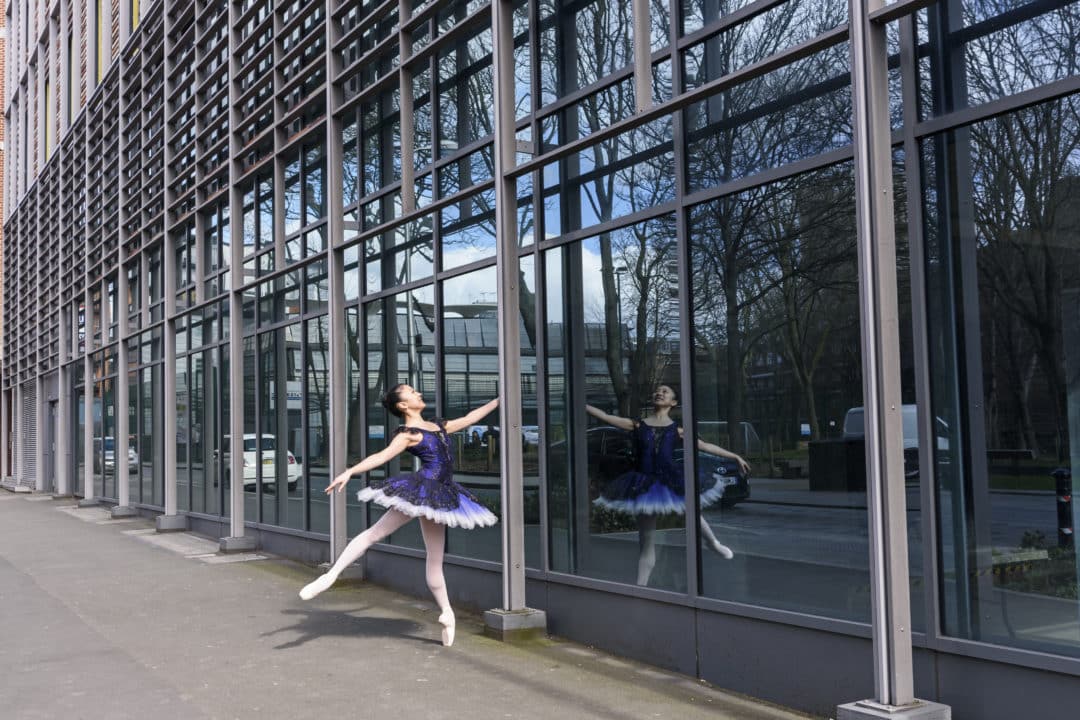 Support the Name a Seat Campaign
For a minimum donation of £1,000, supporters can name a seat within the new Gable Theatre, a fully equipped Studio Theatre that will be used by our students, professional companies and the Southwark community alike. Naming a seat is a special way to celebrate your passion and commitment – or that of a loved one – for Central, and will help us fit out the theatre to professional standards. Central will contact all those who support the Name a Seat Campaign to ask if they would like their gift to be recognised with a plaque displayed on the back of a seat (maximum 30 characters).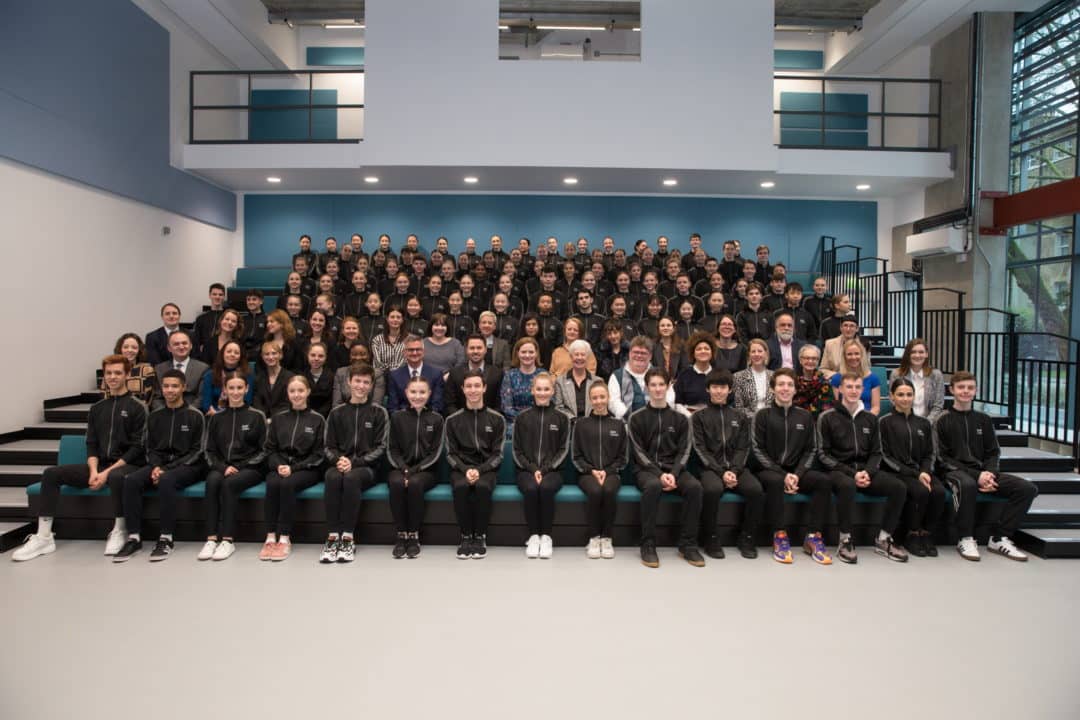 "This is a momentous time in Central's history. The move to Paris Garden will allow a greater engagement with young people who don't currently get access to dance classes, building on their activities with junior schools in Southwark. This organisation was founded on the principle that talented young dancers should get the opportunity to pursue dance as a career independent of financial circumstances or background. The new premises will allow the school to work with local communities to ensure this founding principle is followed."
HRH The Countess of Wessex GCVO, Patron Central School of Ballet