Join In with Central School of Ballet
Central offers children of all ages the opportunity to participate in dance classes and courses after school and in the holidays to develop flexibility, musicality, coordination, balance, and stamina. Teenagers who have further developed their skills and a passion for dance may join the Associate Programme (by audition), specifically designed for those considering full-time vocational training aged 16.  Adults are offered a range of drop- in dance classes in the evenings and on Sundays for fitness and general wellbeing.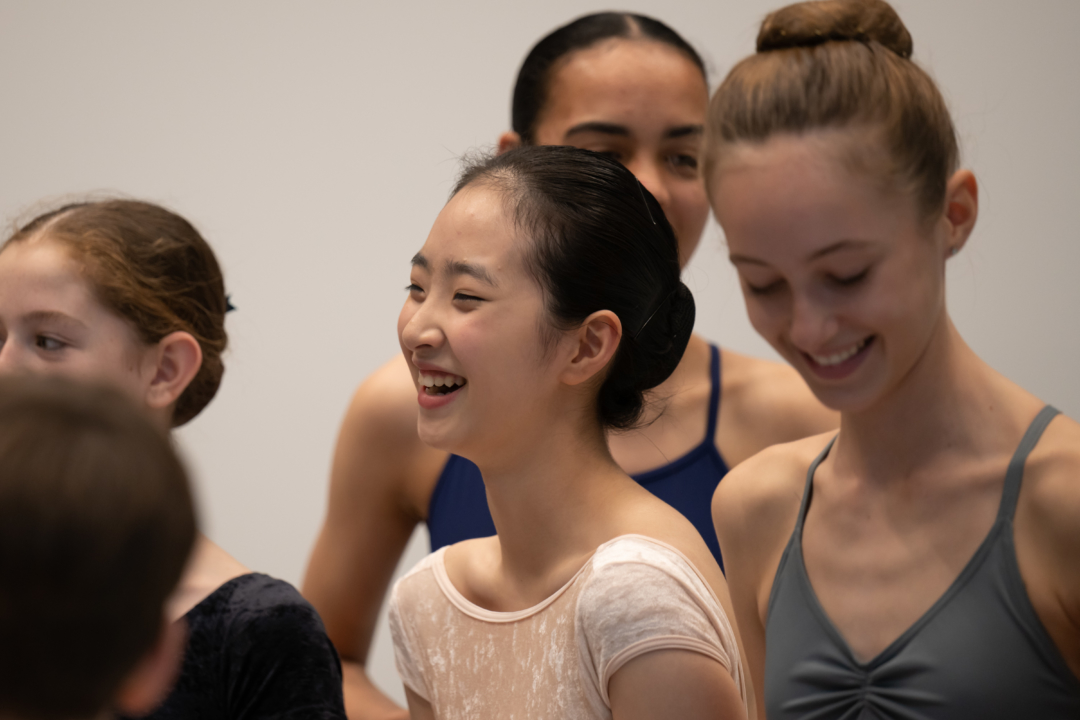 Short Courses
Our short courses are an opportunity for children aged 4-16 years to experience a range of dance styles at varying levels. From fun one day musical theatre courses to spring and summer courses for aspiring professional dancers, there is something everyone.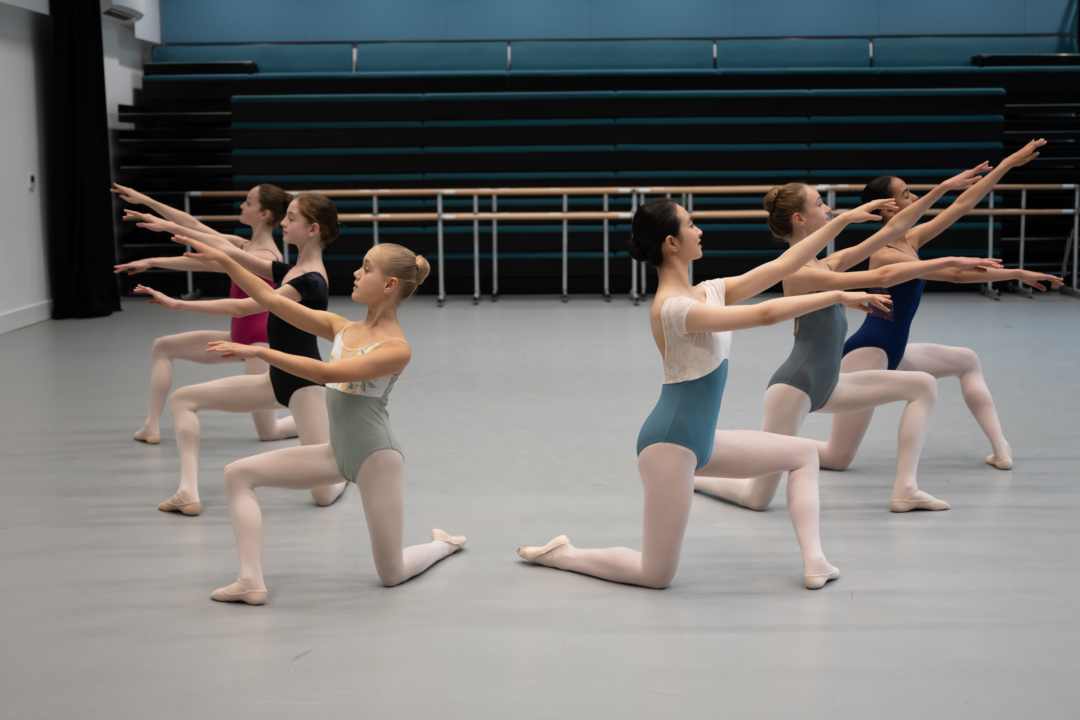 Junior School
The Junior School strives to provide exceptional standards of ballet tuition for all all abilities whilst emphasising an open and inclusive community ethos.
Associate Programme
For aspiring dancers between 11 and 16 years (academic years 7 to 11) the Associate Programme will help you to prepare for a future performing career.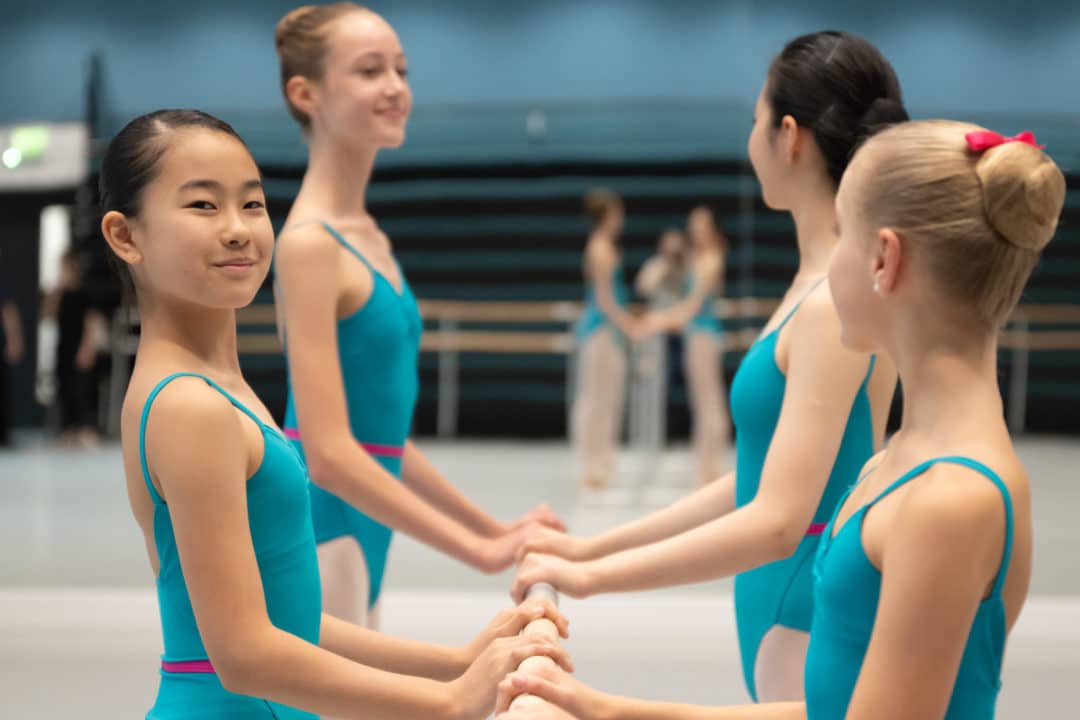 Adult Classes
Central's adult classes provide a fun and satisfying way to improve muscle tone, flexibility and co-ordination as well as improving dance technique. All classes are open to all genders age 18+, subject to dancing ability.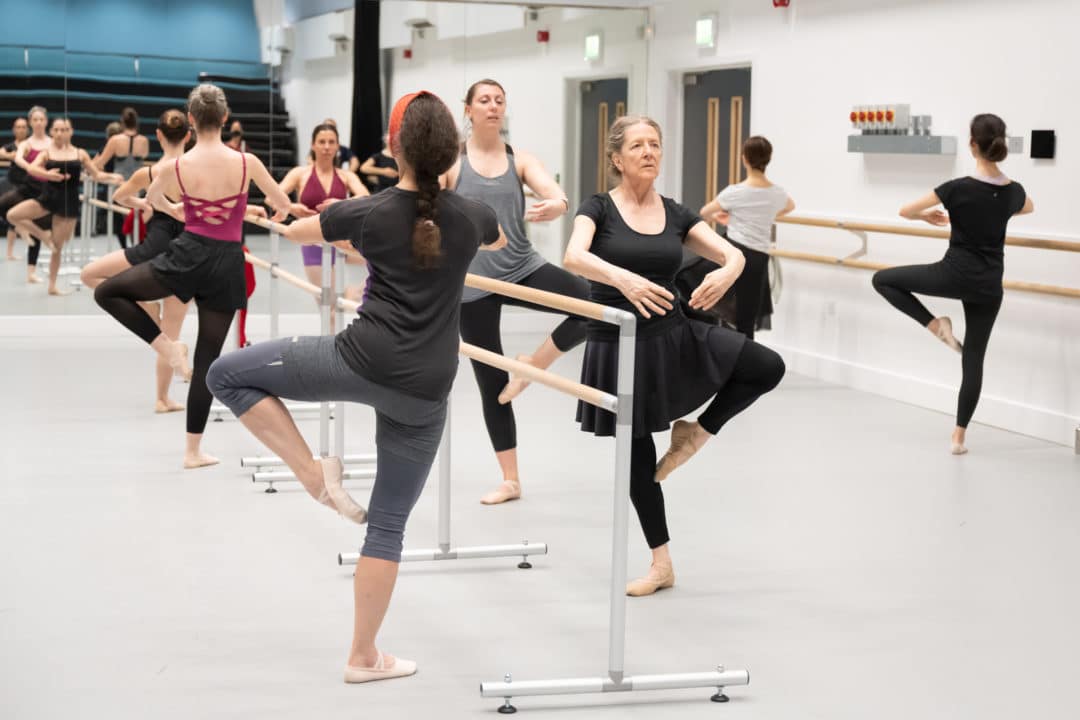 Community and Outreach
Central School of Ballet offers education and training for individuals to realise their potential for excellence as dancers, and in so doing, supports an increasingly diverse and innovative, internationally recognised culture of dance in the UK.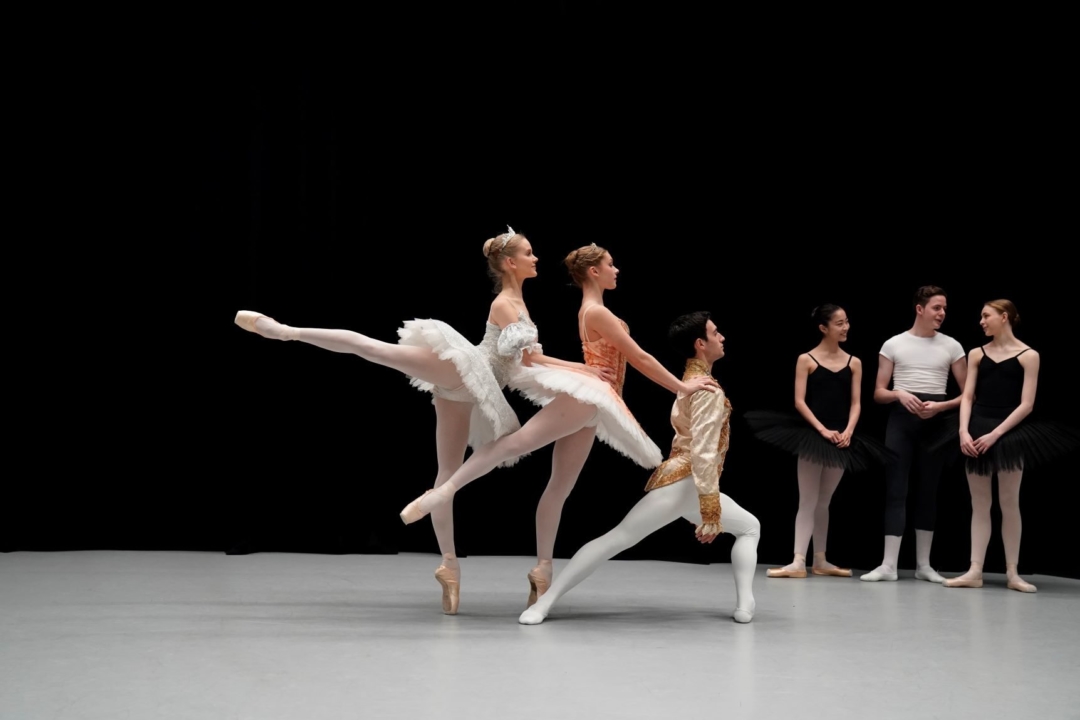 Equality, Diversity and Widening Participation
Central School of Ballet recognises that some individuals and communities in our society face obstacles and experience unfair disadvantage. In line with our vision to be an institution which support an increasingly diverse and innovative, internationally recognised culture of dance in the UK, we are committed to finding ways to address these barriers where we can. We encourage applications to our Higher Education courses from individuals with the talent, potential and dedication to develop the skills required for a professional career in dance regardless of their background or socio-economic status. In addition, we will work to reach out to communities through our widening participation programme, offering opportunities to take part or watch dance for anyone who wants join us or is interested in the artform.