4 – 7 Years
The younger age group has the chance to try a fun and informative class to learn repertoire, open to all abilities.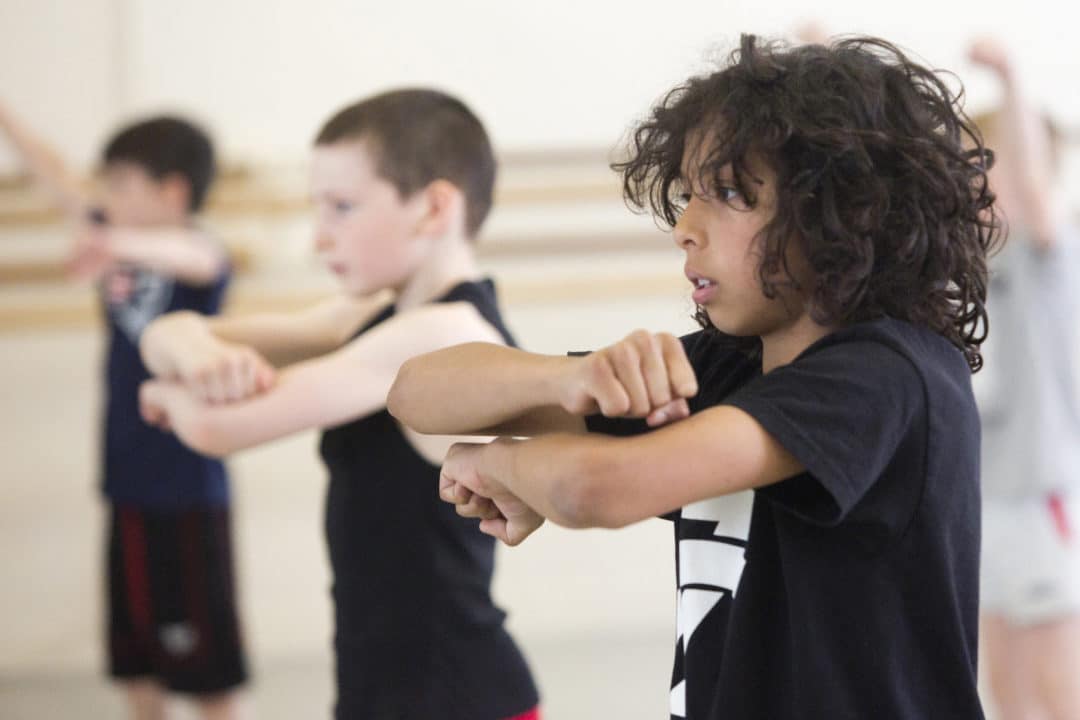 4-7 years One Day Ballet and Storytelling Workshop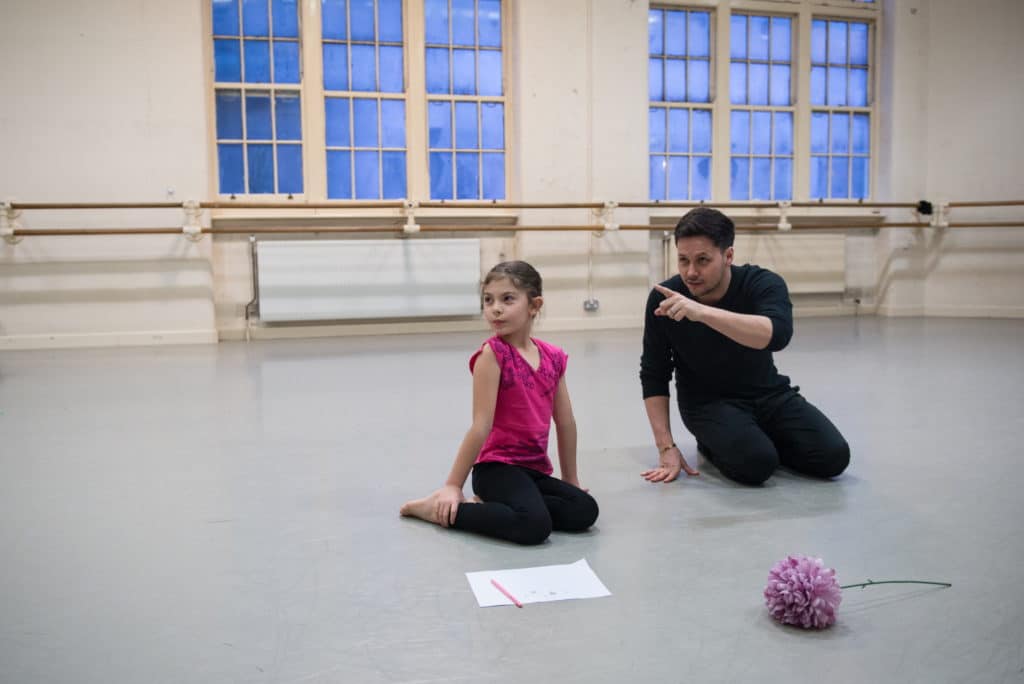 Younger boys and girls, age 4-7, can engage in a fun, informative Ballet class and learn repertoire.
Entry Requirements
This course is open to all children aged 4-7 years old. No previous experience in ballet is required.
Course Dates
Wednesday 2nd June 2021, 2-3pm
Application Dates
Friday 7th May – Tuesday 1st June (applications will close early if a course is full)
Additional Info
Please ensure that your child is wearing clothing that is comfortable to move around in, such as a t-shirt and leggings or shorts, and that your child is supervised by a parent or guardian throughout the duration of the course. The parent or guardian does not need to appear on screen.
Course Outline
This half term, Central School of Ballet's One Day Ballet and Storytelling Workshop for 4-7 year olds will centre on the popular children's book, The Very Hungry Caterpillar. The workshop will take place online via Zoom and is open to participants of all genders and abilities.  No previous experience in ballet is required.
The workshop will be taught online by a member of Central's Junior School teaching faculty, allowing participants to learn about the foundations of ballet through an entertaining, educational ballet class and express themselves through storytelling and mime.