Policies and Procedures
Central School of Ballet's policies, procedures, regulations and other essential documents are listed here. While the policies are primarily aimed at staff and students, the majority have been made publicly available to support transparency and good governance. This list is not exhaustive and should you require further information about other policies please contact info@csbschool.co.uk.  For information about degree-related student specific policies contact Josh Yeardley josh.yeardley@csbschool.co.uk.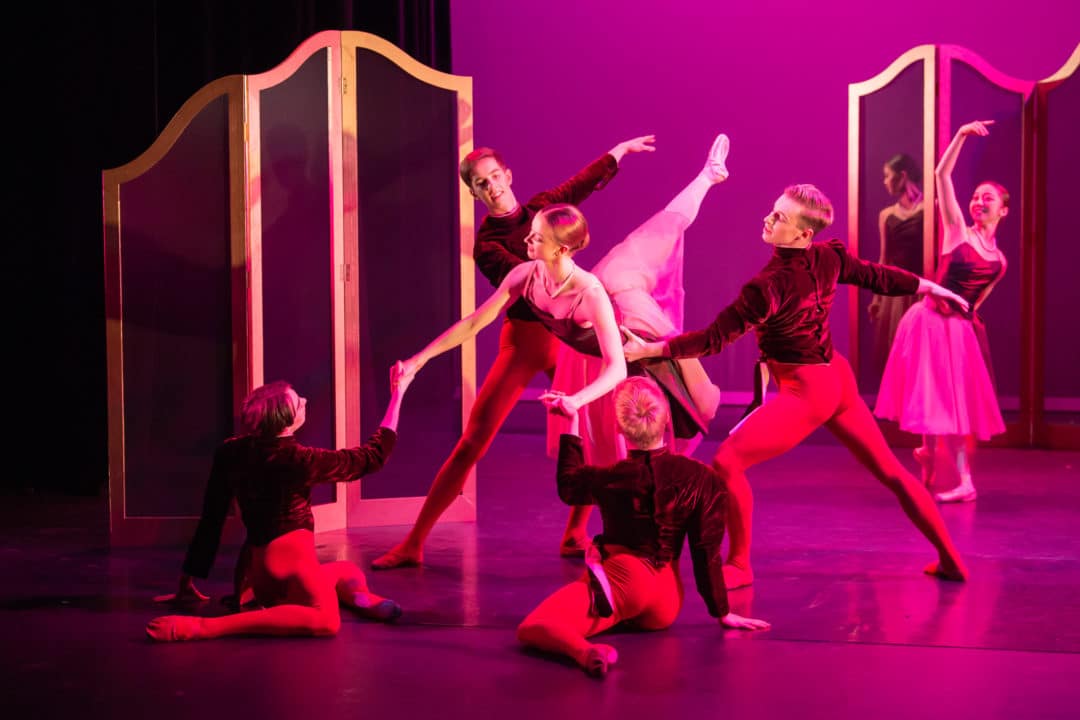 Child Protection Safeguarding Policy
Payments and Refund Policy for Junior School, Associate Programme, Children's Courses and Outreach Activities
University of Kent Policies
The University of Kent validates Central's Foundation and BA degrees in Professional Dance and Performance and our MA Choreography Degree. The University of Kent academic regulations can be found here.
Conservatoire for Dance and Drama Policies
Central is a member of the Conservatoire for Dance and Drama with its own student related policies that cover admissions, complaints, fees and student support.  For the following CDD policies relevant to Central, see relevant pages below.
Access and Participation Plan
Admissions Appeals and Complaints Policy
Admissions Policy
Criminal Records Policy
Data Processing Statement and accompanying Schedules
Emergency Powers of Exclusion and Suspension
Fees Policy
Inclusivity Policies and Protocols
Non-Academic Misconduct Policy and Procedures
Prevent Policy
Refunds and Compensation Policy
Student Complaints Procedure
Student Protection Plan
Student Transfers Arrangements Statement
Support Through Studies
Terms and Conditions
Care Leavers and Estranged Students
Disabled Students
Financial Support
Inclusive Practice and Alternative Assessment
Promoting Mental Health and Wellbeing
Religion and Belief
Togetherall (24/7 support for your mental health)
Interruption of Studies Request Form
Code of Practice on Respect